AJC Peachtree Road Race Crew Chief Documents
AJC Peachtree Road Race - Crew Chief Landing Page - CONFIDENTIAL
This page is dedicated to the nearly 100 crew chiefs that make the Microsoft Peachtree Junior & AJC Peachtree Road Race the amazing holiday tradition it has become! Here you will find all the necessary parking passes, maps, roster, manual and volunteer management instructions! Thank you all for your commitment and enthusiasm! Please do not share this link publicly due to the attached personal information, but feel free to pass along any of the appropriate links you may need to your volunteers!
Documents for All Crew Chiefs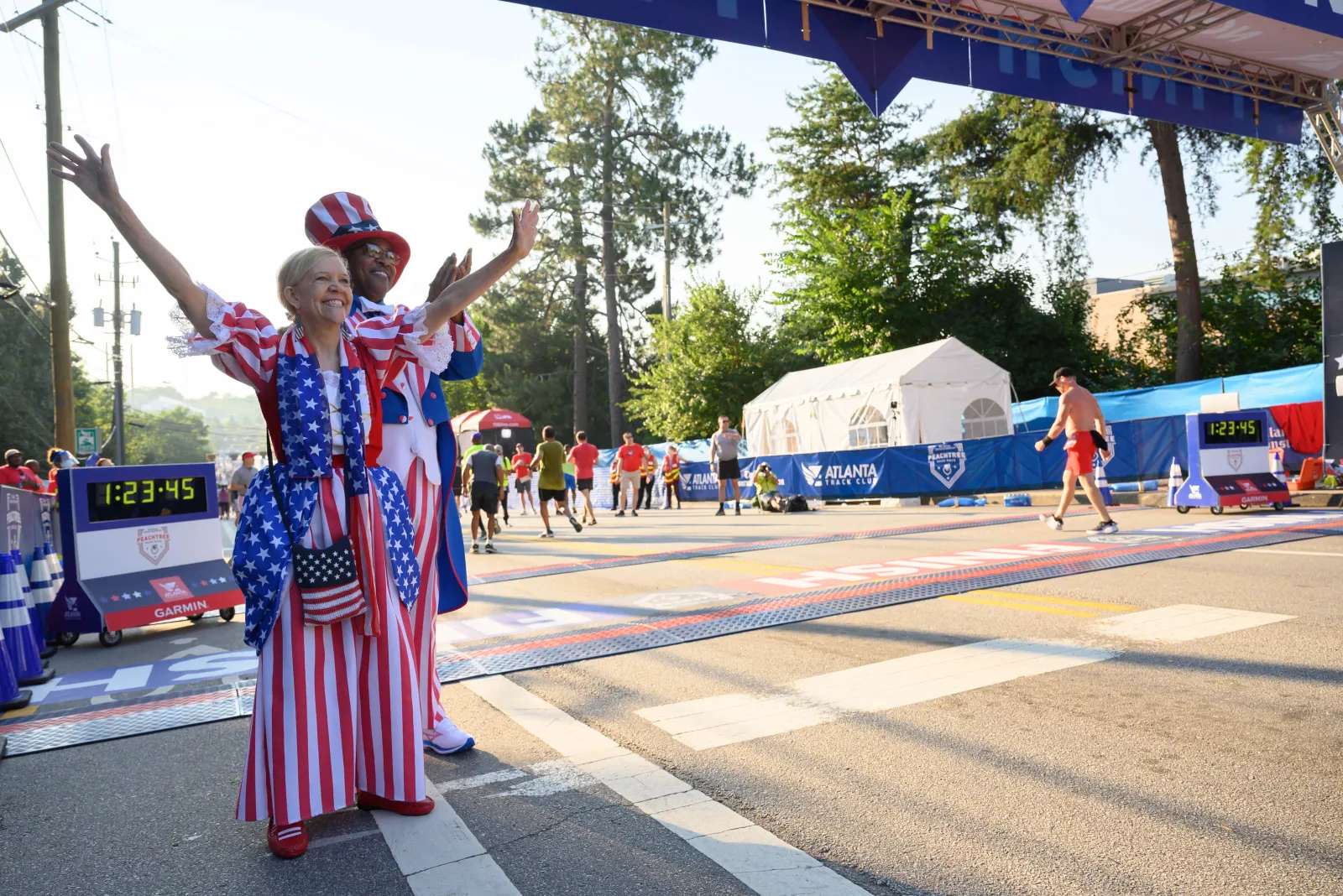 Tips for a Successful Course Monitor
Peachtree Communication of EAS


Start Area Maps, Instructions and Parking Page
Start Wave Volunteer Instructions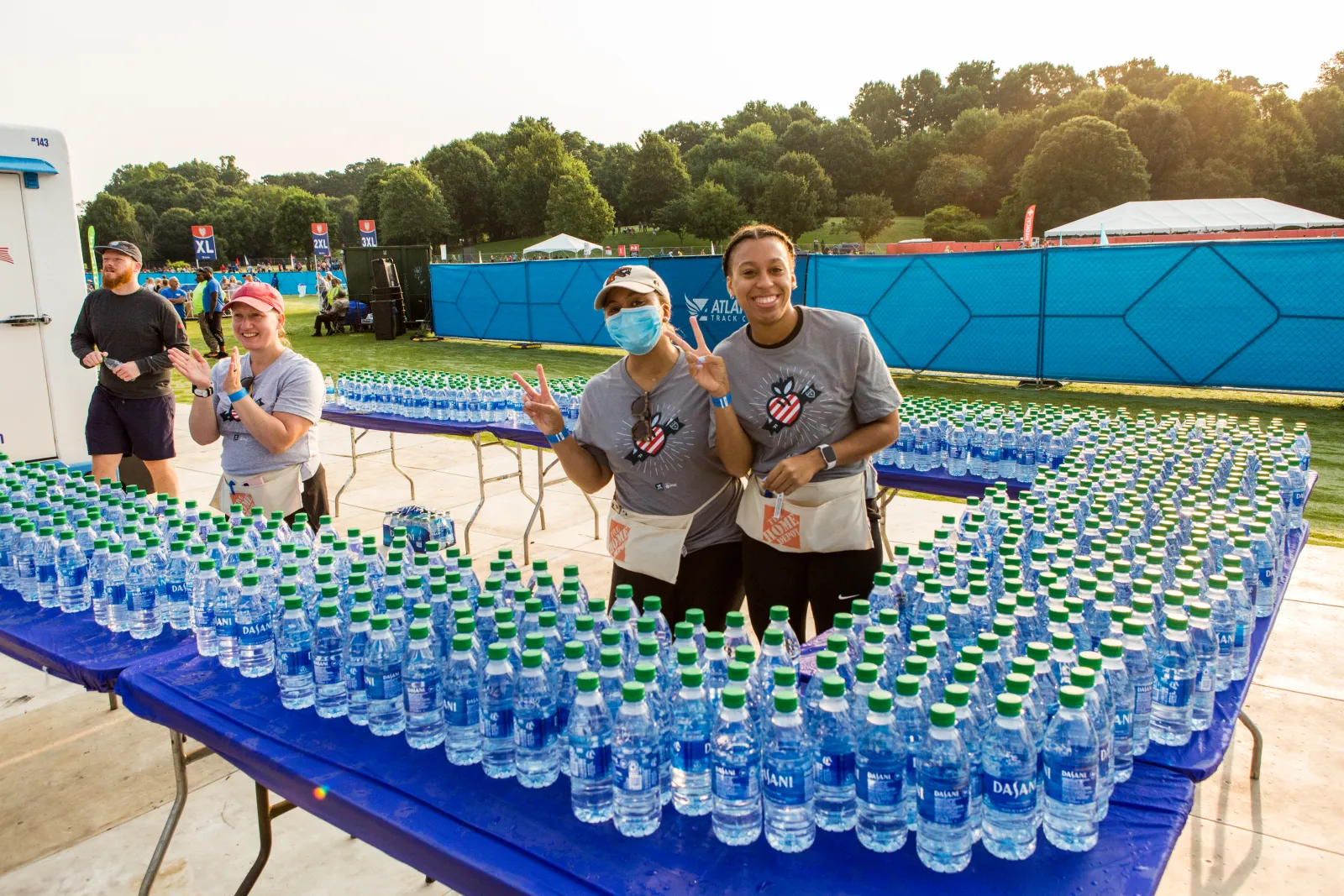 Course Map
Finish Area Maps and Parking Information
Finish Parking Passes (CREW CHIEFS ONLY)
Expo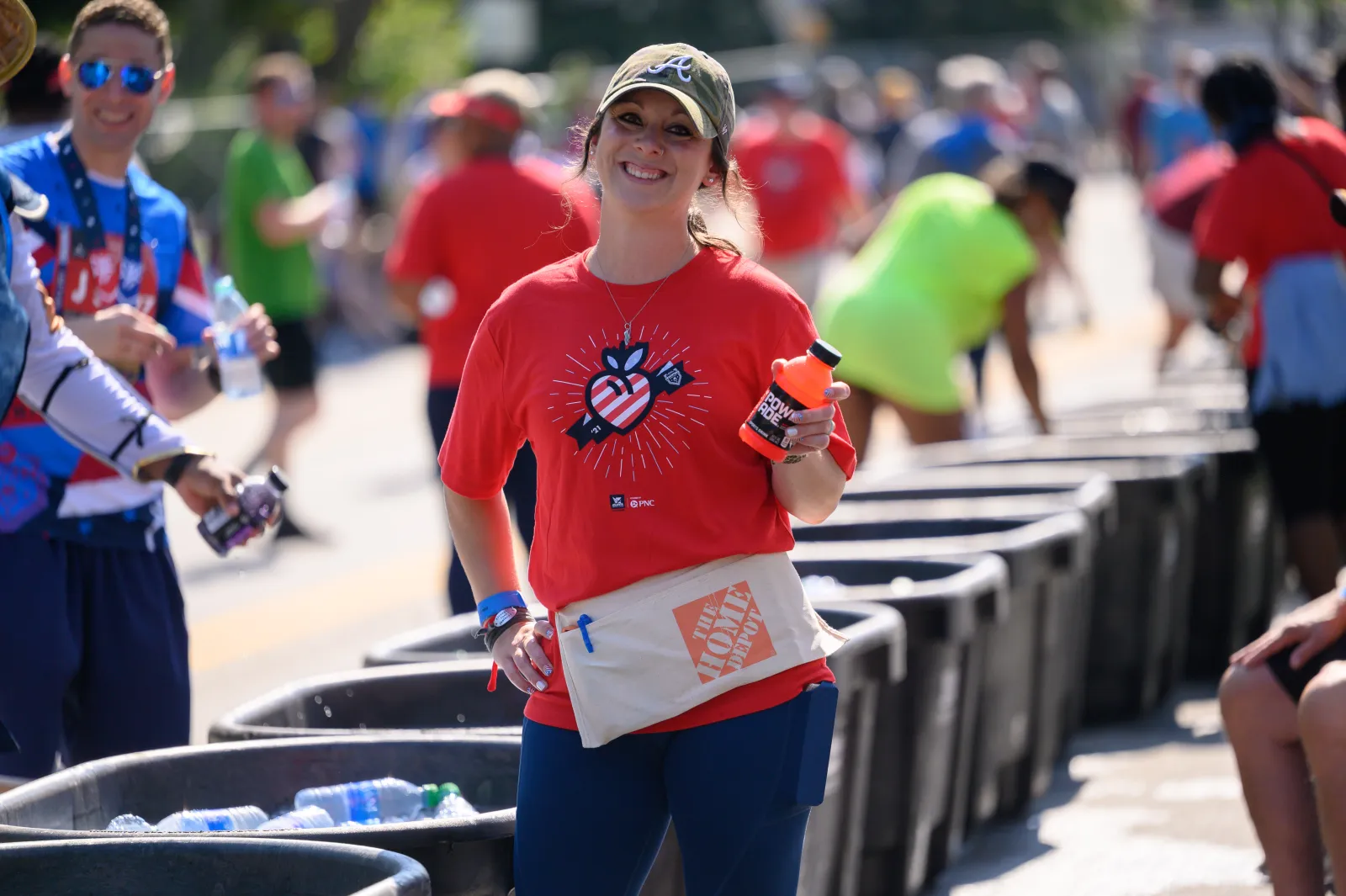 *Please note the Peachtree Health & Fitness Expo will now be held in Georgia World Congress Center - HALL C4 NOT C1
Microsoft Peachtree Junior
*Please see the webpage for an additional page
Crew Chief Meeting and EAS Conference Call Information
Crew Chief Meetings - June 16 from 6pm - 8pm at the Atlanta Track Club office. Dinner will be provided.

Important Upcoming Dates
*Please note the 3rd Crew Chief Pick-up option has changed from July 2 to July 3 at Lenox ONLY
27-Jun 4th round of Crew Chief Introductory Emails sent to volunteers
27-Jun Packing Day 1- Peachtree Junior at ATC
28-Jun Packing Day 2 AJC PRR at ATC
29-Jun Packing Day 3 AJC PRR at ATC
30-Jun General Email from me to all registered PRR volunteers
30-Jun Crew Chief Pick-up ( Option 1 ) ATC 8am-1pm
1-Jul Crew Chief Pick-up ( Option 2 ) ATC 8am-1pm
2-Jul Peachtree Junior Registration Closes at 5pm
2-Jul Last Crew Chief email for Peachtree Junior
3-Jul Crew Chief Pick-up ( Option 3) Lenox 12pm -5pm
3-Jul Peachtree Junior at Piedmont
3-Jul AJC Peachtree Registration Closes at 5pm PRR Crew Chiefs send last email after
3-Jul Last Crew Chief Email for AJC Peachtree
4-Jul Volunteer Check In Set Up @ START
4-Jul Volunteer Check In opens @ START 4-Jul Volunteer Check In opens @ FINISH
14-Jul Crew Chief Party Monday Night Brewing Garage, 6pm - 8pm

For any questions at all, please contact Kristin Lide at klidehall@atlantatrackclub.org, or the staff member that is leading your area, which you can find below. Thank you for all that you do!