Thanks for printing! Don't forget to come back to Atlanta Track Club for fresh articles!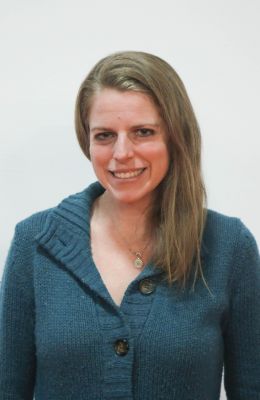 Hometown: Atlanta

Atlanta Track Club Member: One year

Favorite Atlanta Track Club Event: AJC Peachtree Road Race

Favorite Place to Run in Atlanta: Chastain Park and the Chattahoochee River
My running career started when…
I joined the middle school track team at Woodward Academy
I joined Atlanta Track Club because...
I love the Atlanta Track Club because of how welcoming it is. I have met some of my closest friends running and love promoting running to my friends, family, and coworkers as well as be a resource for them as a result. My most memorable moment was qualifying for the Boston Marathon. My parents were at the finish line and cheering me on and all I could do was cry!
My craziest running story/moment was...
I have a tendency to fall when I run. One time I fell while running on Peachtree in the middle of rush hour and had to run back to my house with two bloody knees. I got all these stares from people walking and asking if I was ok. I just told them my ego was more bruised than my knees.
The one thing I want everyone to know about Atlanta Track Club...
How welcome everyone is no matter how fast you run​.
I run (to/for/because)…
The runner's high, explore new cities and therapy on a stressful work day.