ATLANTA - January 11, 2022 -- Last June, Allie Wilson came within seven-tenths of a second of making the U.S. Olympic team in the 800m. When she tries to earn her spot in 2024, she will once again be wearing the Winged A of Atlanta Track Club on her racing top. Wilson, who placed 6th in the unforgettable 800m final at the trials, has re-signed with the Club for another three years. Heading into the 2022 World Athletics Championships in Eugene and ultimately, the 2024 Paris Olympics, Wilson will lead an up-and-coming squad of middle distance women that is turning Atlanta into one of the country's best two-lap training destinations.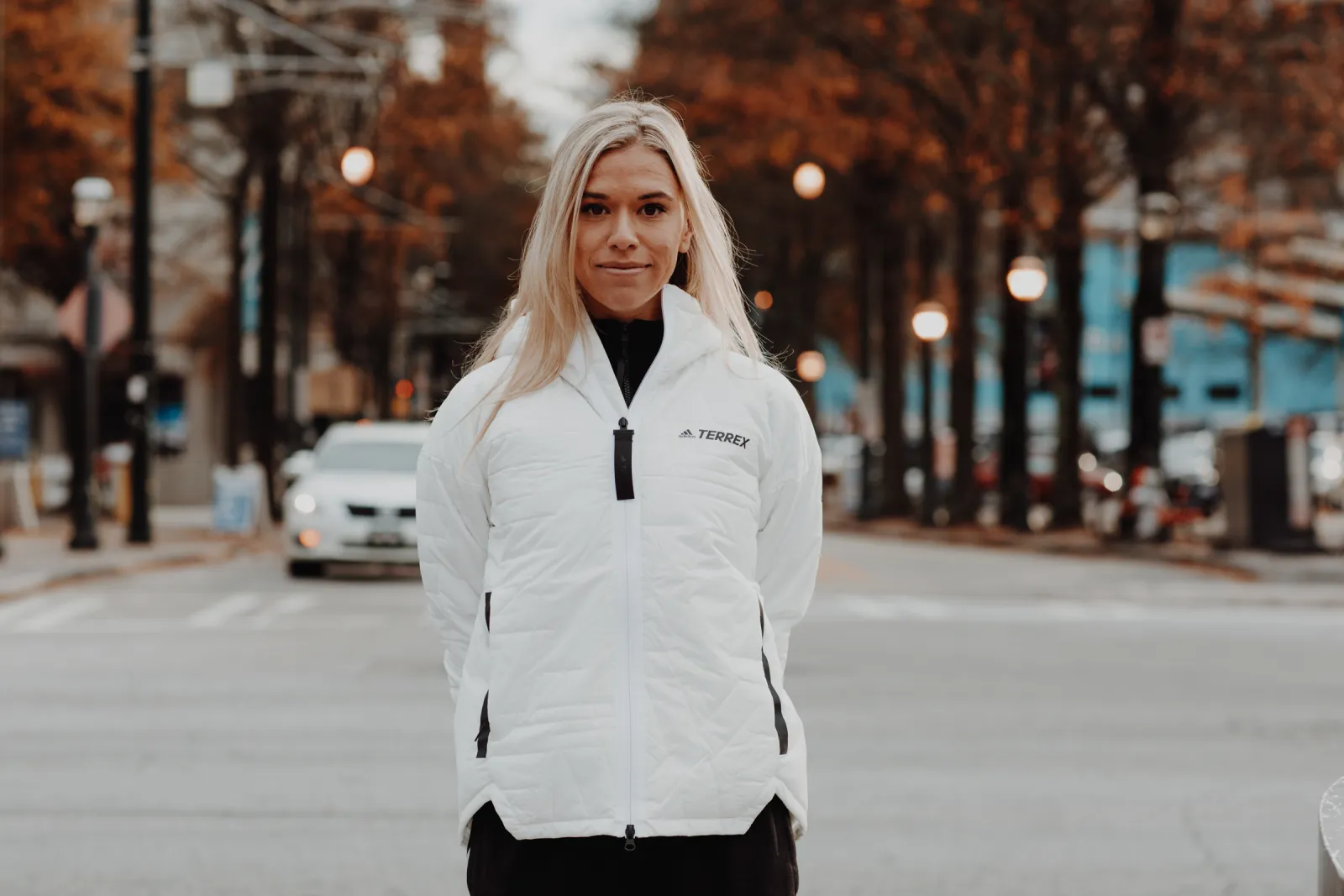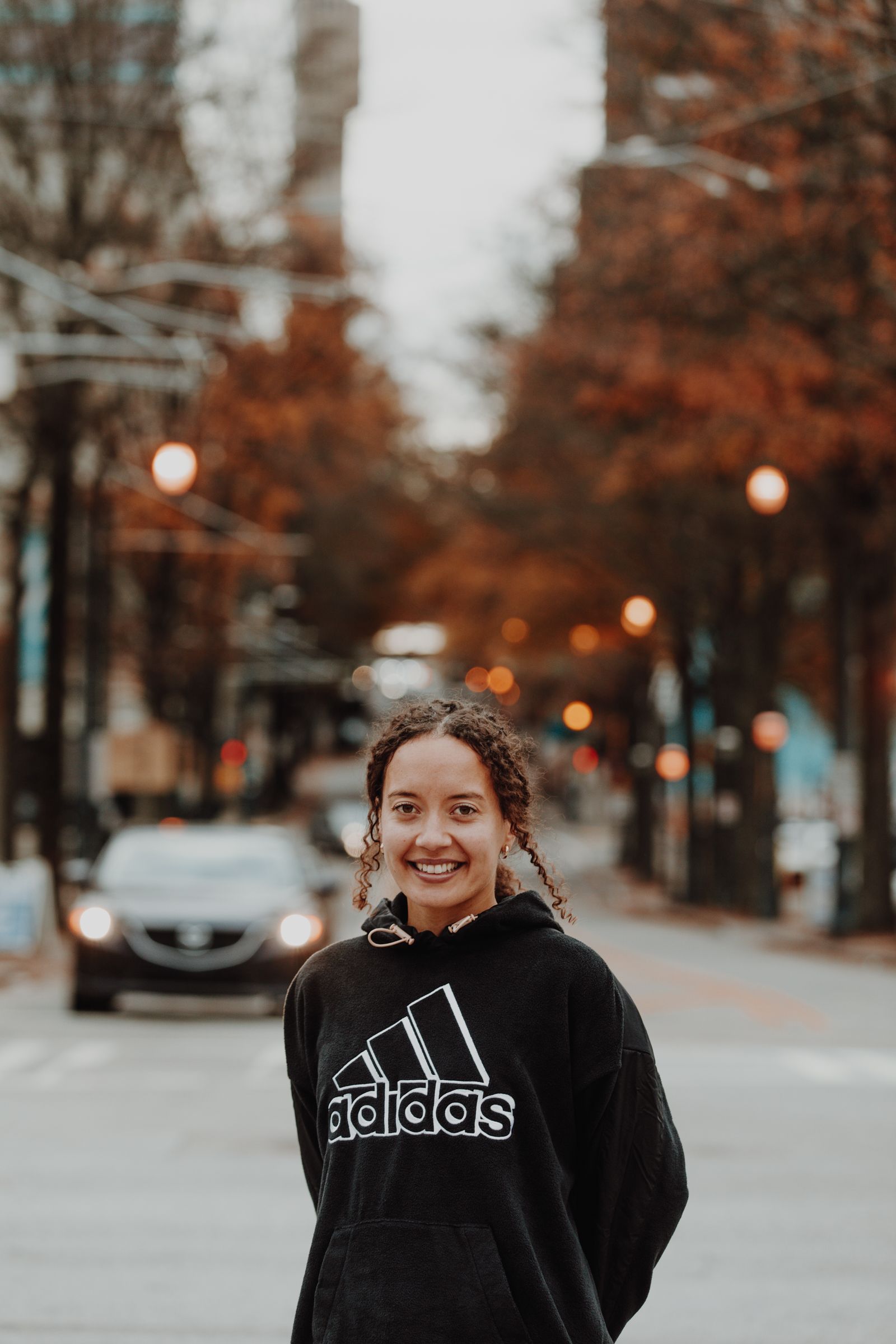 "With the addition of many new, very talented people this year, this team is really turning into something special," said Wilson. "Over the past two years I have made leaps and bounds as an athlete running under Coaches Amy and Andrew Begley and this fall I have been able to put together my most consistent, highest level of training ever."
Along with Wilson who ran a personal best of 1:59.02 in the semi-finals at the trials, the Club also welcomes back Sweden's Yolanda Ngarambe. Although injuries limited her 2021 season, Ngarambe looks to return to her 2019 form when she reached the semifinals of the 1500m at the World Athletics Championships in Doha, Qatar.
"These past couple of months have been the best string of healthy training I've been able to put together in two years, which is why I'm so excited for the '22 season," said Ngarambe. "Being healthy is something I no longer take for granted, and I'm trying my best to enjoy every second of it! It's also been really fun having a bigger and stronger team this year."

Newcomers Olivia Baker and Sadi Henderson will add tremendous depth to the team's workouts. Henderson dropped her best 800m time to 1:58.62 in 2021 and holds the fastest personal best of anyone on the team. Baker, a former Stanford University standout, brings a 2:00.08 best as well as 400m speed after training primarily with sprinters in Texas for the last several years.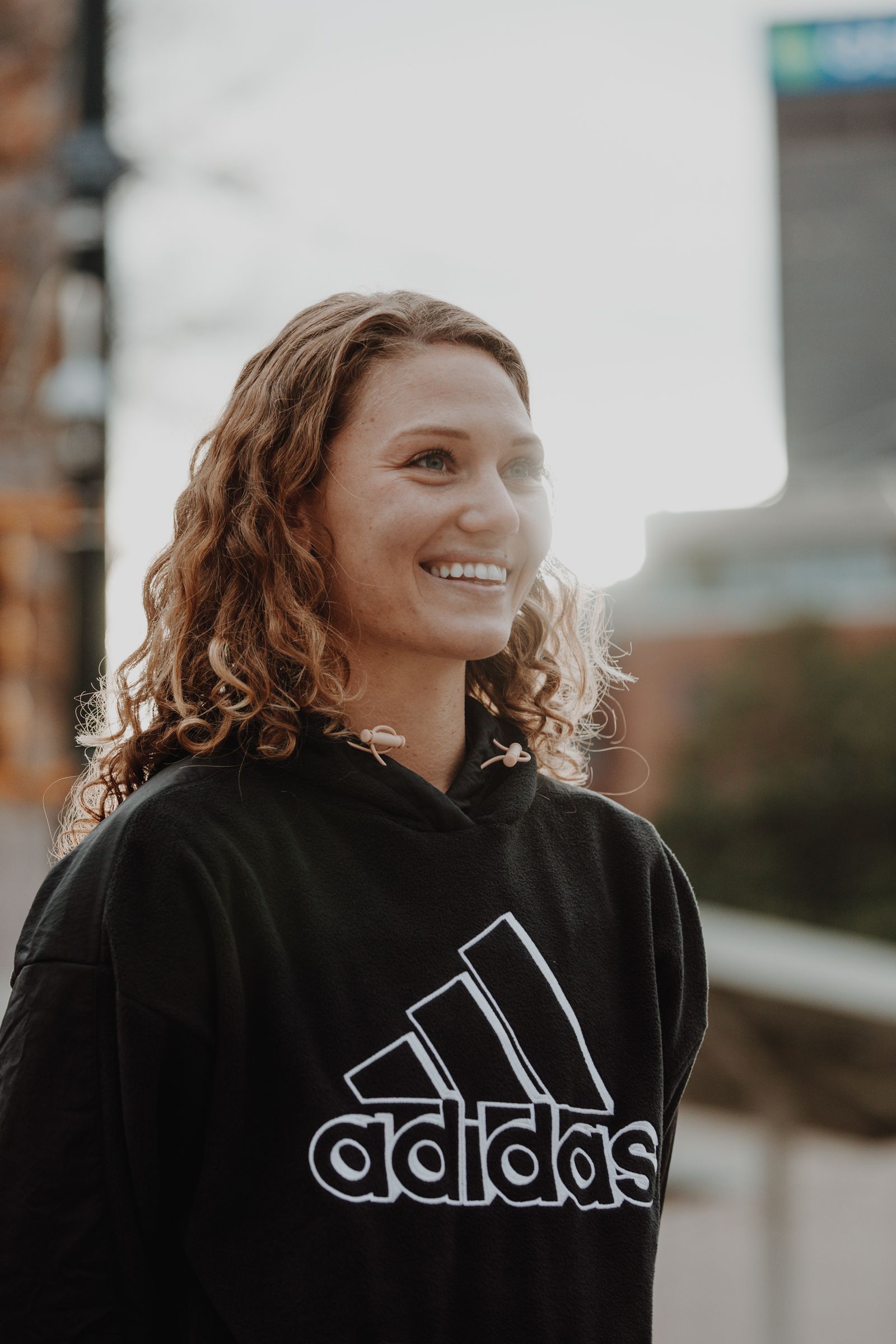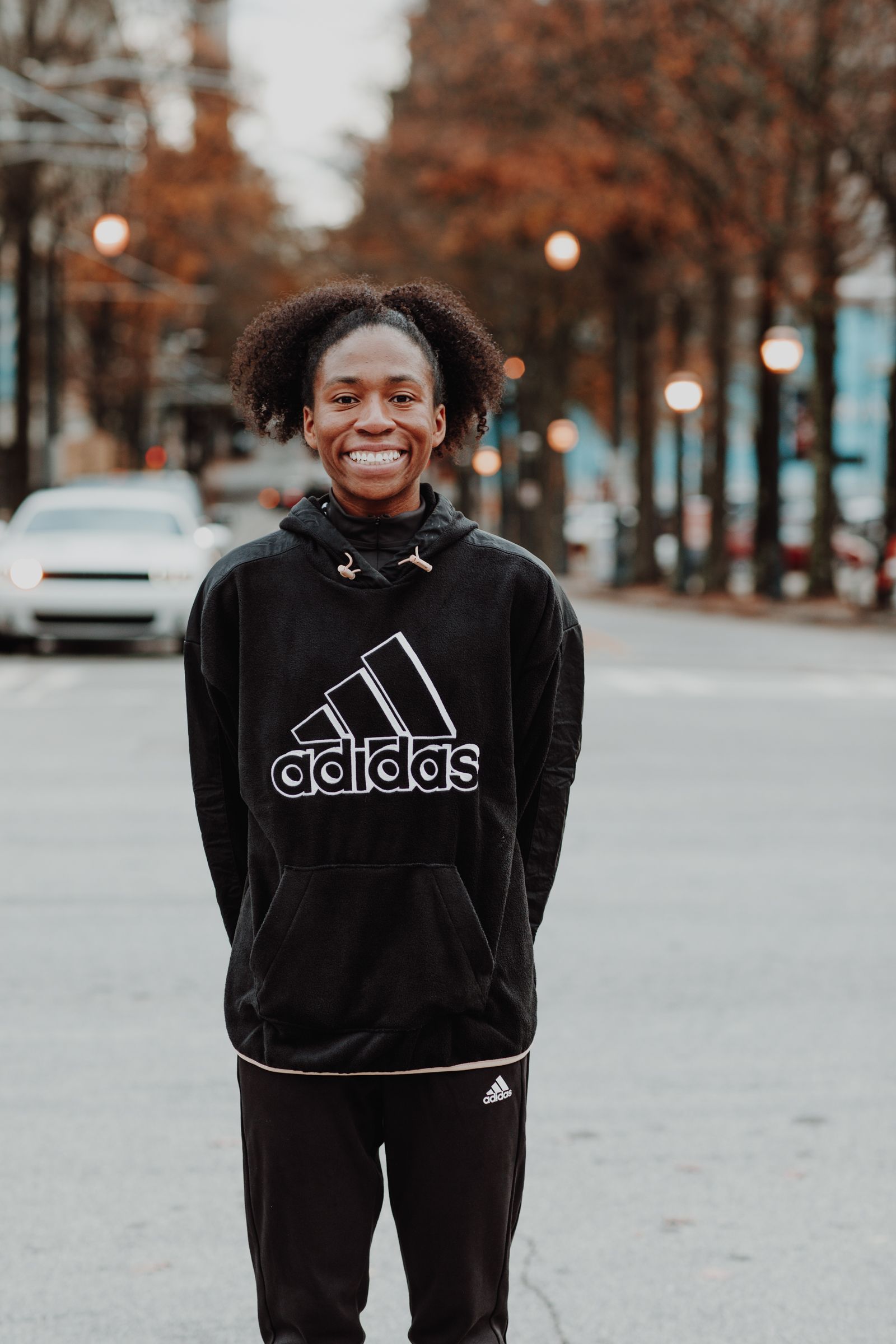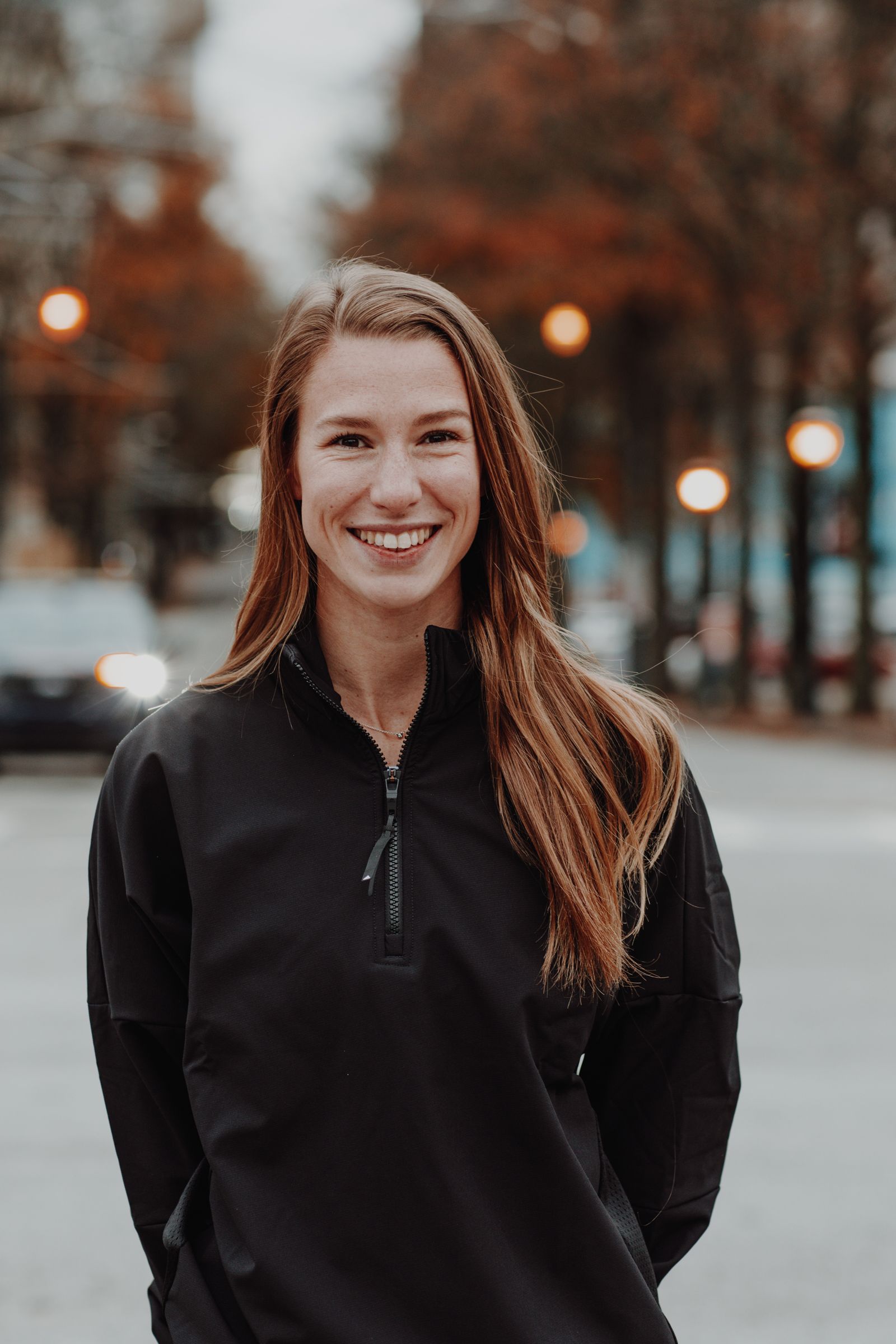 Atlanta Track Club also welcomes British athlete Gemma Finch who recently graduated from Troy University in Alabama. Finch, a former heptathlete, is looking to make a name for herself in her professional debut with a 2:02.81 best coming out of college. Former Grand Valley State University standout Rachael Walters will re-join the middle distance runners as a development athlete.
The men's team has added former Iowa State standout Daniel Nixon to its already stacked crew of middle distance athletes. Nixon, who made it to the finals of the 2020 U.S. Olympic Team Trials - Track and Field in the 800m, in a personal best of 1:45.56, is already well on his way to joining the ranks of the country's best half milers.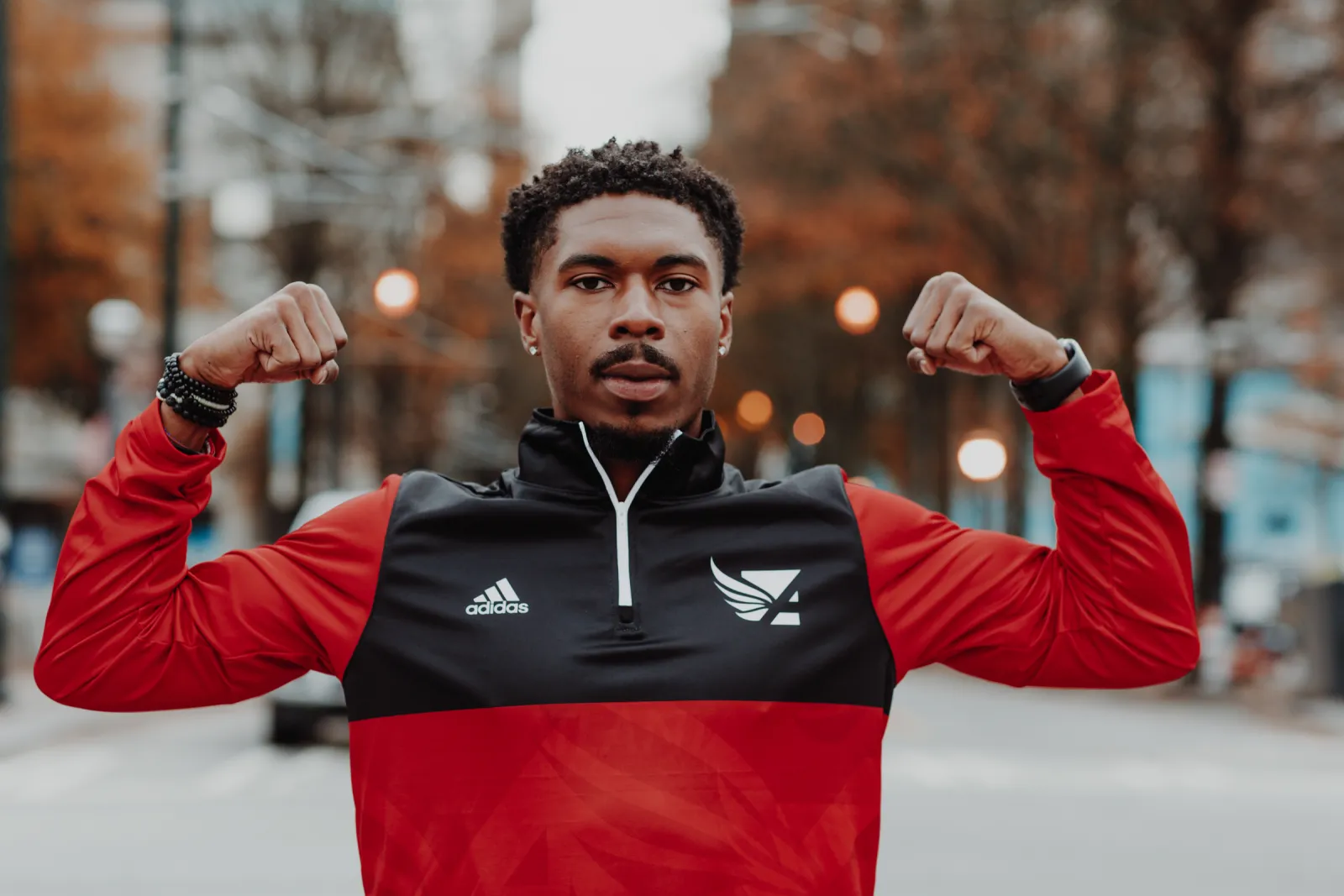 "The history of Atlanta Track Club is rich, and I'm ready to add to it and achieve my personal goals," said Nixon who was born in Atlanta and raised in Alabama. "The coaches believe in me and my goals and are going to do what it takes to get me there."
Nixon joins fellow trials qualifiers Abe Alvarado who returns for his third season in an Atlanta Track Club singlet after competing in the 800 and 1500 at the Trials last year and Shane Streich, the Lipscomb University graduate who signed with the Club in the fall. 1500m specialist Ryan Adams who also competed in the U.S. Trials is expected to have a big first season as a pro. Adams signed with the Club in the fall following a successful career at Furman University and has a personal best time of 3:37.66. The middle distance men also include developmental athletes Ricky Romero and Clarkston native Abbas Abbkar.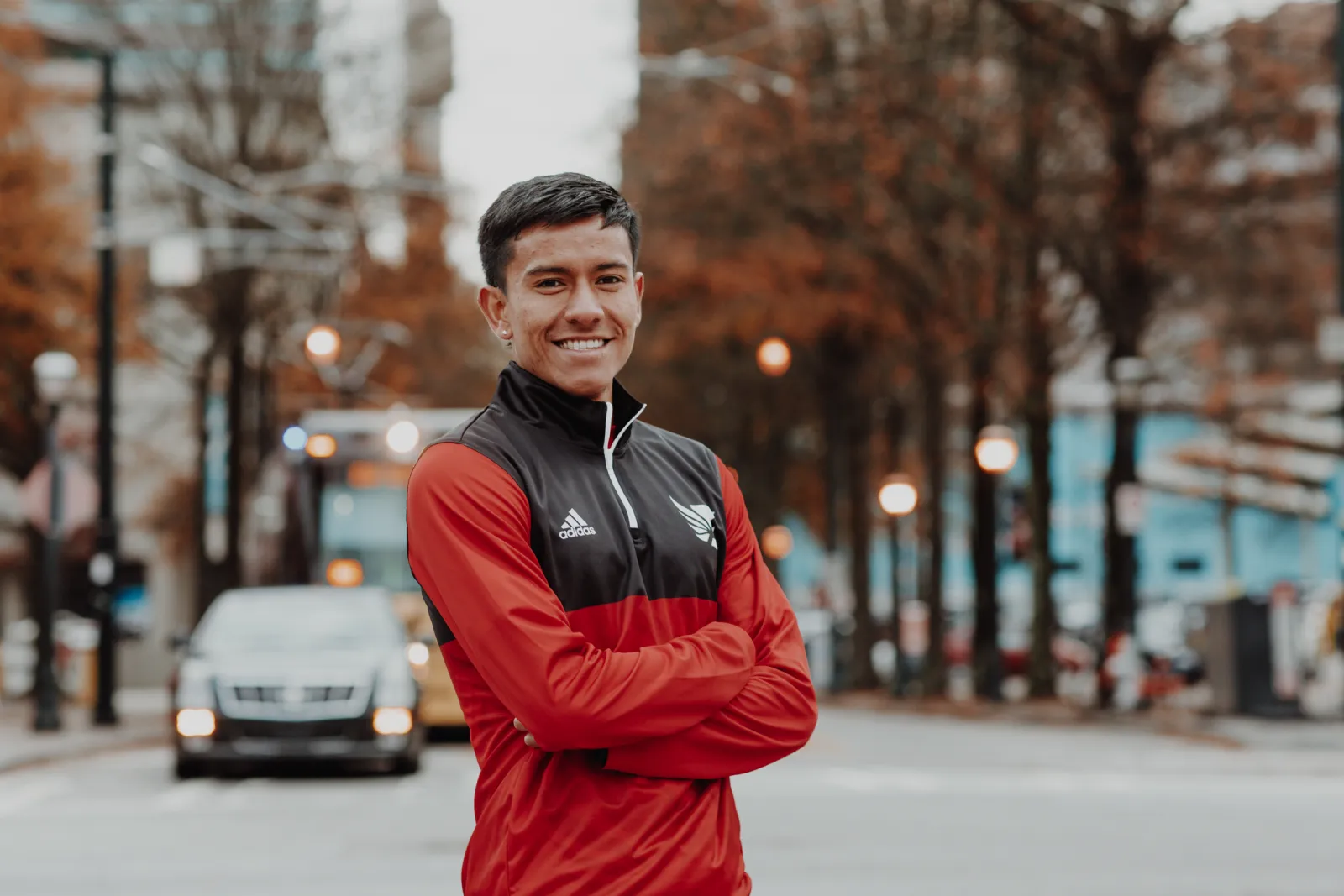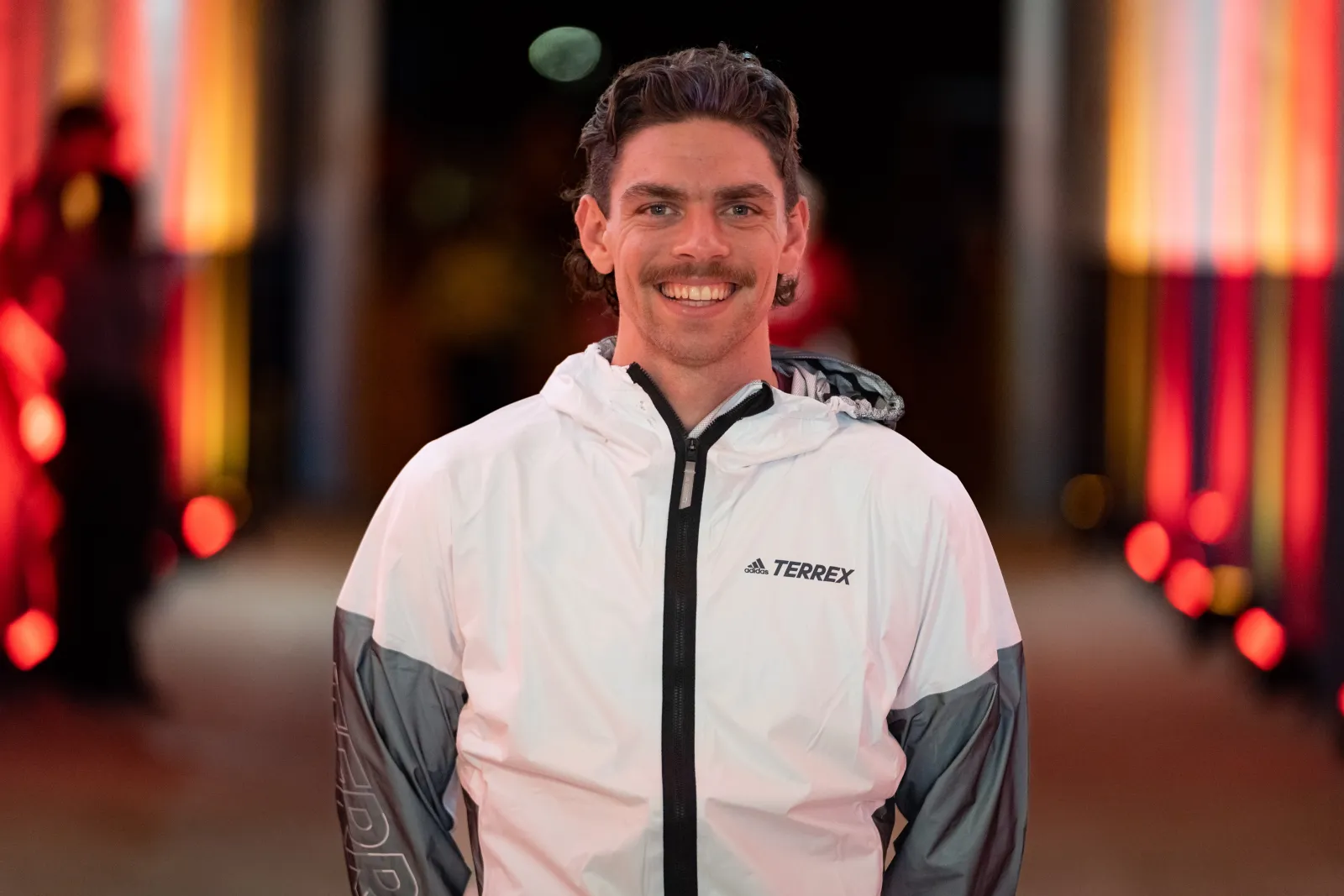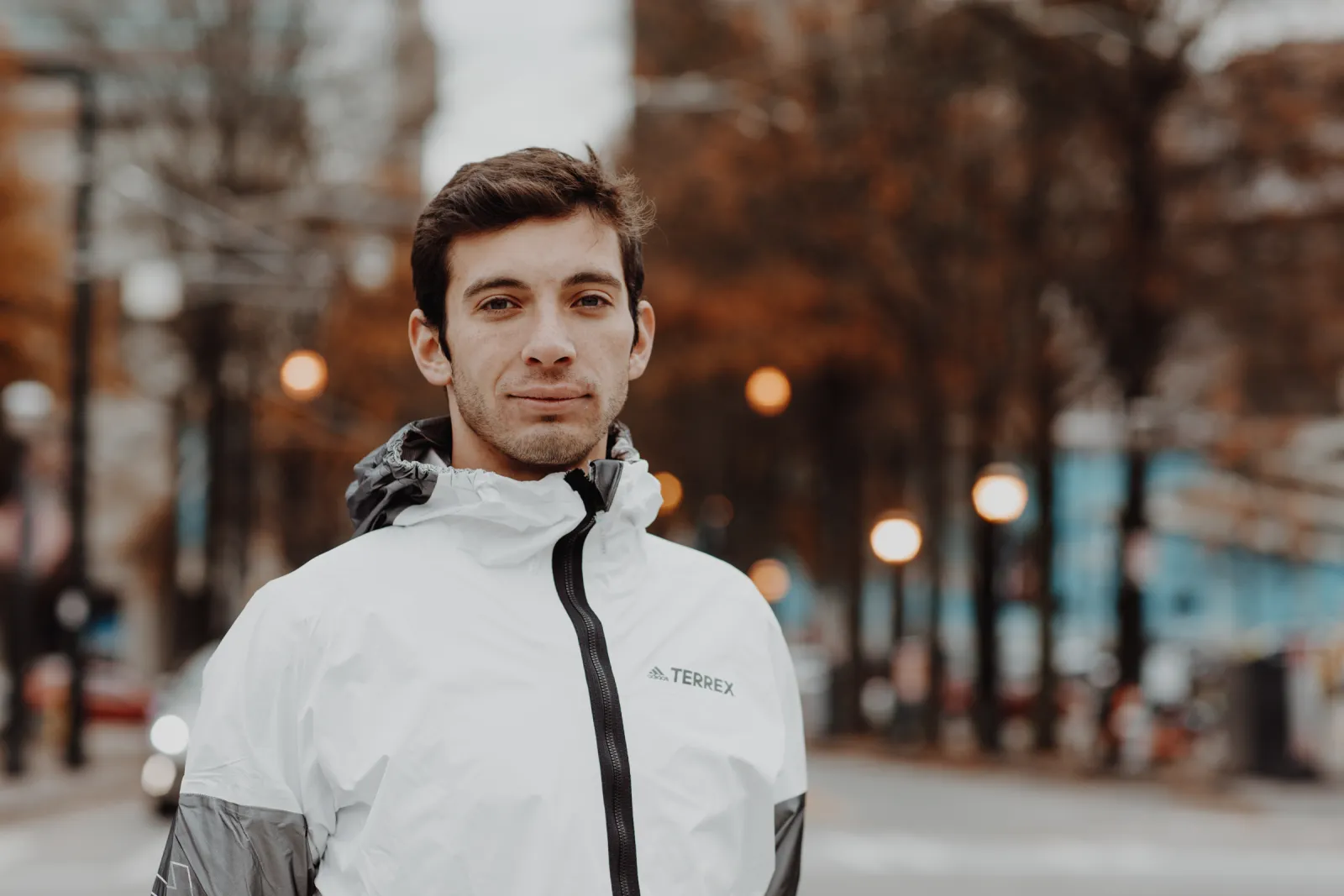 Known primarily for long and middle distance, Atlanta Track Club signed its first professional sprinters for the 2022 season. Akeem Sirleef joins the Club after an NCAA Championship career at North Carolina A&T. Sirleef was part of the national title-winning 4x400 relay team and boasts a 200m personal best of 20.37. He will be representing Liberia in international competition. Sirleef joins 2020 Olympian from the Bahamas Samson Colebrooke, who competed collegiately for the Purdue Friars. Developmental sprinters Karel Ziketh and Lia Tshikaya of France will also train with the inaugural sprint team.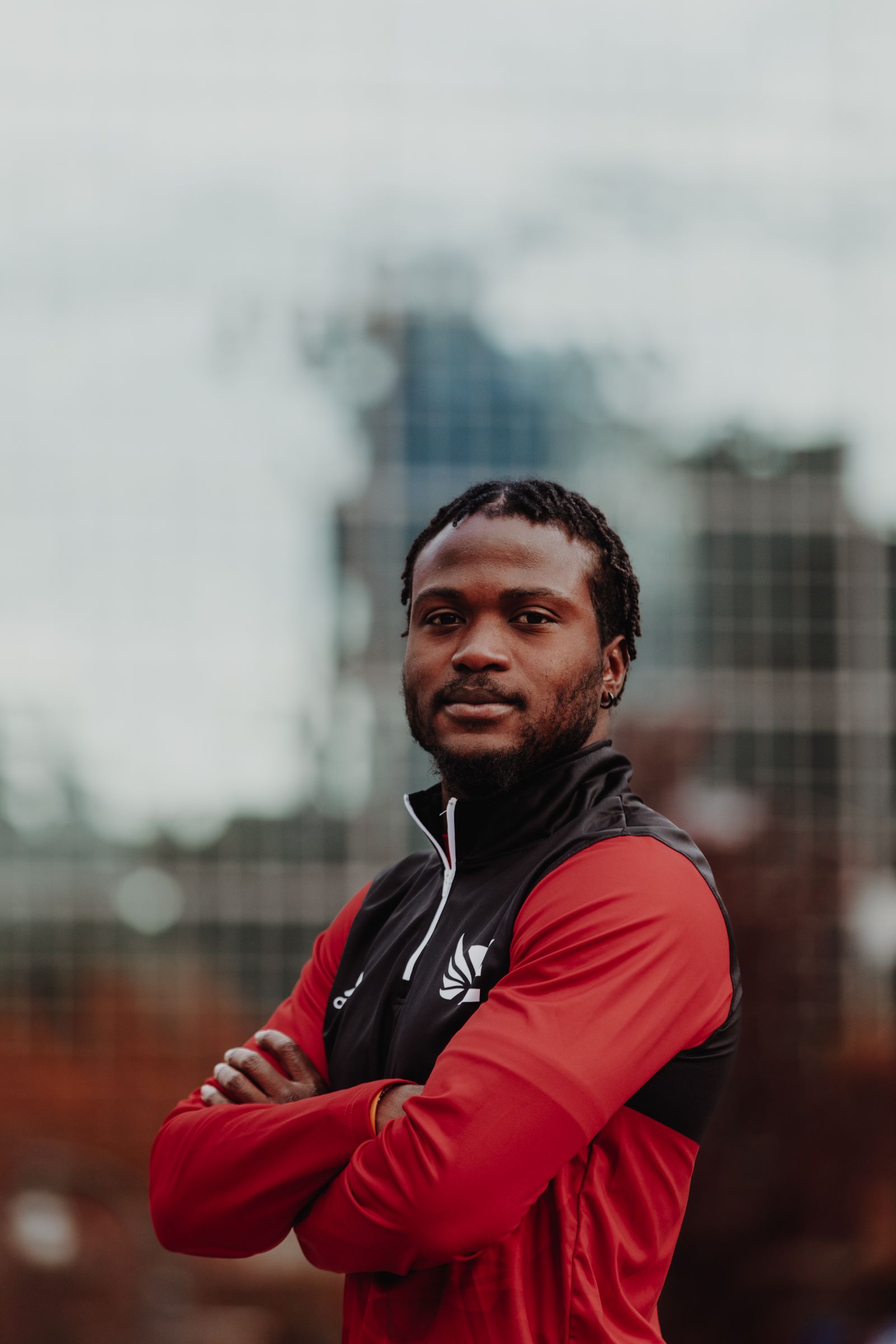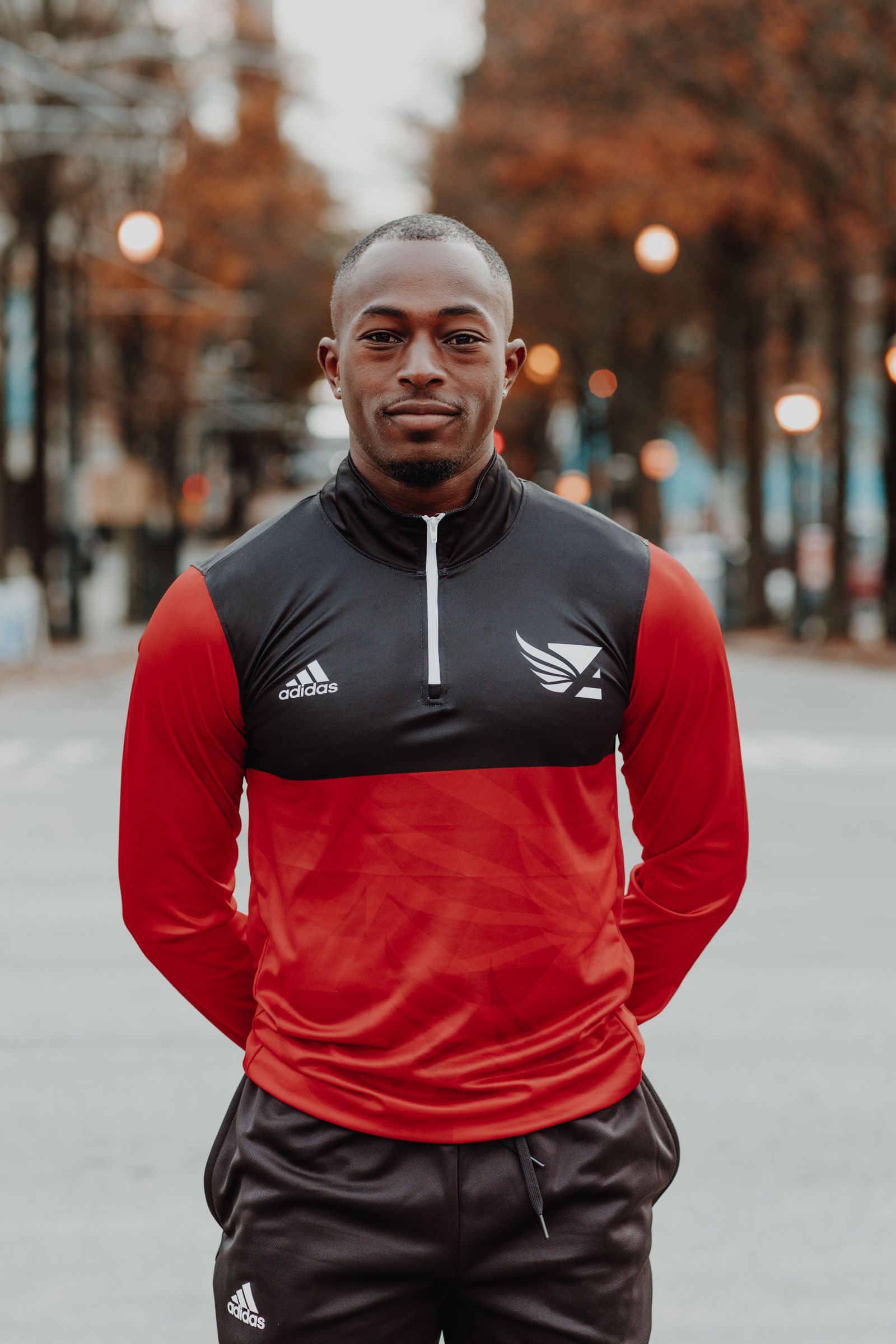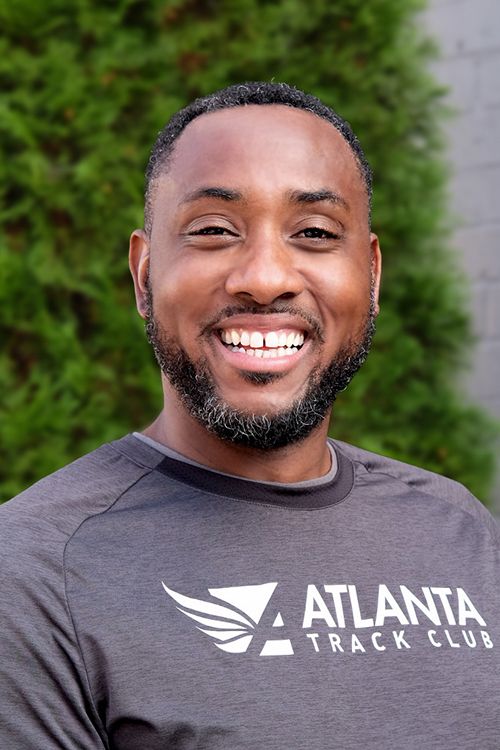 The sprinters will be coached by O'Neil Wright. Wright, a two-time NCAA All American at the University of Alabama, represented Liberia at the 2005 World Athletics Championships and at the 2008 Beijing Olympics.

On the other side of the distance spectrum, Atlanta Track Club has three women looking to land on the podium at marathons, half marathons and road races in 2021. Leading the group is veteran runner Maegan Krifchin. Krifchin placed 6th in the Bank of America Chicago Marathon last fall. She'll be logging miles with Bridget Belyeu who returns to competition following the birth of her son. Belyeu (nee' Lyons), was 5th at 2018 U.S. Marathon Championships and 14th at the 2019 Boston Marathon. Rochelle Kanuho is healthy and will move up to the marathon in 2022 after recording personal bests of 1:10:49 in the half marathon and 32:08 in the 10,000m. Veteran Laurie Knowles will attempt to make her fifth consecutive U.S. Marathon Trials as a member of the developmental team. She's joined by returners Janel Blancett and Joanna Stephens as well as newcomers Chris May, a 2020 U.S. Trials finisher and Roswell native Emma Grace Hurley.
You can read more about Atlanta Track Club Elite athletes here.
"We are very excited to have so many accomplished athletes joining our squad," said Coach Andrew Begley. "They bring talent, experience and enthusiasm to an already strong group of athletes. We have already seen giant gains in practices, and we cannot wait to see those play out in competition."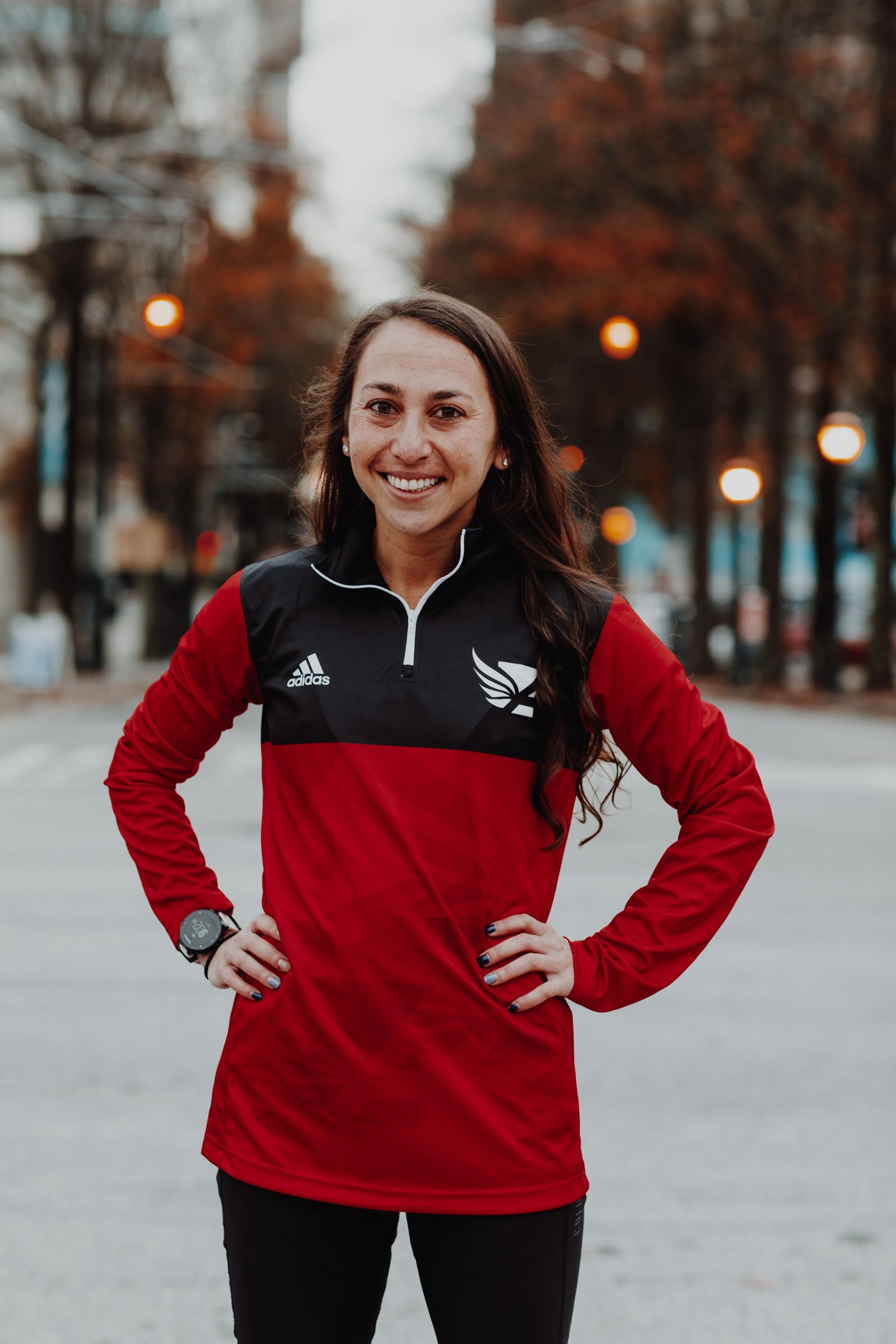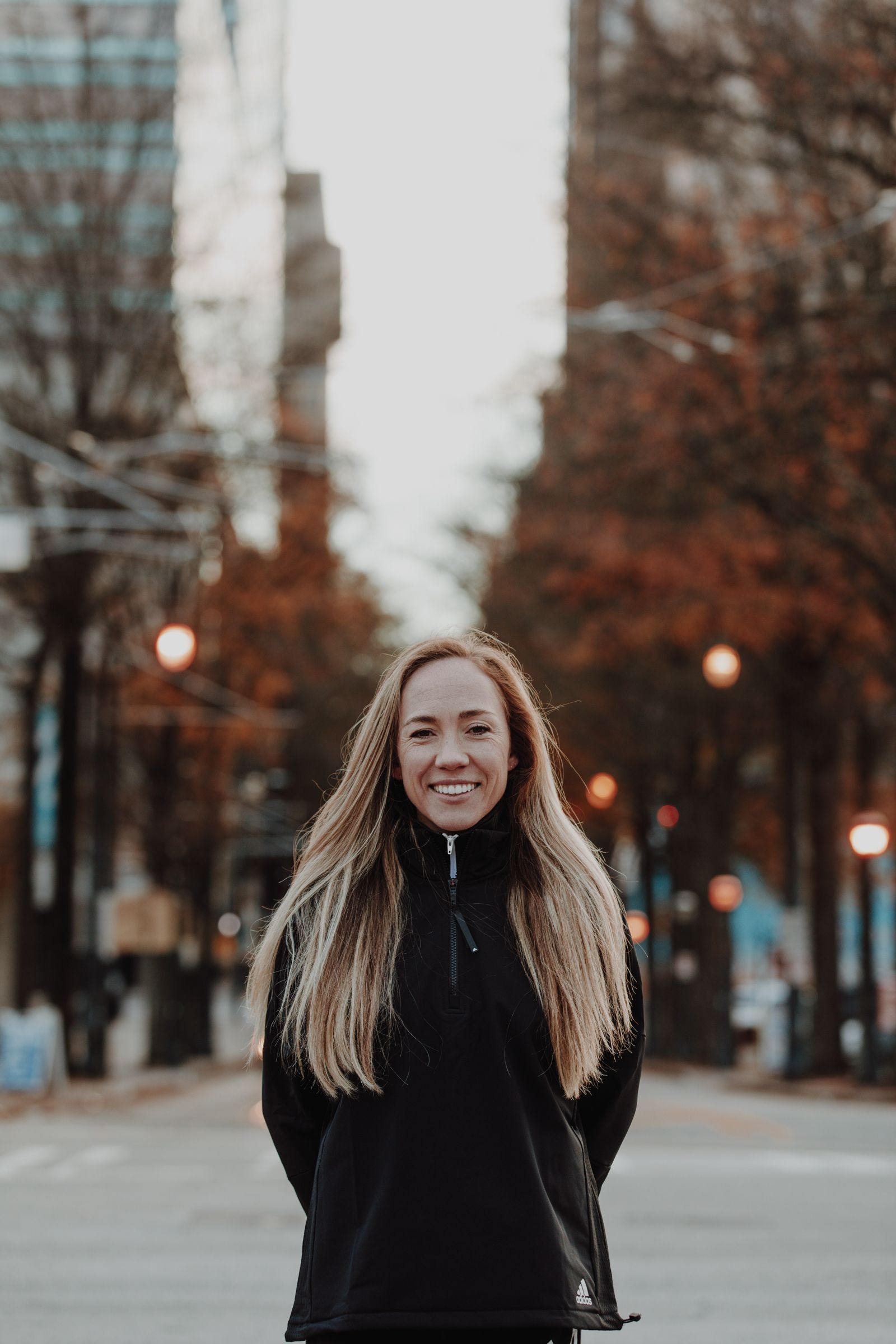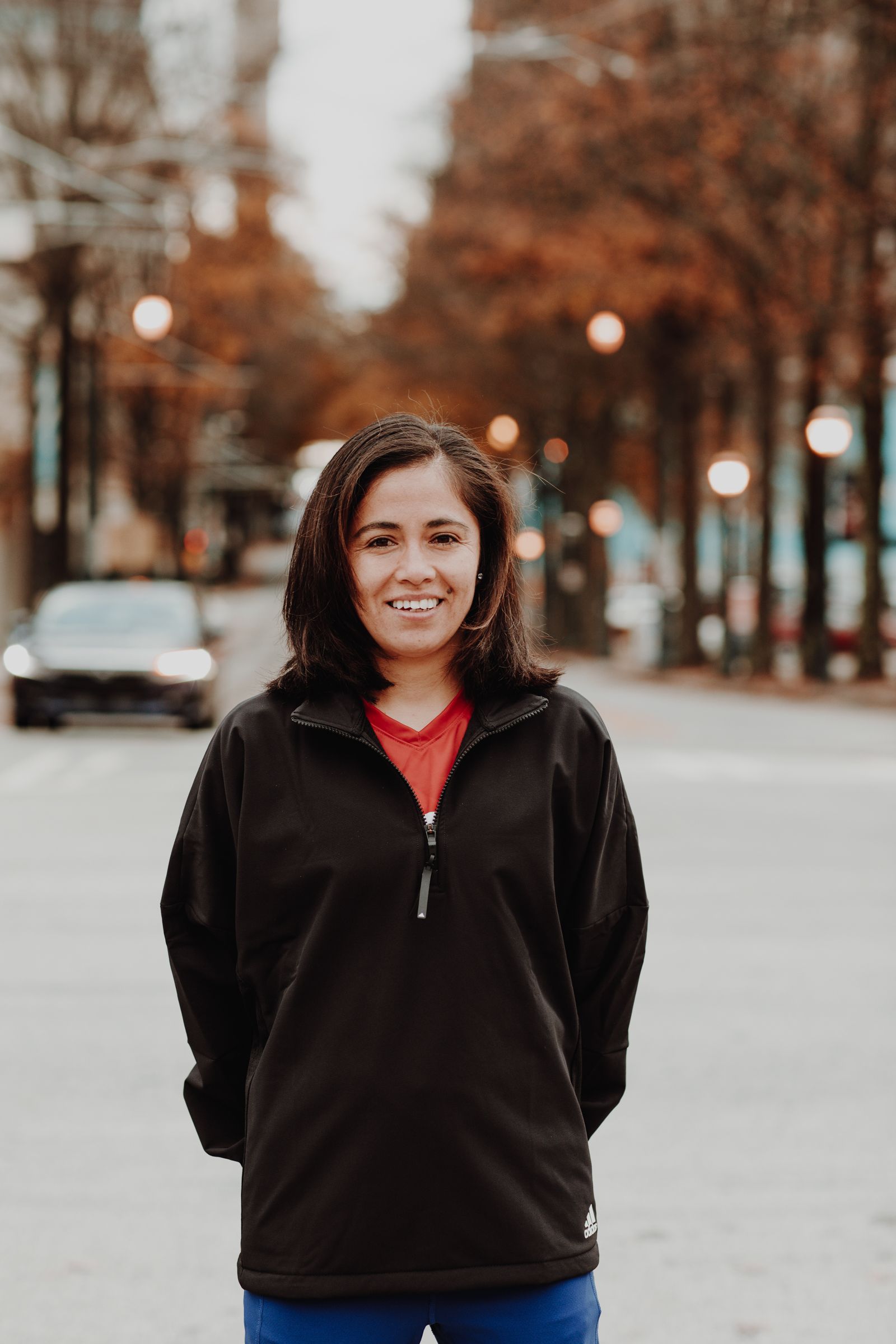 The middle distance runners open their season on January 22 at Vanderbilt while sprinters will open at Clemson this weekend. Krifchin and Belyeu will compete in the Aramco Houston Half Marathon this weekend.
All photos by Growl except Shane Streich photo by Ben Hendren