ATLANTA -- April 29, 2022 -- Following a two-year hiatus due to COVID-19, Atlanta Track Club is bringing back its middle and high school cross country camp. The re-named Wingfoot Running Camp has a new home nestled in the foothills of the Appalachian Mountains on the campus of the University of Alabama in Huntsville. And, for the first time it will be led by Georgia Tech Cross Country and Track and Field Coach Alan Drosky. Heading into his 30th season with the Yellow Jackets, Drosky has coached five NCAA all-Americans and nine NCAA qualifiers, In addition, he has had 53 all-South Region selections and 17 all-ACC performers. Prior to working with Atlanta Track Club, Drosky has spent the last 10 years running the Smoky Mountain Cross Country camp in North Carolina. We had a chance to ask him a few questions about his new role this summer.
What kind of experience can runners expect at this year's Wingfoot Running Camp?
Campers can expect to have a week of fun, learning, and training! They will interact with our staff and other campers, develop friendships that will last for years, learn and grow in our sport, and begin building the fitness that will lead to a successful fall season. Campers can expect to leave Huntsville motivated and inspired!
Can you share a little about the setting of this camp?
Camp will be based on the spacious campus of the University of Alabama-Huntsville. The dorm is outstanding and the food will be great. Huntsville is located in the southernmost reaches of the Appalachian Mountains and very close to the Tennessee River. Each day, we will travel to great running venues with a mix of hilly and flat routes.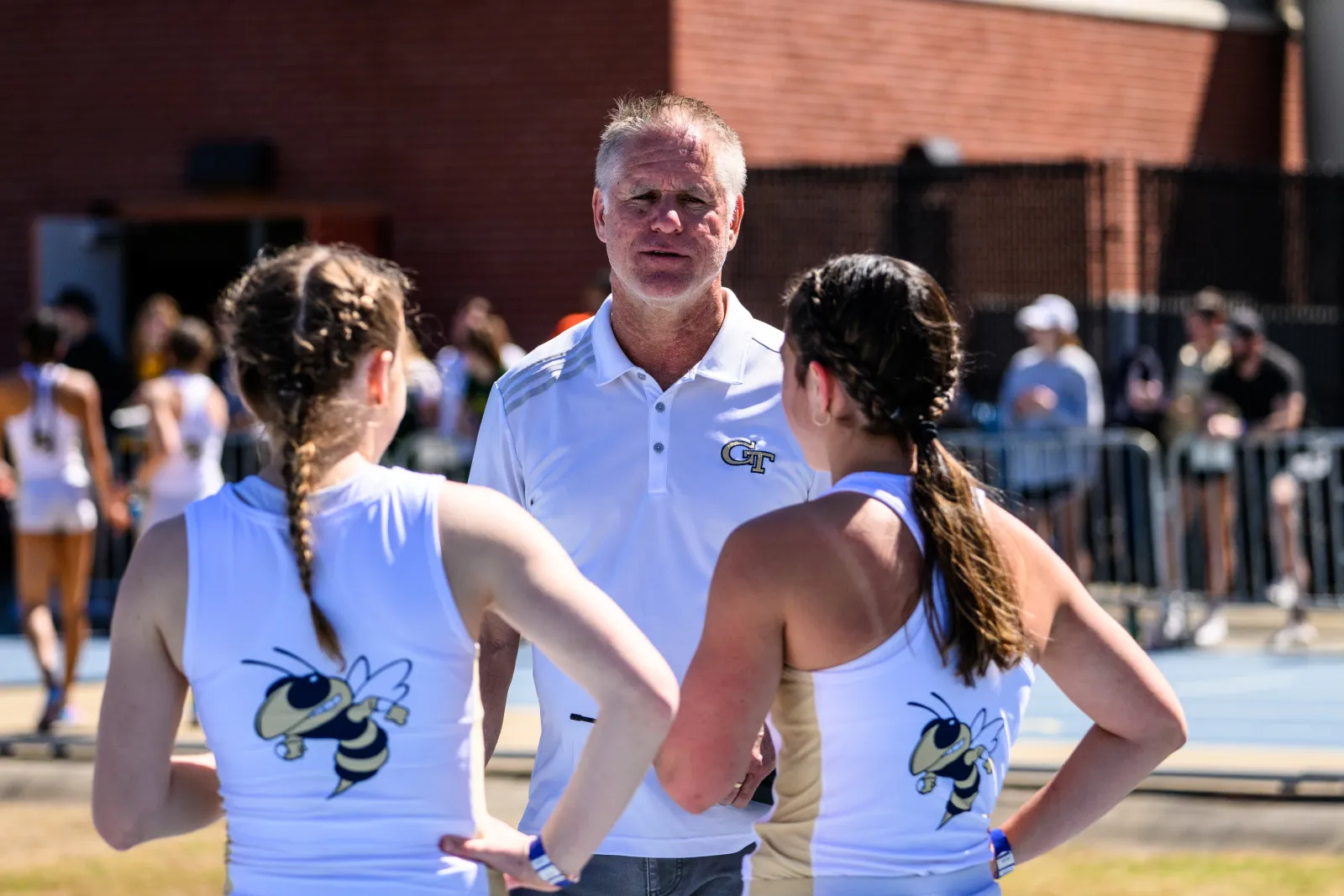 You've been running camps for many years now. What is it about this kind of program that keeps you coming back?
Sharing my passion for our sport, helping to build a camp family, and having a positive impact on the campers are what keep me coming back to camp. I am continually amazed at the bonds that can be formed during one week of camp!
Why is something like a summer camp important to the development of a high school or middle school athlete?
Our sport is so rewarding! But striving to excel in it, especially in the summer, is a challenge. For the young athlete, surrounding themselves for a week with a diverse group of their peers and learning everything they can from a very experienced staff, is such a great opportunity. The week of training is important, too. But a week at running camp leaves everyone, campers and staff, fired up for the upcoming cross country season!
You had a great high school and college running career. Can you talk about your personal experience with camp as an athlete and how it's changed since your time?
I was a camper 40 years ago. I signed up for one week, but in the middle of the week called home and begged to stay for a second week. Then I worked as a college camper, then got into the camp administration side when I became a coach. I am still close friends to this day with individuals from each step along the way. The main difference now is that it so much easier to stay in touch! Through social media and the internet we can now connect so much more and follow everyone's progress.
Georgia Tech has a rich history of recruiting and developing runners from Georgia high schools. What is the quality a high school runner can bring to the Ramblin' Wreck that will contribute to their success in the NCAA?
We certainly have that history because for us it is always about building relationships. The quality that will help each young runner be successful in every team they are part of is recognizing that as awesome as they can be as an individual, they will always be better together with a group who wants to be a part of something bigger than just themselves.
What is the one thing you hope every camper takes away from camp this summer?
I hope every camper leaves Huntsville with excitement of becoming a part of an amazing camp community. A community that values and serves each other, supports and encourages each other, to be their best in running and in life. That is what the Wingfoot Running Camp will be all about.