PNC Atlanta 10 Miler & 5K Crew Chief Documents
PNC Atlanta 10 Miler & 5K - Crew Chief Landing Page - CONFIDENTIAL
This page is dedicated to the crew chiefs of the PNC Atlanta 10 Miler & 5K! Here you will find all the necessary documents for your job, including the crew chief roster, volunteer management instructions, and maps! You'll also find the list of important dates below. Please check back periodically. We will be continuously updating and adding documents here. Thank you all for your commitment and enthusiasm. Please do not share this link publicly due to the attached personal information, but feel free to pass along any of the appropriate links you may need to your volunteers!
Documents for All Crew Chiefs
VolunteerLocal.com Instructions
Tips for a Successful Course Monitor
Tips for a Successful Aid Station
( Coming Soon!) 2023 Race Day Schedule
Help us Recruit!

(Coming Soon!) Click here to view and share a digital volunteer flyer with friends, family and beyond!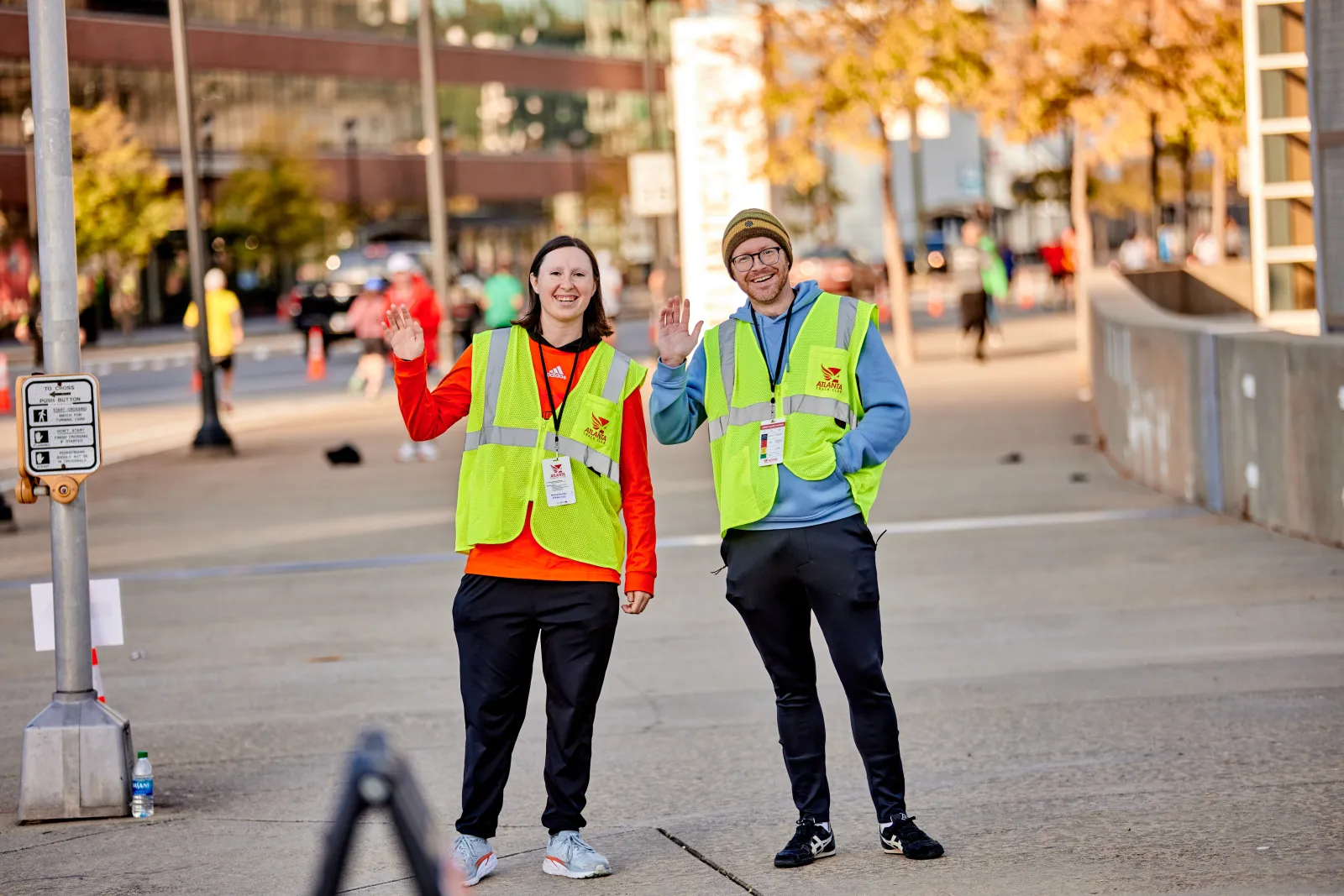 Crew Chief Template
*Please note: The template may need to be edited to fit your specific areas information. Please go through and edit any necessary information.
Maps
2023 Turn By Turn and Runner Times
2023 10 Mile and 5K Course Map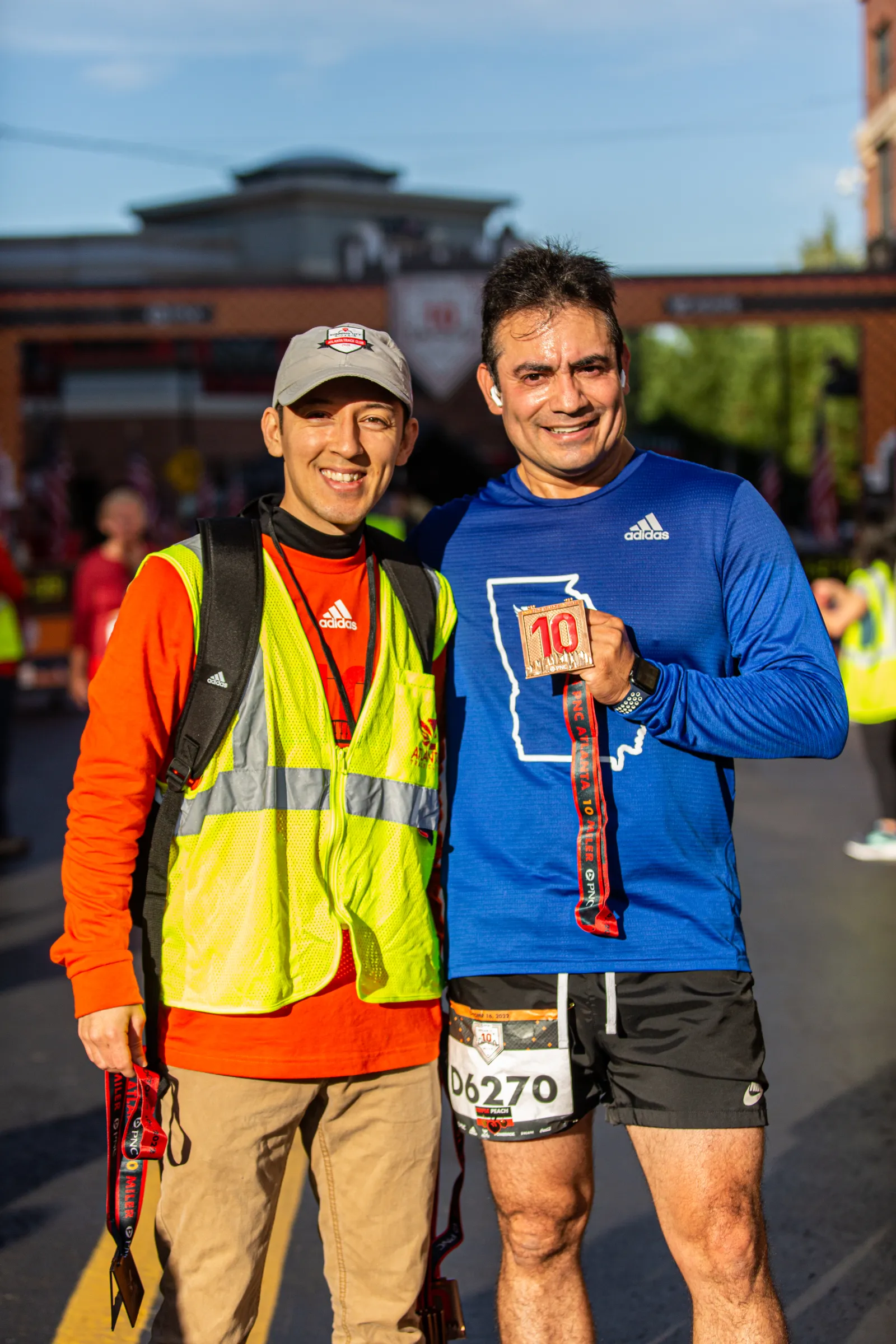 Important Dates
| | | | |
| --- | --- | --- | --- |
| Date | Subject | Time | Notes |
| 9/28 | Crew Chief Page Webpage will be released | | |
| 10/5 | Crew Chief Meeting at ATC ( Except Mile & Dash Crew Chiefs) | 6:30 PM - 7:45 PM | |
| 10/6 | Virtual Crew Chief Meeting | 12:00 PM - 1:00PM | For those - ABSOLUTELY unable to attend the in-person 10/5 meeting |
| 10/9 | 1st round of Crew Chief Introductory Emails sent to volunteers | | Templates are provided |
| 10/16 | Course Crew Chiefs Submit Parking/ Meeting Locations | | CLICK HERE TO SUBMIT |
| 10/16 | Submit Business Appreciation Shirts | | CLICK HERE TO SUBMIT |
| 10/16 | General Email from me to all registered PRR volunteers | | |
| 10/16 | Expo Virtual Meeting | 6:00pm - 7:00pm | Led by Natalie Cabanas & Veronica Armendariz |
| 10/18 | 2nd round of Crew Chief Introductory Emails sent to volunteers | | |
| 10/18 | PNC Mile & Dash Crew Chief & Volunteer Virtual Meeting | 7:00PM - 8:00PM | Led by Caryn Lamphier |
| 10/18 | Registration Closes at 5pm | 5:00 PM | |
| 10/20 | General Email from Volunteer Manager to all registered volunteers | | |
| 10/20 | Crew Chief Pick-up ( Option 1 ) ATC | 8am - 3pm | |
| 10/21 | Crew Chief Pick-up ( Option 2 ) ATC | 8am - 5pm | |
| 10/21 | 3rd round of Crew Chief Introductory Emails sent to volunteers | | |
| 10/21 | PNC Mile & Dash | | |
| 10/22 | PNC 10 Miler & 5K | | |
| 12/2 | This will be a combined event with Grand Prix awards & volunteer banquet | | This will be a combined event with Grand Prix awards & volunteer banquet |
Atlanta Track Club Staff Information
Race Number Pickup & Will Call

Natalie Cabanas - ncabanas@atlantatrackclub.org

Veronica Armendariz - varmendariz@atlantatrackclub.org
Hydration Stations

Joey Epperson - jepperson@atlantatrackclub.org
Course Monitors, Cones & Communications

Brantley Sherrer - bsherrer@atlantatrackclub.org
Got Questions & Green Team

Julia Manseau-Toth - jmanseautoth@atlantatrackclub.org
Parking

Cullen Bryenton - cbryenton@atlantatrackclub.org
Start Line

Enrique Tomas - etomas@atlantatrackclub.org
Volunteer Check-In, Gear & Guides

Kristin Lide - klidehall@atlantatrackclub.org

DeAndra Greer - dgreer@atlantatrackclub.org
Finish Line & Green Team

Jennie Coakley - Jcoakley@atlantatrackclub.org