Thanks for printing! Don't forget to come back to Atlanta Track Club for fresh articles!
Thanks for printing! Don't forget to come back to for fresh articles!
Atlanta Track Club is proud to support local high school athletes through the following initiatives:
All-Metro Teams and Banquets
Atlanta Track Club is proud to recognize the outstanding accomplishments of All-Metro student-athletes and their supporting coaches with our end of season awards banquets and All-Metro team title. Each of the All-Metro athletes will be recognized for their extraordinary seasons at the All-Metro Banquet and select All-Metro honorees will receive a scholarship from Atlanta Track Club. Honorees are selected based on an updated, calculated, ranking system with the input of coaches and the high school running community.
2017 events - Save the Date

All-Metro Track & Field Banquet - Wednesday, June 7, 2017 - For more Information
All-Metro Cross Country Banquet - Tuesday, December 5, 2017

Past All-Metro Award Recipients
All-Metro Banquet partners include 680 The Fan, Hartsfield-Jackson Atlanta International Airport, Mizuno, Rekortan and Overhead Door.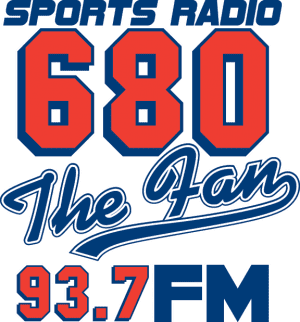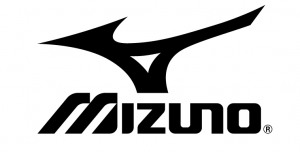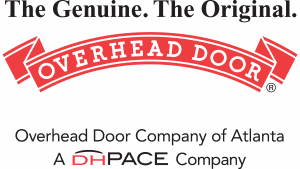 College Scholarships
Each year at the All-Metro Awards Banquets, Atlanta Track Club and Atlanta Track Club Foundation together grant more than $15,000 in college scholarships to female and male Metro Atlanta High School Athletes. At the Spring Track & Field Banquet, Atlanta Track Club announces its largest scholarships, the Patty Foell and Hawthorne Wesley Scholarships for seniors who excelled in running during their high school career.
Scholarship nominations can only be made by high school coaches. Nominations accepted through May 24
Patty Foell Scholarship -The Atlanta Track Club Foundation will be granting a $2,500 college scholarship to a Female Metro Atlanta High School Senior in memory of Patty Foell. Download 2017 Patty Foell Scholarship nomination form
Hawthorne Wesley Scholarship -Started in honor of the Atlanta Track Club's 50th Anniversary, we will be granting a $2,500 college scholarship to a Male Metro Atlanta High School graduating Senior. The scholarship is named in honor of founding member Hawthorne Wesley, and his dedication to high school running. Download 2017 Hawthorne Wesley Scholarship nomination form
Georgia High School Association (GHSA)
Atlanta Track Club is a long-standing supporter of the GHSA and their objectives to promote, standardize and encourage participation in athletics, and to promote sportsmanship and an appreciation through Region and State competitions.
Presenting sponsor of GHSA Cross Country State Championship
Presenting sponsor of GHSA Track and Field State Championship
Georgia Track & Field Cross Country Coaches Association
Atlanta Track Club is proud to support the GATFXCCA and their goal of advocating and providing resources for Georgia track and field and cross country coaches.
Georgia Track & Field and Cross Country Coaches Clinic hosted by Atlanta Track Club in partnership with Georgia Track & Field and Cross Country Coaches Association. January 13 and 14, 2017, registration will open on November 1
Sponsor of Team Georgia at Foot Locker Cross Country Regional. Atlanta Track Club provides a commemorative kit for the participating athletes in the south regional annual event and is part of the selection committee.
Wingfoot XC Classic
Save the date for the 2017 Wingfoot XC Classic on September 23, 2017. The event features middle and high school invitationals as well as a community race. Hosted by Atlanta Track Club, the inaugural Wingfoot XC Classic in 2015 was held in Cartersville, GA.
Check out the 2016 Highlight Video
The Wingfoot XC Classic features distances of 3K and 5K on surfaces such as grass, dirt and gravel. The course will be a unique single loop with traditional European cross country elements such as hay bales or logs. The event is open to middle school, high school, and collegiate cross country teams as well as the general public.
Additional information on the 2017 Event will be announced later this year. Interested middle school and high school coaches should contact Enrique Tomas about entering.
The top three Varsity and Junior Varsity Teams receive trophies and the top 21 individual finishers in each race will receive a medal, while the top 10 finishers in the varsity races will each receive a T-shirt and a medal.
Members of the community, ages 8 and older, will also be able to take part in the Wingfoot XC Classic in support of their participating schools. Beginning on August 26, parents, family members and friends of the student athletes can register for the community race at atlantatrackclub.org. The event is part of Atlanta Track Club's 2016 Grand Prix Series; it is free to Atlanta Track Club members and $10 for the general public. Participants will select a school to represent during online registration and the school with the most registrants will earn a tent in the VIP area for the 2017 event complete with snacks and a private port-o-john.