Thanks for printing! Don't forget to come back to Atlanta Track Club for fresh articles!
In 2019, Atlanta Track Club committed to implementing green initiatives that reduce waste, promote sustainable and responsible consumption and support the local community of Atlanta. With the Club hosting nearly 150,000 participants through 40+ events and programs annually, we realize the importance of taking steps to promote greater environmental responsibility within Running City USA.
We formed a Sustainability Committee, tasked with ensuring the Club develops and executes policies and procedures that reflect a commitment to environmental sustainability within our daily operations and across all of our events and programs.
2021 Sustainability Goals
Develop and establish an organization-wide sustainability policy that guides daily operations and decisions across all of our events and programs.

Formulate a strategic recycling plan, record said plan and execute the plan at each event/program through the year.

Record data from each event and keep updated records of recycling efforts.

Communicate to all vendors our sustainable efforts in order to reduce their waste and thus reducing the overall footprint of our number pickups and expos.


Execute at least one Zero Waste events. (Repeat 2019 Mercedes-Benz Stadium 5K/Walk Like MADD success and add another event to this list)

Continue to educate our staff internally on how to be more green. (Examples would be bringing in some of our partners, CHaRM or Waste Management, to talk about best practices of recycling)

Current Sustainability Efforts
Currently recycling all plastics, metals, paper/cardboard, and glass at our office and warehouse.
Taking bi-weekly trips to the Center for Hard to Recycle Materials (CHaRM) to recycle products such as old signage, electronics and any other items our single waste recycler does not accept.
Reusing old materials in new ways such as taking 130 pieces of old signage and making 30 trash and recycling bins to be utilized at future events.
Utilizing Virtual Event Bags for our premiere events in order to help reduce unnecessary waste from plastic bags and paper instead of physically stuff race bags. They keep our event more eco-friendly while also providing sponsors and businesses a more effective way to reach race participants.
Accomplishments Thus Far*
74,430 plastic bottles recycled
15,887 lbs of cardboard recycled
1,172 lbs of compost created
870 lbs of plastic bags
9,274 race bibs recycled
342 pairs of shoes collected and donated/recycled
6,591 lbs of clothing collected and donated to Atlanta Mission, Goodwill and other homeless shelters

4,696.8 lbs of finishers' medals repurposed through metal scrapping
154,155 items of paper/postcards eliminated from the waste stream by using Virtual Event Bags and electronic communication instead of stuffing race bags
*Tracking began April 2019
Last updated 1/24/2019
How You Can Help
Carpool on Race Day

- Participants

are encouraged to use a ride share company, such as Lyft, to get to and from all of our events.

Public Transportation-

Atlanta Track Club is proud to partner with MARTA in order to accommodate our participants on race day. The start and finish line of a number of our events are conveniently located near a MARTA station.

Recycle on Race Day- In the start and finish area, look for our recycling stations staffed by Green Team volunteers. These volunteers will assist you with the proper container for your waste.
Volunteer with the Green Team- Have a special interest in helping with these initiatives at our events? Click here to join the Green Team! We will send all Green Team members a special invitation to all Green Team volunteer opportunities, and keep you updated with our Green Initiatives.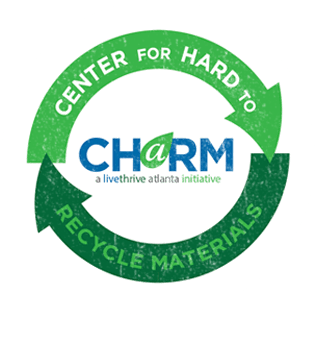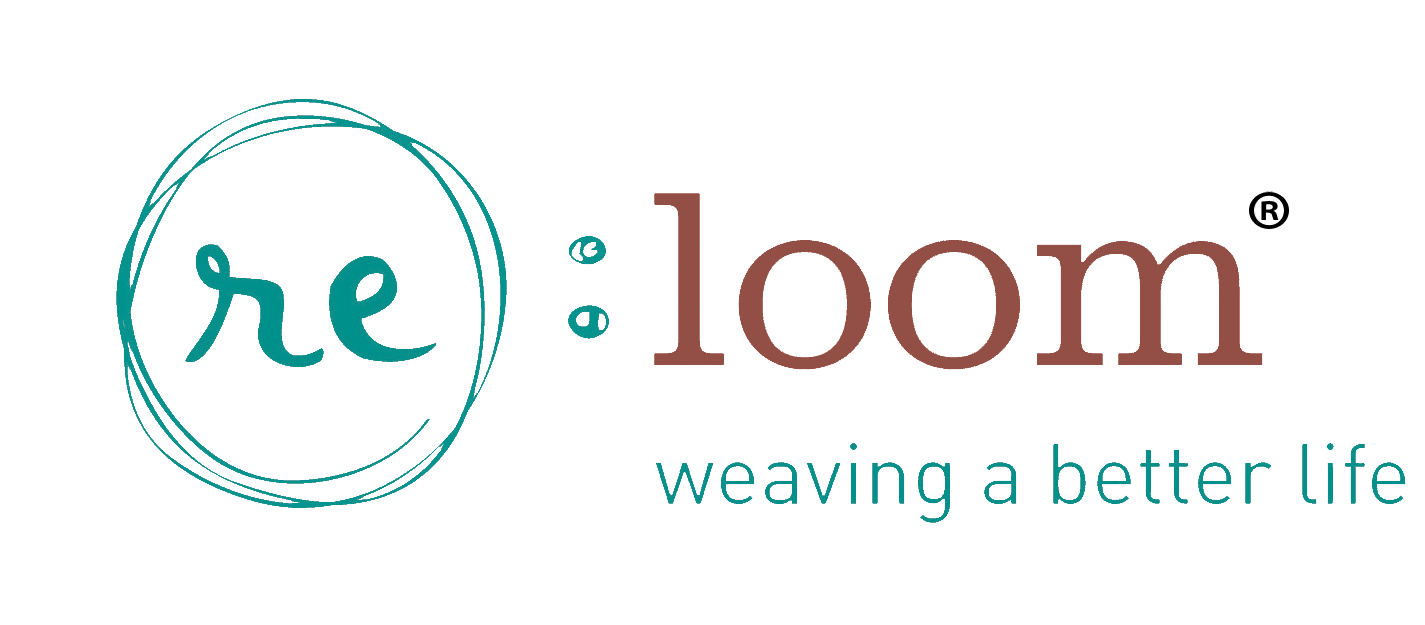 Atlanta Track Club is a proud partner of CHaRM, the Center for Hard to Recycle Materials and re:loom, a program of Initiative for Affordable Housing.