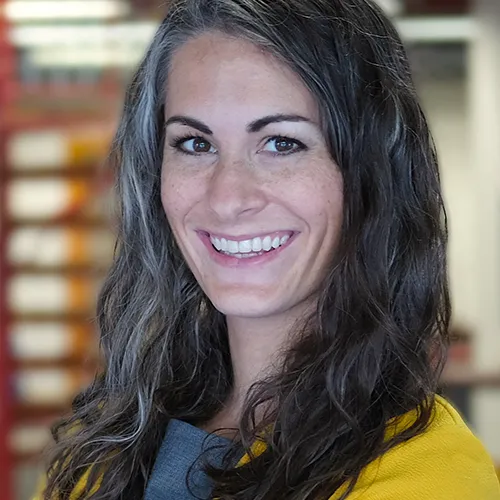 Amanda Tobin
Manager - Brand & Design
Worked at Atlanta Track Club Since: 2021
Hometown: Richmond, VA
Favorite Atlanta Track Club Event: Peachtree Jr.
Favorite Non-Atlanta Track Club Event: Monument Avenue 10K - Richmond, VA
Amanda is an intuitive and creative designer with over a decade of expertise. She has found her passion in supporting and elevating the potential of others, particularly through promoting an active lifestyle and building community. Always creating with the big picture in mind, she infuses meaning into each part of the process to create the magic that tells a story, leaves an impact, and makes our designs stand out. When she's not at work, you can find her running, gardening, baking sourdough bread, exploring new cities with her husband, or chasing her 2 children around nearby parks.