ATLANTA - May 15, 2019 - Atlanta Track Club announced the 2019 Powerade All-Metro Track & Field team today, honoring 46 state champions from across Georgia. The 2019 roster includes athletes from 12 counties and 26 high schools, all of whom won a GHSA State Championship in their classification this past weekend.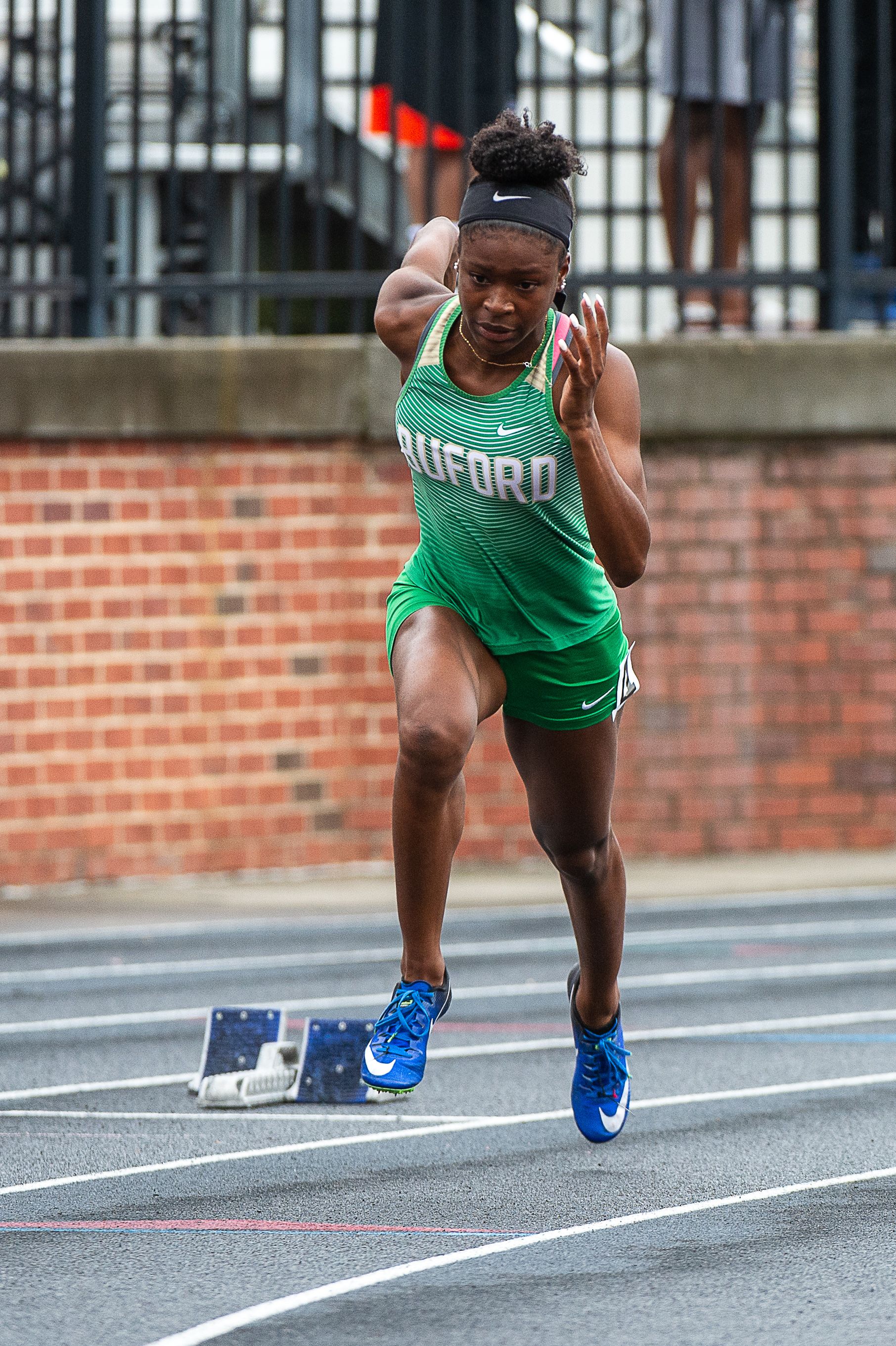 The Club, recognizing an All-Metro team for the 55th year, selected the team based on criteria including season bests, their performances at major meets, and their finishes this past weekend in the state meets. Over the next week, the community can help determine the Most Outstanding male and female athletes in each discipline by voting at this link from May 15 to May 20.
"Every spring, we are proud to honor the accomplishments and achievements of the Atlanta area's remarkable track and field athletes," said Rich Kenah, Atlanta Track Club's Executive Director. "This year is no exception, and we look forward to celebrating these standout athletes that make up the fabric and future of Running City USA."
The Club will honor each of the athletes selected to the team and announce the Most Outstanding Athletes at the Powerade All-Metro Track & Field Banquet on June 5. Held at the Stave Room in Midtown Atlanta, the banquet will be hosted by NBC Olympic Sports Broadcaster Lewis Johnson. The Most Outstanding Athletes will each receive a $1,500 scholarship from Atlanta Track Club, while two high school seniors will also be awarded $2,500 scholarships for their contributions to the sports of track & field and cross country.