ATLANTA - September 12, 2019 - Atlanta Track Club's squad of middle distance runners just got stronger. The Club announced two new athletes today, welcoming Brianna Stratz and Rachael Walters to its Olympic Development team sponsored by Mizuno USA.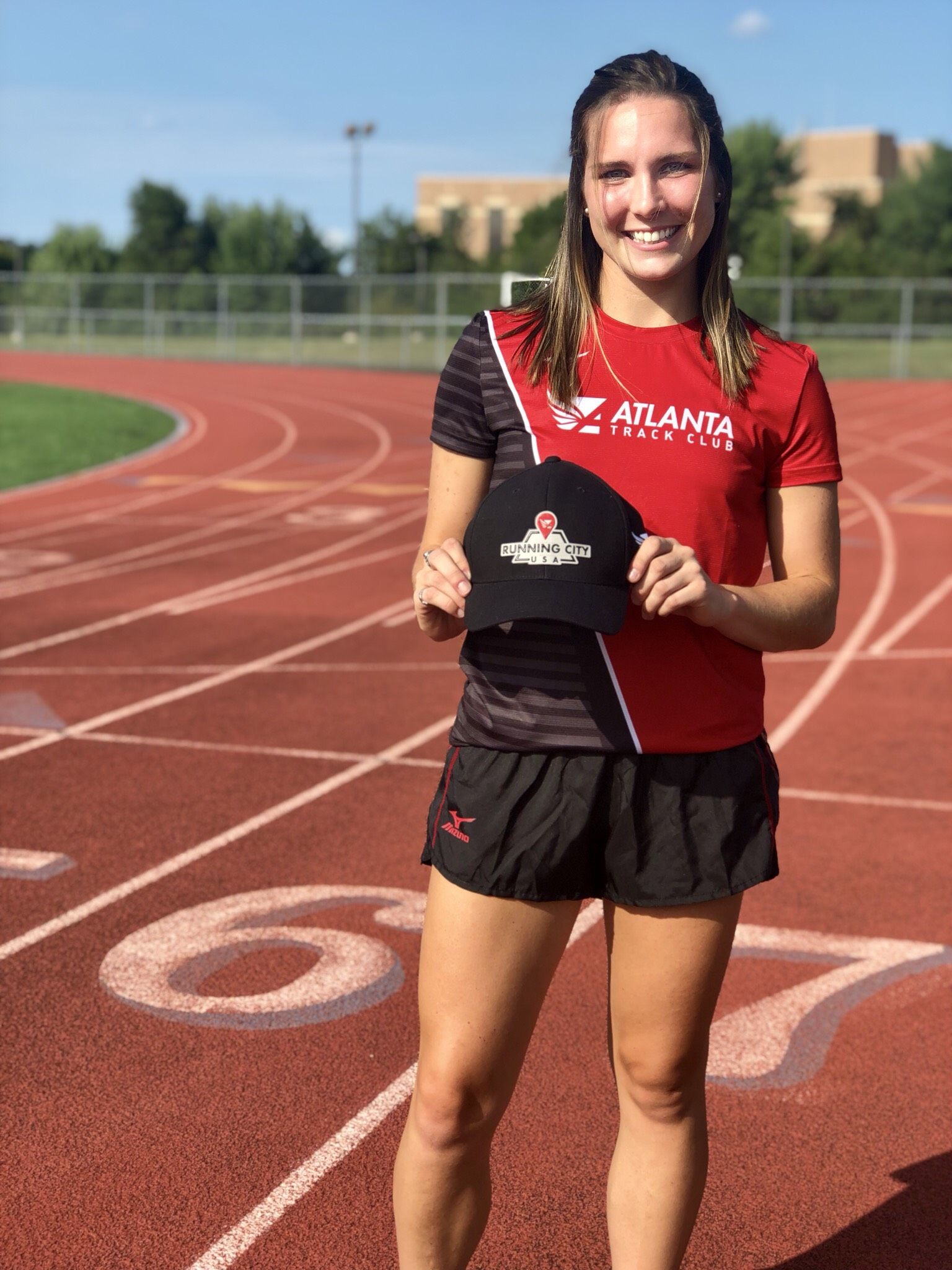 Stratz comes to Atlanta after a successful four-year career at Monmouth University in New Jersey. The eight-time Mid-Atlantic Athletic Conference Champion has a personal best of 2:05.97, a mark she hopes to lower in her professional career. "The way Atlanta Track Club is able to bring their community together and inspire others through the power of running is something I want to be a part of," said Stratz. "I am truly looking forward to being a part of a group with such great energy." Stratz graduated from Monmouth with a degree in health studies in May. The Bucks County, Pennsylvania native joins former Monmouth teammate Allie Wilson who signed with the Club last month.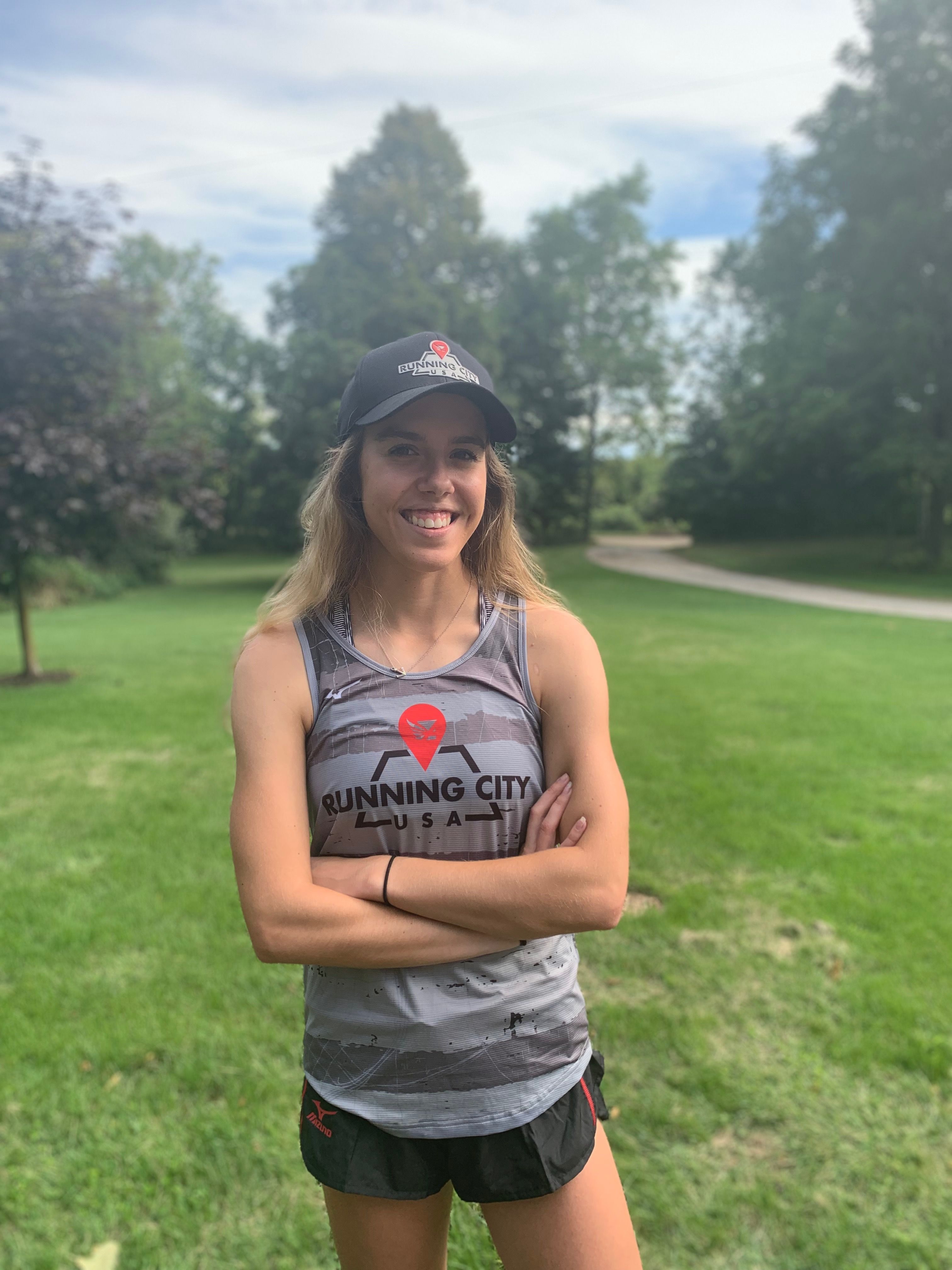 Walters is coming to the southeast after a record-setting college career at Grand Valley State University in Michigan. She holds the Lakers' records in the indoor and outdoor 800m (2:05.09/2:04.15) and the 600m (1:28.84) indoors. She was runner-up in the 800m at the NCAA DII Championships indoors and outdoors in 2019. "Atlanta is cultivating a group of really great middle distance runners and I am looking forward to being a part of the growth of the women's team, said Walters. "It is definitely the place I see myself being successful." Walter is a native of Belding, Michigan. She graduated in May with a degree in mathematics.
Startz and Walters will relocate to Atlanta at the end of this month and begin training with Coaches Amy and Andrew Begley with an eye toward competing in the 2020 Indoor Track & Field season. "We believe in the enclave effect," said Eric Heintz, Atlanta Track Club's Director of High Performance. "It's going to exciting to watch this strong, talented group of athletes push each other to the best performances of their careers."
Founded in 2015, Atlanta Track Club Elite is running and jumping toward its goal of sending its first athletes to the Olympic Games. At last weekend's 2019 USATF Outdoor Track & Field Championships, Keturah Orji won the national title in the triple jump, her fourth consecutive outdoor title. At the indoor national championships, Abraham Alvarado placed second in the 1,000 behind Olympic bronze medalist Clayton Murphy. In February of this year, Yolanda Ngarambe set the Swedish national record in the indoor mile. Atlanta Track Club has six athletes qualified for the U.S. Olympic Team Trials - Marathon which will be held in Atlanta on February 29, 2020.