ATLANTA - December 20, 2019 -- As an Olympic year approaches, Atlanta Track Club Elite announced Friday that it has added a middle distance star and a marathon standout to its team of Olympic hopeful athletes.
Recent Georgia Tech graduate Avery Bartlett will begin his professional career in Atlanta starting with the 2020 indoor track and field season. Bartlett is the 2018 ACC Champion in the 800m. He holds the second fastest 800m and 1500m times in school history. His 1:47.54 set in 2019 trails only Atlanta Track Club Elite teammate Brandon Lasater (1:47.38, 2015) on the Yellow Jacket all-time list.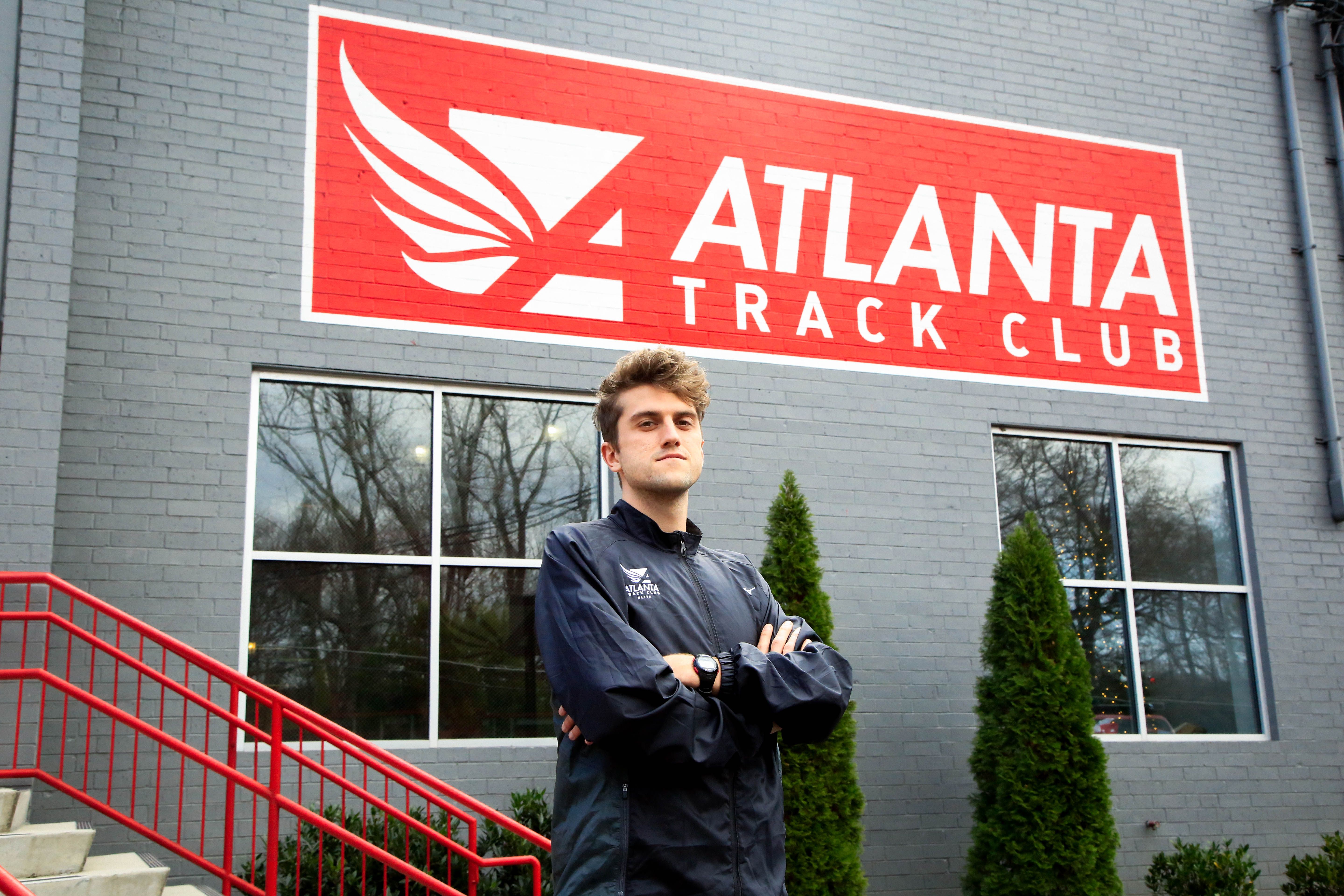 Bartlett was born in Atlanta but grew up in Tallahassee, Florida. He returned to Atlanta to study at Georgia Tech, the school from which both his parents, his grandfather and great grandfather all graduated.
"This city has always meant a lot to me. I see putting on an Atlanta Track Club singlet as my way to fully contribute to the city's success," said Bartlett. "Atlanta Track Club gives me the opportunity to train with some of the best and put my limits to the test."
Bartlett joins a talented group of middle distance men in Atlanta which includes Lasater and Abraham Alvarado, the 1,000m runner up at the 2019 USATF Indoor Track & Field Championships.
With just 11 weeks until Atlanta hosts the 2020 U.S. Olympic Team Trials - Marathon, veteran marathon star Maegan Krifchin has returned to Atlanta to train with Atlanta Track Club Elite. Krifchin, who placed 7th in the 2016 Trials, comes to Atlanta after training in Washington D.C. She previously ran with the Club in 2017. The Long Island, New York native and Syracuse University alum holds a personal best of 2:32:47 in the marathon and 1:09:51 in the half marathon.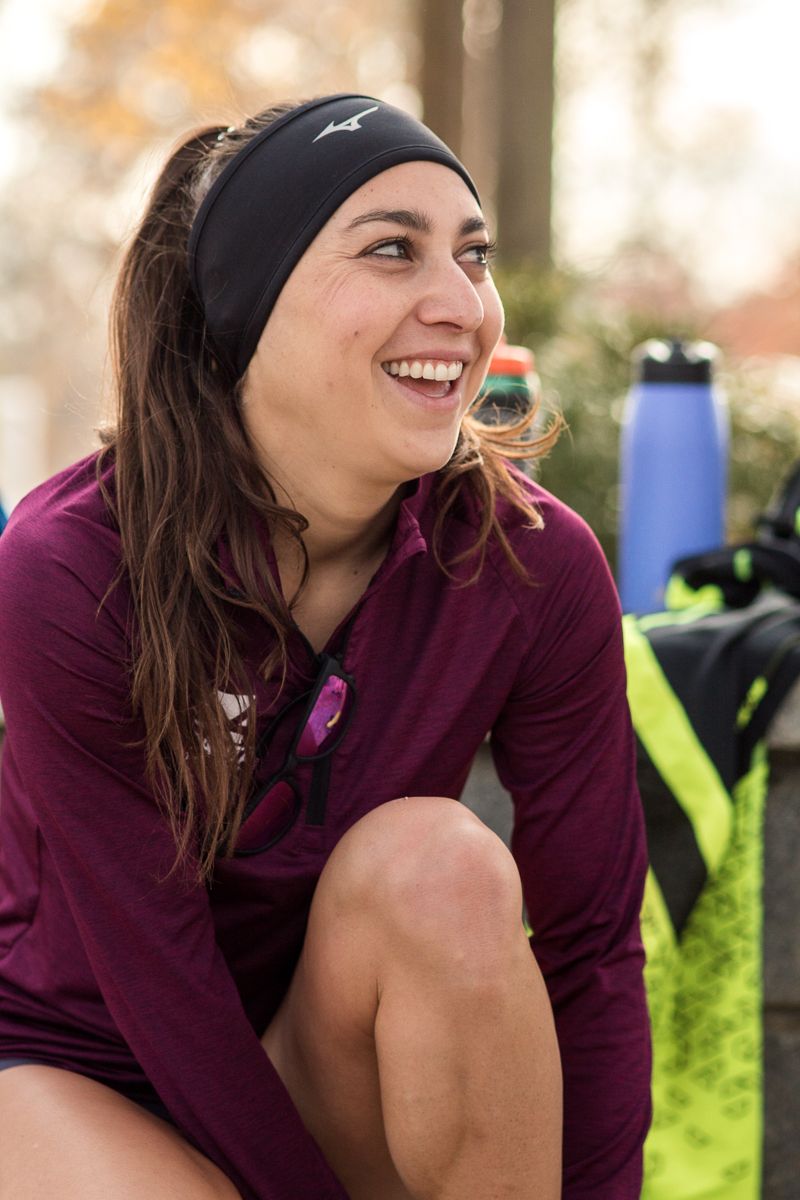 "I came to Atlanta Track Club to be part of a community where I can support others and they can support me," said Krifchin. "I thrive in this kind of environment and I am excited to see what we can do together."
Krifchin is one of eight Atlanta Track Club athletes qualified for the Trials which will be held on February 29. Bridget Belyeu, Laurie Knowles, Lacey Krout, Morgan VanGorder, Wilkerson Given and Matt McDonald are also qualified for the race.
"Avery and Maegan each bring new talent, experience and personality to Atlanta Track Club Elite," said Coach Amy Begley. "We look forward to seeing Avery compete with the nation's best this season and to have Maegan join the hometown team competing for a spot in Tokyo."
Founded in 2015, Atlanta Track Club Elite is sponsored by Mizuno USA and coached by Amy and Andrew Begley.