Atlanta - February 12, 2020 - Brian Bird, a senior at North Atlanta High School, is somewhat new to his school's track and field team. After playing for the basketball team his freshman and sophomore years, Bird will toe the line in the 400m, 800m and 4x400m races in his second and final season on the Warrior's track and field team.
"I'm a big competitor," Bird said. "What I like about track is at the end of the race it comes down to whoever has the most heart, whoever has the most grit and whoever wants it most."
Despite his short time on the team compared to others, Bird already stands out as a leader to coach Bryce Doe. Also new to the team, Doe is in his first season as North Atlanta's Head Track and Field Coach.
"It's just amazing to see him come around the final curb of the 400m or the 800m, knowing that he has three people in front of him that he is about to chop down," Doe said.
In his first APS city championships last year, Bird took first place in the 800m. Even though that event seems to be his strongest, Bird is most excited for the 4x400m relay.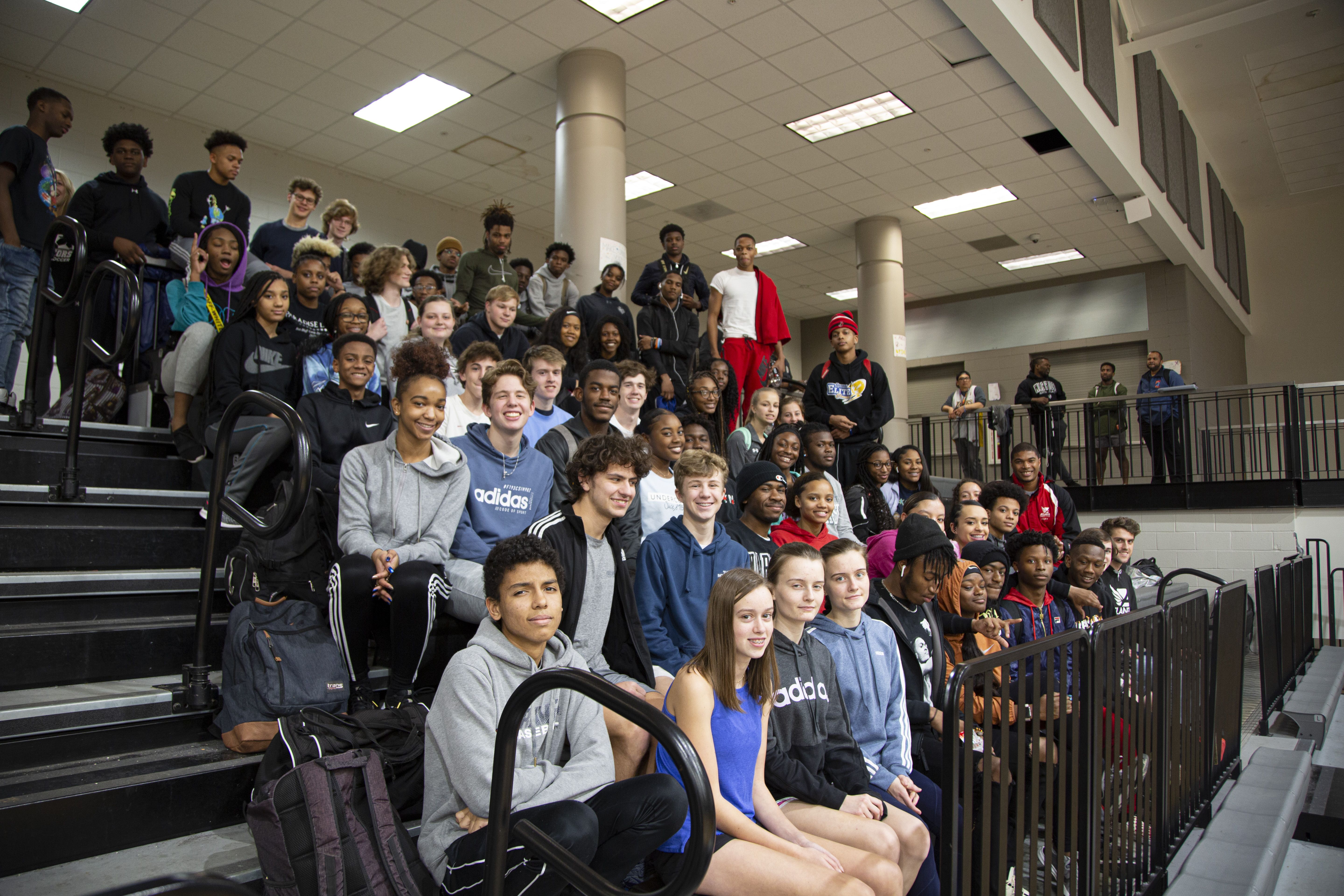 "Its nice to be able to rally up three other guys, go out there, cheer on your teammates as they run around the track," Bird said. "It's a little different than running by yourself, but I think I like it more."
With APS City Championships coming up on March 28 and 31 at Lakewood Stadium, Bird and the rest of his North Atlanta teammates are ready to turn the tables and take the gold after placing fourth at the meet last year.
"Coach Doe is definitely changing the culture here. Everyone is always saying 'New North Atlanta, New North Atlanta' and I really believe that. I think we are only going up from here."