ATLANTA-- August 11, 2020 -- It's the question parents have asked themselves every day since the COVID-19 pandemic changed the way we live, work and play: What am I going to do with the kids today? How about getting them outside for a run or some running-based games? Atlanta Track Club has updated its popular, free-to-all Kilometer Kids program to make it easy for parents to implement it at home. Parents of kids ages 5 to 14 can sign up for the 11-week program and immediately begin receiving weekly emails containing a curriculum, training tips and videos from Atlanta Track Club's coaches and Olympic-hopeful athletes geared toward helping kids complete 26.2 miles over the course of the program.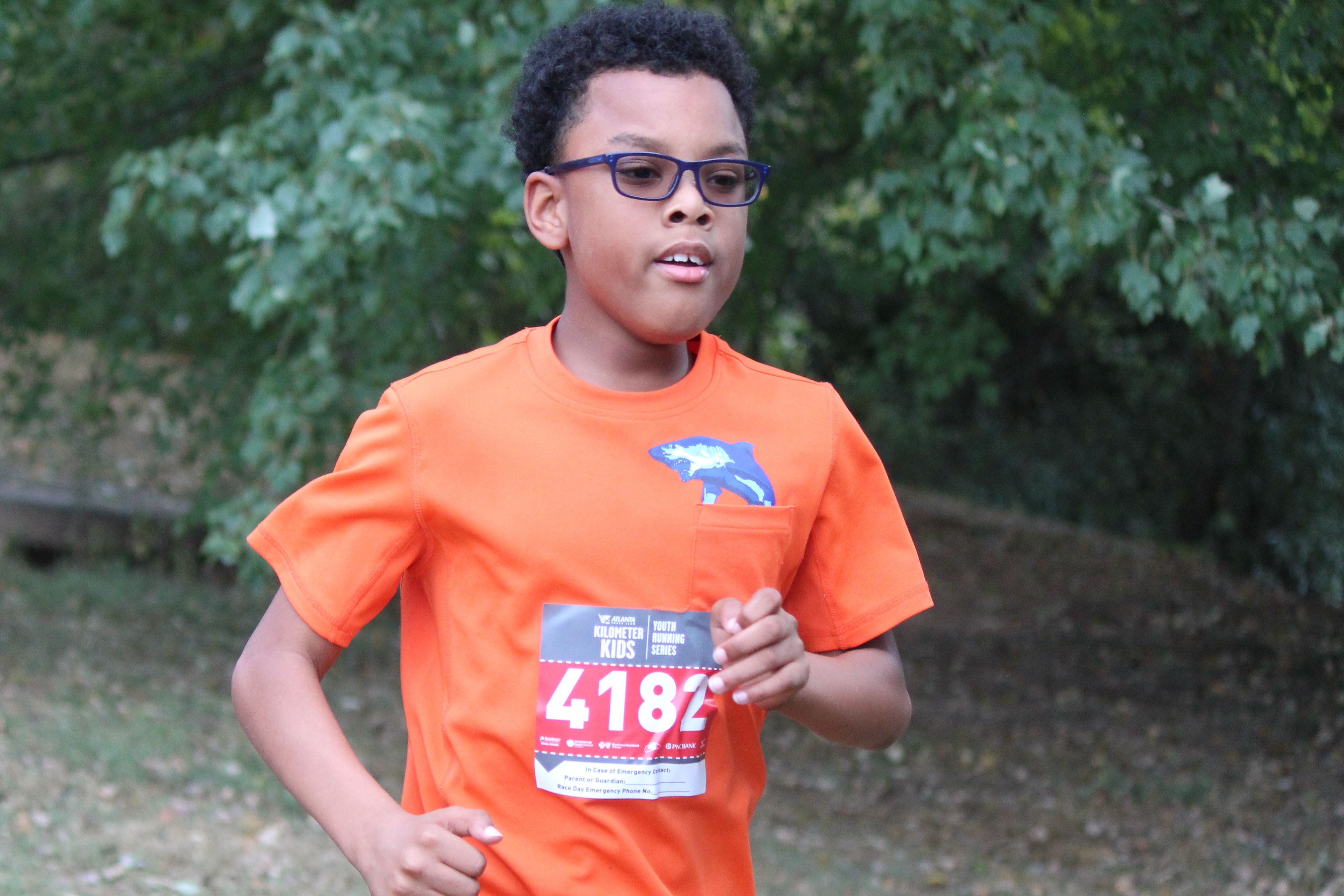 "Kids need exercise and parents need options," said Rich Kenah, Atlanta Track Club's executive director. "Kilometer Kids has always been a key program in Atlanta Track Club's vision for a healthier and more active Atlanta and because of that, making sure it's accessible to anyone no matter where they are, is very important to us."
Kilometer Kids at-home program offers parents and guardians flexibility to practice on the days and times that work around their schedule. It also includes opportunities for kids to compete in free virtual midweek mile and dash races as well as other virtual Atlanta Track Club youth running events.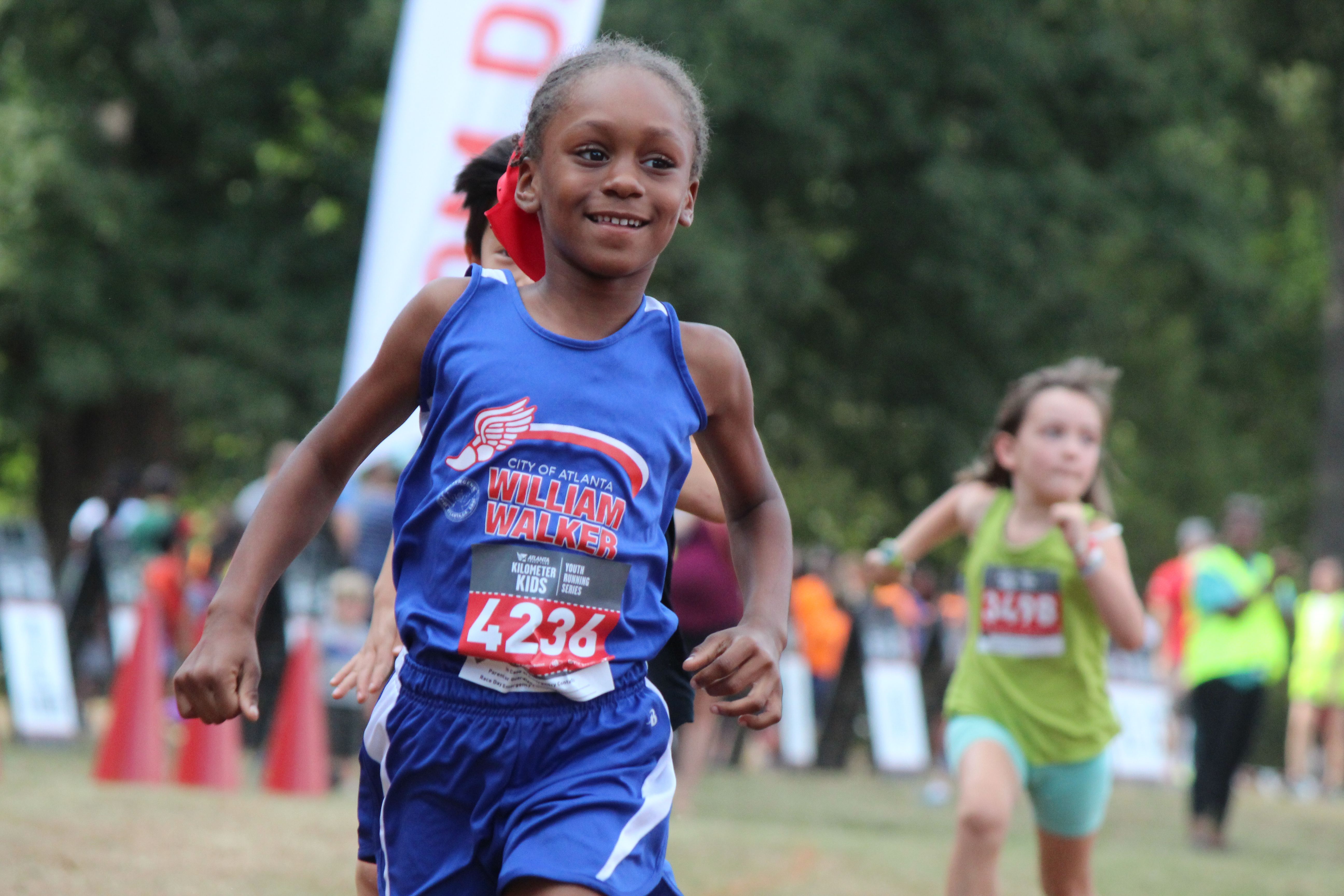 Kilometer Kids continues to be also available for schools and youth programs, with team registration open now. The fall curriculum kicks off in September and runs through November.