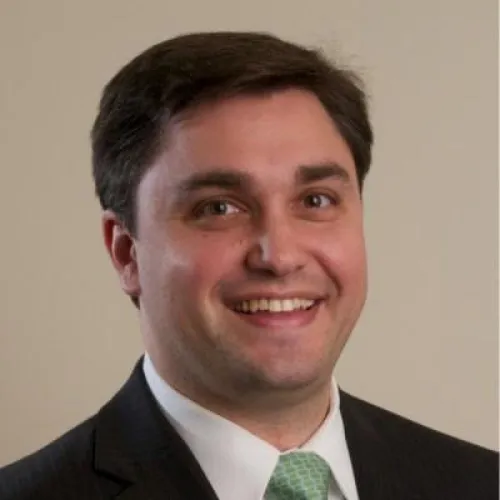 Dan Gordon
Dan currently serves as the Office Executive Director-Atlanta for Jabian Consulting. Dan focuses on complex strategy, operations and external affairs initiatives. He has an extensive background in crisis management, having served as the Chief Operating Officer for the City of Atlanta. Prior to joining Jabian, Dan served as the Chief of Staff to the President at Emory University, and earlier in his career he built a start up with Arthur Blank, which was later sold to a public company.
He is highly active in the community, including recent positions such as Board Chair of Leadership Atlanta, Trustee of Outstanding Atlanta, Inaugural Chair of ELC for Children's Healthcare of Atlanta, and Host Committee Board Member for Super Bowl LIII. His holds two degrees from Emory University - a B.A. in International Studies and a M.B.A in Finance and Real Estate. He also studied at Harvard University and The London School of Economics.
Dan is the recipient of The Phoenix Award, the highest civilian honor extended by the Mayor of Atlanta and enjoys mentoring youth-at-risk, developing talent and public speaking. He is married to his college sweetheart and is the proud father of twin daughters.