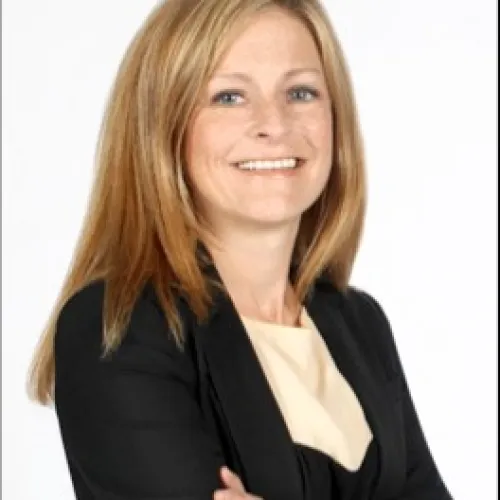 Erika Jolly Brookes
Board Member
Erika brings more than 20 years of marketing experience in technology. She has proven success in all aspects of marketing for B2B, B2SMB and B2C businesses experiencing scaling growth. Erika was previously the Chief Marketing Officer for Springbot and has also held senior product marketing and marketing positions at Oracle Social Cloud and Vitrue (prior to its acquisition by Oracle in August 2012). In addition, she has held numerous executive-level marketing positions with Earthlink, MindSpring (prior to its merger with Earthlink) and Rackspace.

Erika earned a B.S. in Business Administration from Berry College and has completed post-graduate executive level education in finance at Harvard Business School and marketing at Northwestern Kellogg School of Management.

She is lifelong runner and is on the Board of Directors for the Atlanta Track Club since 2016. Erika also holds the post of Secretary for the Atlanta Track Club Board of Directors since 2019. She can be found sharing running and technology news, trends and tips on Twitter @ebrookes.