NOVEMBER 10, 2023 -- ATLANTA --
With the 2024 Games just eight months away, Atlanta Track Club announces the addition of four athletes to a team that in its brief history has already featured three Olympians and a Paralympian, while sending members to several World Championships and putting two into the American and Swedish record books.
New to Atlanta Track Club Elite are Luciano Fiore, who brings a 1:46.44 personal best for 800 meters; Aidan Ryan, a two-time NCAA Division III champion; Gabrielle Wilkinson, a six-time All-American; and Rob Heppenstall, a two-time Canadian national champion.

"We are already hard at work preparing for an important year," said Tom Nohilly, in his first season as coach of the Elite team. "We have a lot of experience and even more potential on this roster. I'm looking forward to seeing us mix it up with the best in the world."
The new recruits join a group of veterans that includes Olivia Baker (USA), who competed at the 2023 World Indoor Championships at 800 meters and owns a personal best of 1:58.05; Shane Streich (USA), the American indoor record-holder at 1,000 meters (2:16.16); Yolanda Ngarambe (SWE), a 2019 World Championships semi-finalist and Swedish national champion indoors and outdoors at 1,500 meters, who also holds her country's indoor mile record; Sadi Henderson (USA), fifth at 800 meters at both the 2022 USATF Outdoor and Indoor Championships; Hannah Segrave (GBR), a 2019 UK Athletics Championships finalist at 800 meters and 2017 and 2017 Under-23 European Championships bronze medalist; and Bridget Belyeu (USA), a three-time qualifier for the U.S. Olympic Team Trials - Marathon.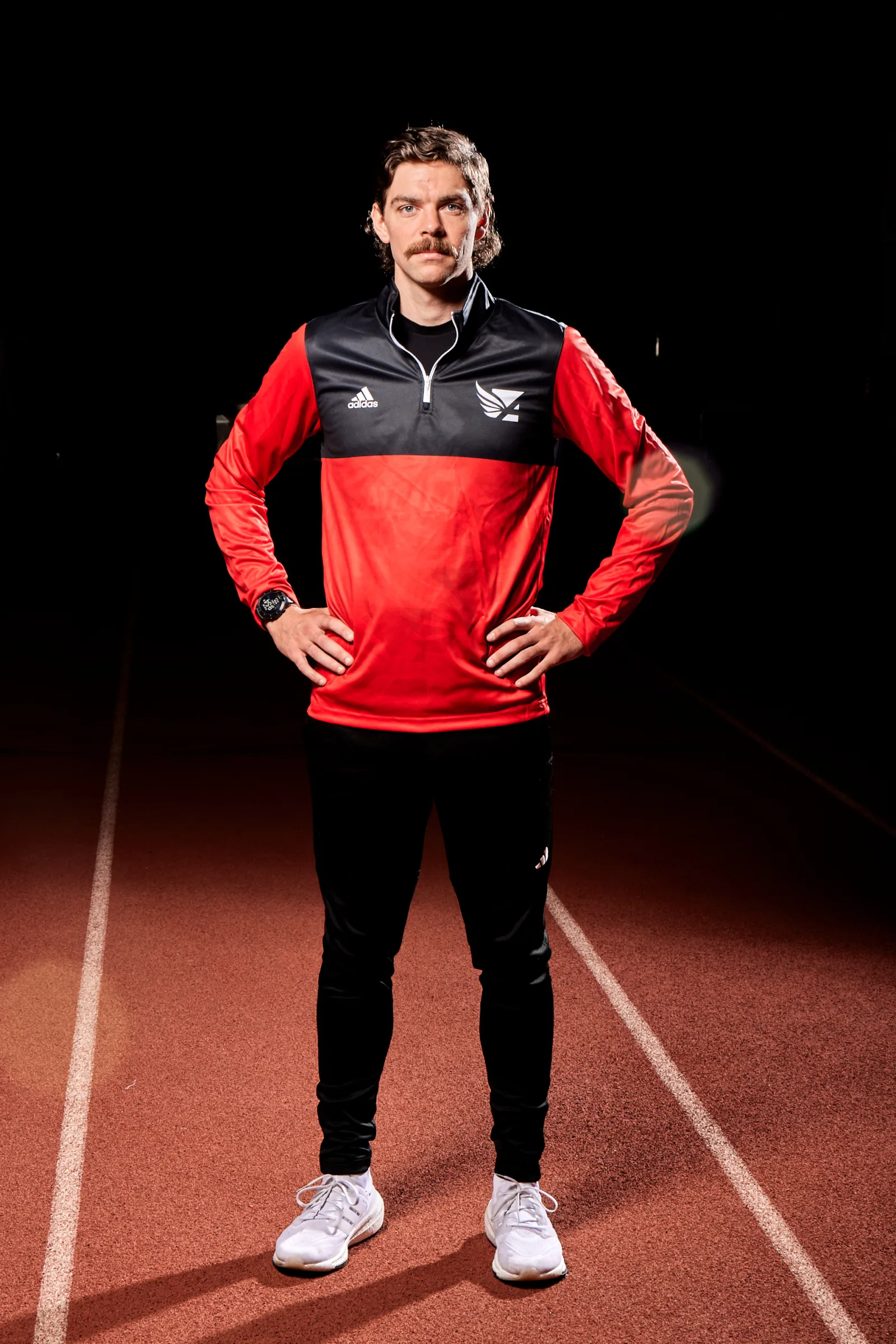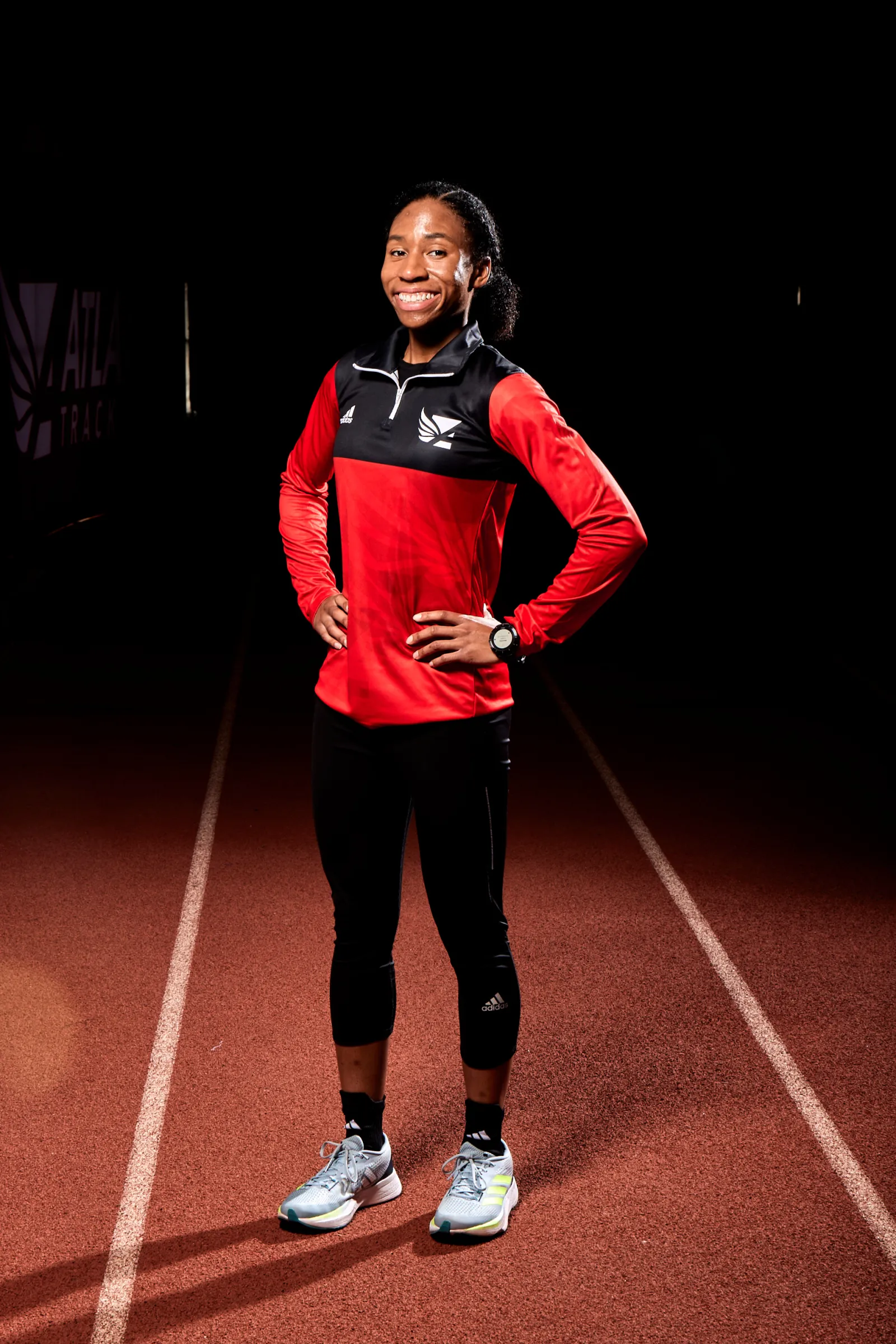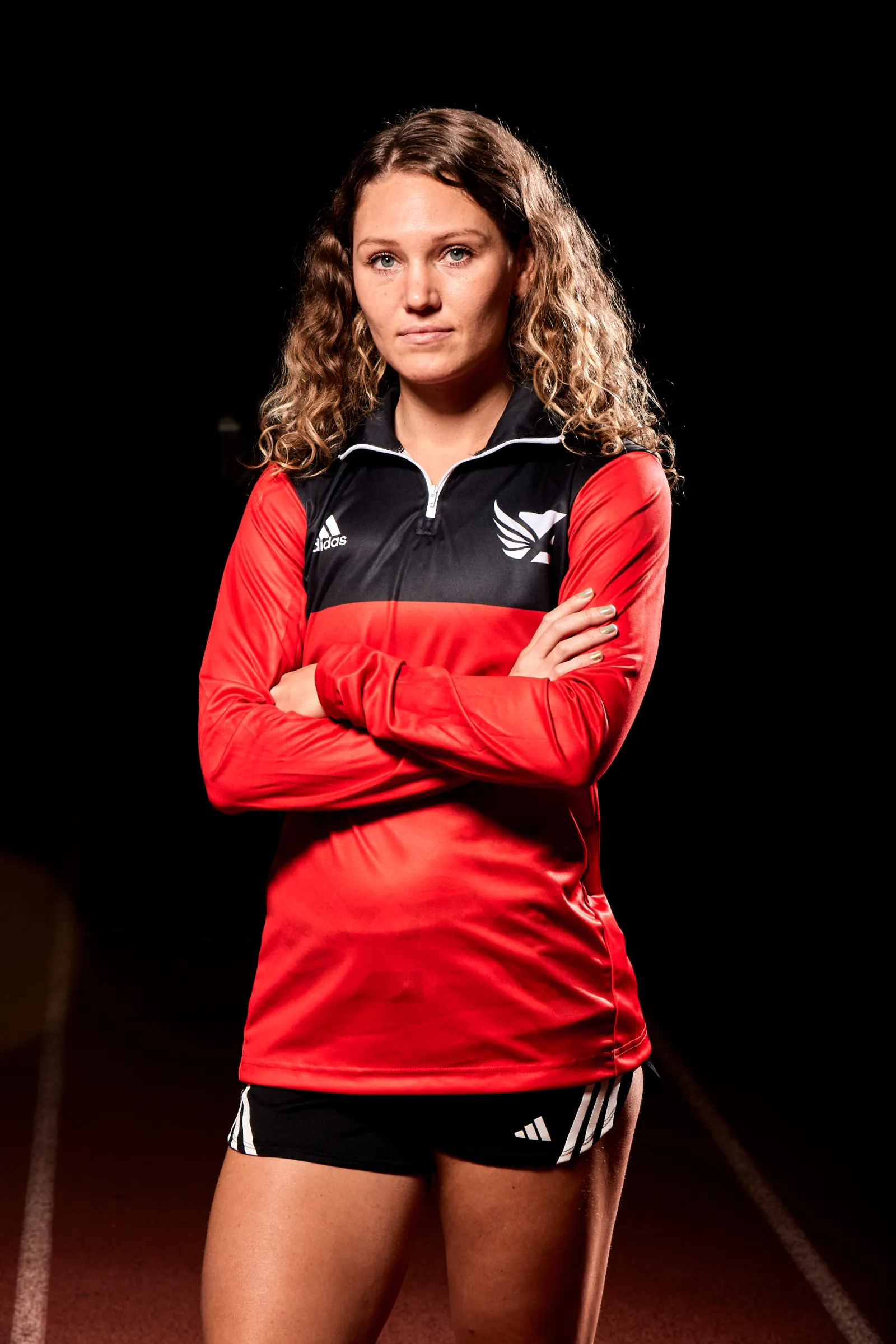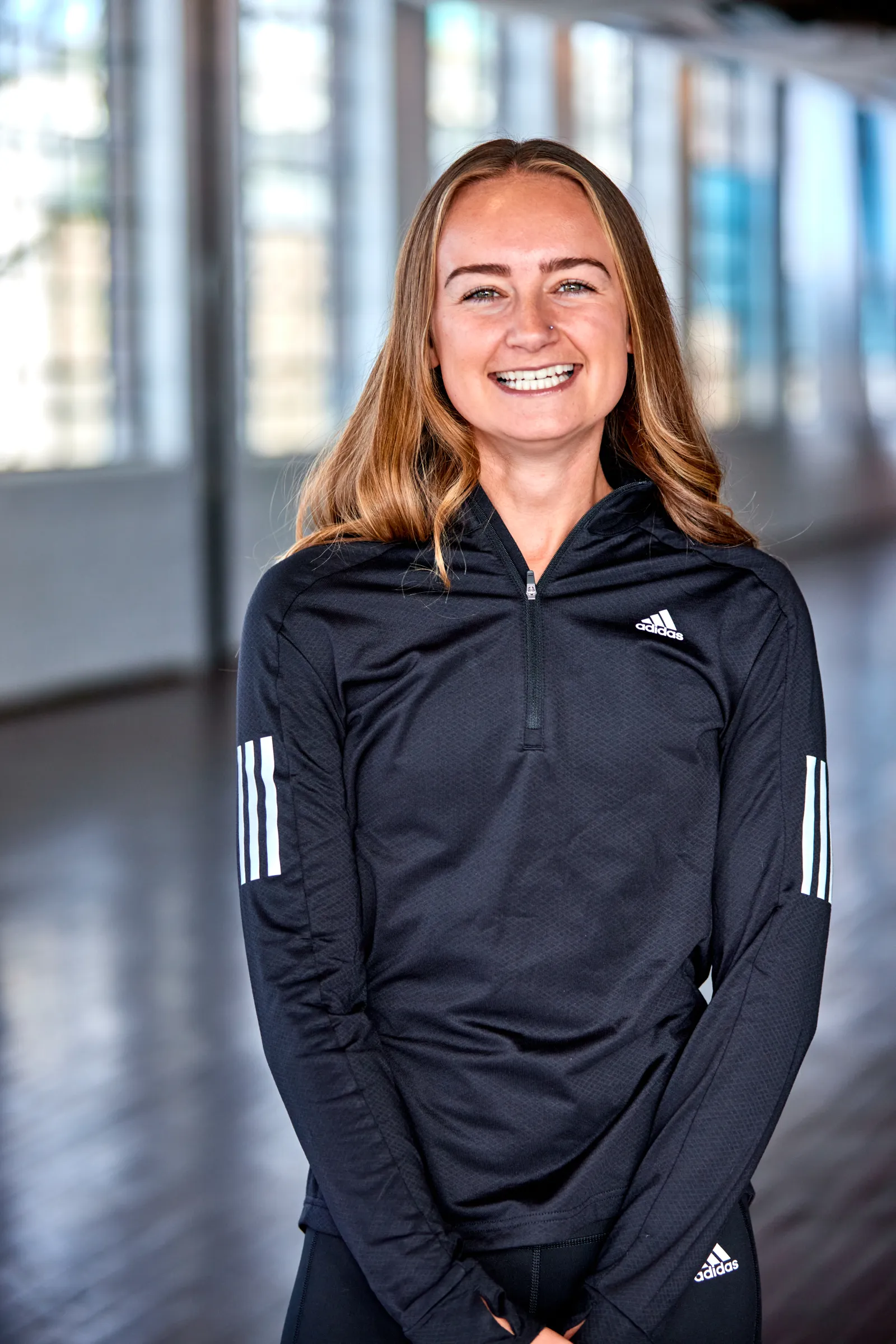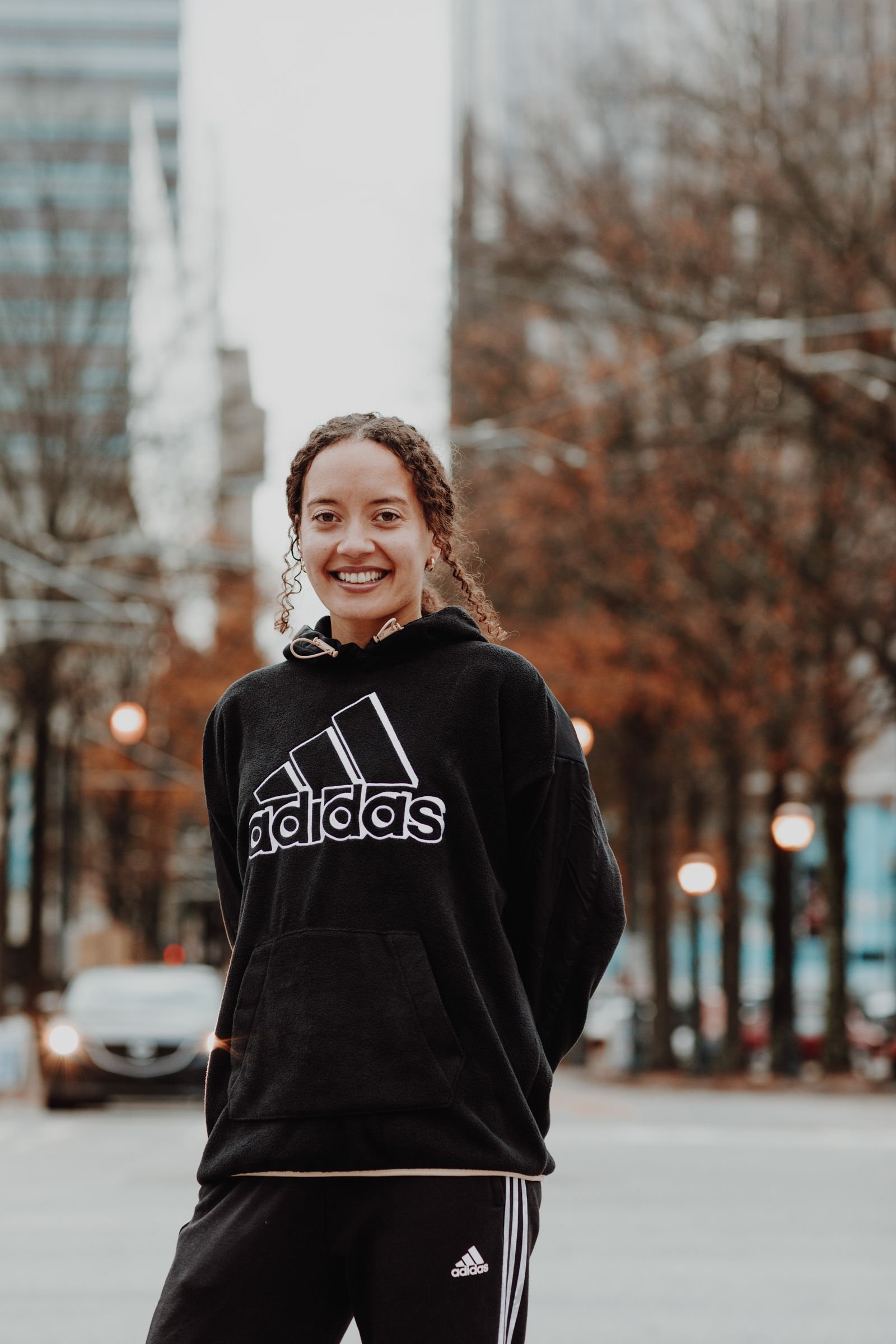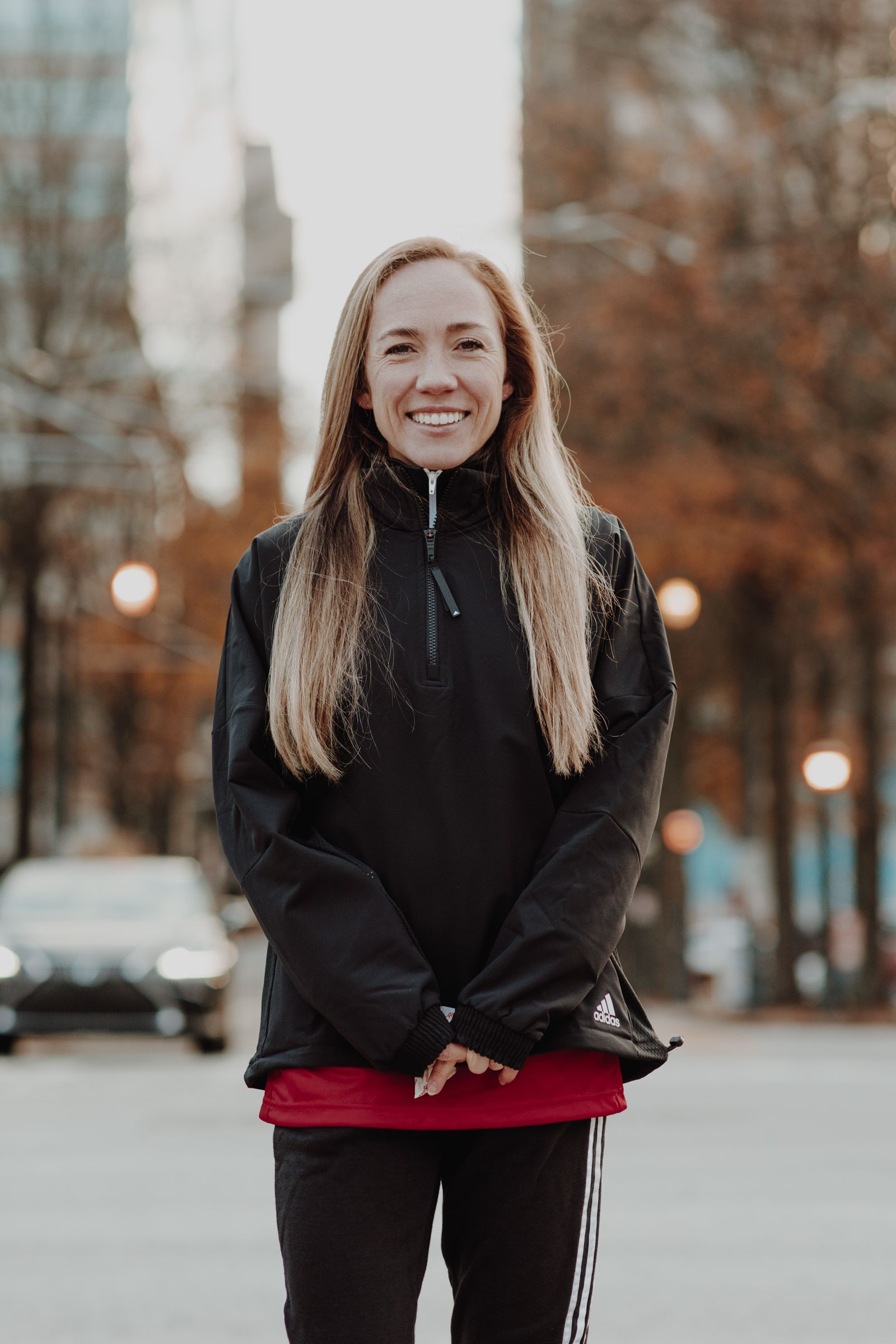 In keeping with Atlanta Track Club's belief that athletes should give back to their sport and community, the newest members will join the veterans in having a role with the Club that goes beyond their stats - such as Baker's leadership of the "Runners Who Read" book club and Henderson's work with the Club's Kilometer Kids program.
"I've long believed that the Olympic movement is more than what happens on the field of play," said Rich Kenah, CEO of Atlanta Track Club. "It's about health of both mind and body. Exercising the mind provides balance and ultimately leads to better athletic performances on the track. And by integrating our Elite athletes into the day-to-day business of the Club, they're helping us build the best running community in the world as that same community supports them on their Olympic journey."
The four new members of the Elite team all look to bolster the Club's goals both on and off the track.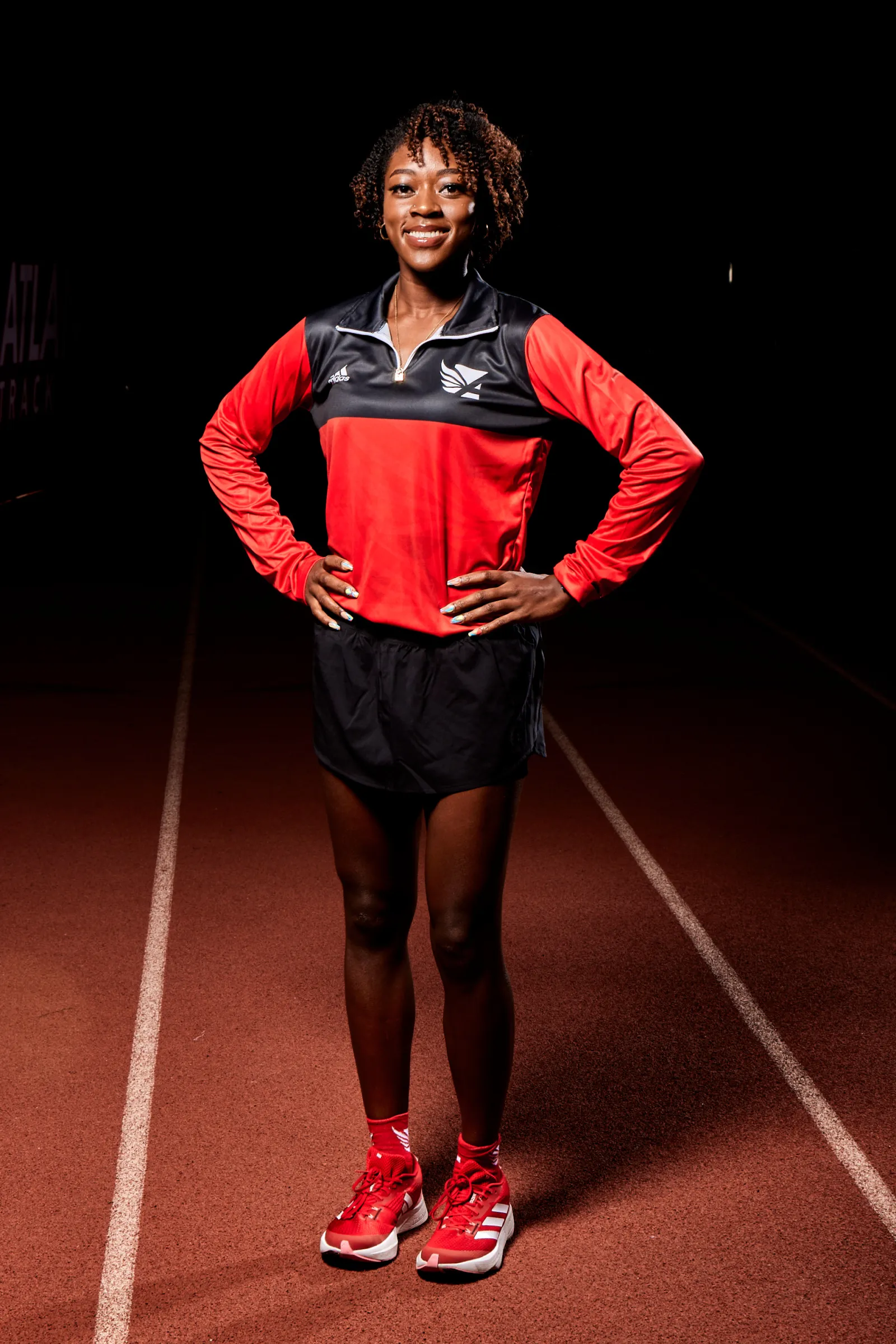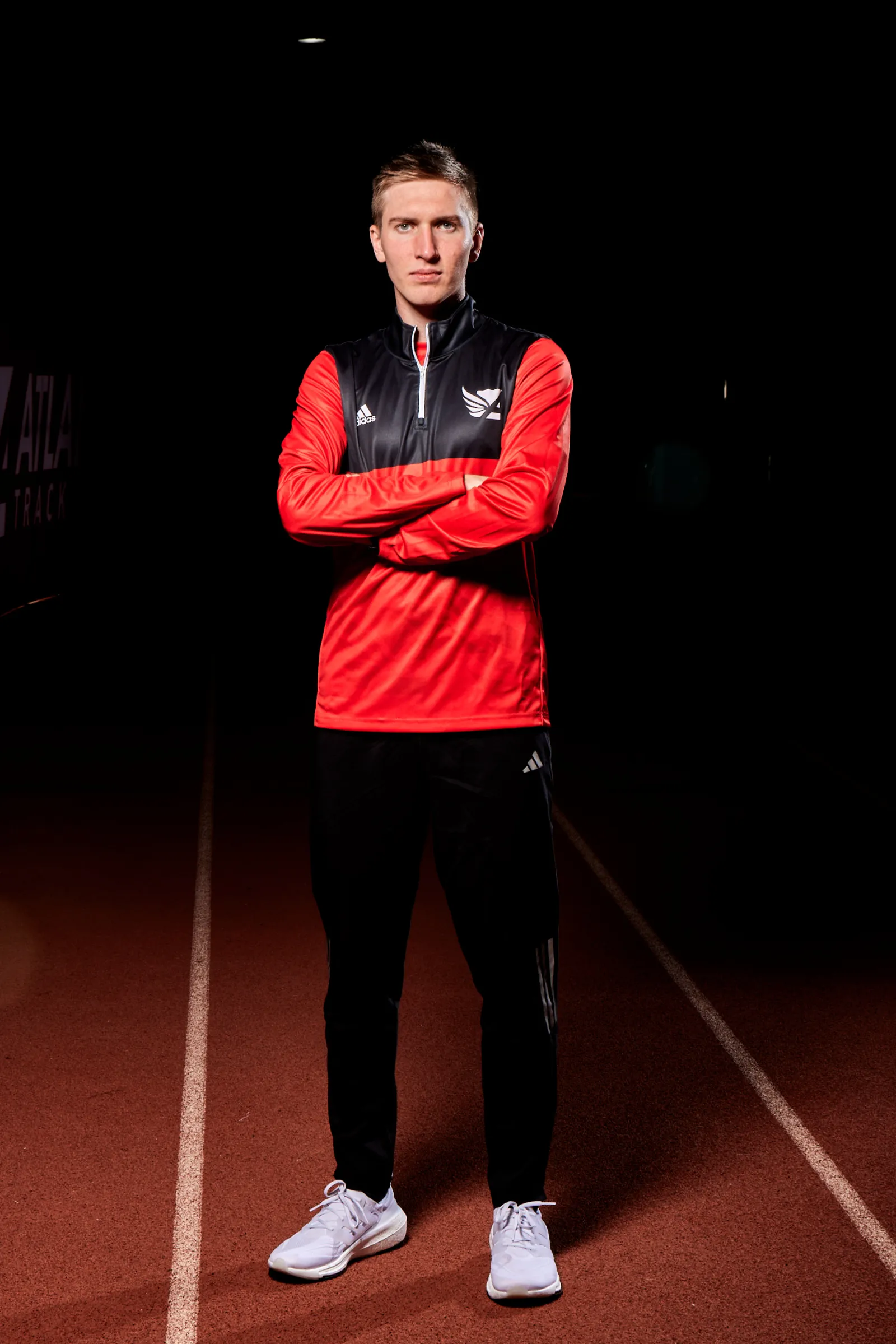 Aidan Ryan (USA), a Manhattan native, won NCAA Division III titles at 1,500 meters (2019) and the indoor mile (2022) as well as setting Div. III records in the mile and 3,000 meters while competing for Williams College, before finishing his career at the University of Washington. There, he was one of eight Huskies to run sub-4 (3:59.55) in a historic indoor mile last January, then slashed that time to 3:53.65 a month later.
Gabrielle Wilkinson (USA) is a six-time All-American at the University of Florida, with a personal best of 2:01.20. Wilkinson, a native of Wynnewood, PA, earned a bronze medal at 800 meters at the 2017 USATF Junior Championships and won the 2018 Millrose Games Junior Mile.

Rob Heppenstall (CAN) is a two-time Canadian national champion, at 800 meters in 2021 and 1,500 meters in 2022. He also set a Canadian junior record at the distance while competing for Wake Forest and won a bronze medal at the 2016 Under-20 World Championships. Last week, he won a silver medal at 1,500 meters at the 2024 Pan American Games in Chile.
Luciano Fiore (USA) comes to Atlanta from Empire Elite Track Club, where he was coached by Nohilly. As a professional, Fiore holds a personal best of 1:46.44 in the 800 meters and is a two-time USATF Indoor Championships qualifier. Fiore ran at Siena College and grew up in Brightwaters, NY, on Long Island.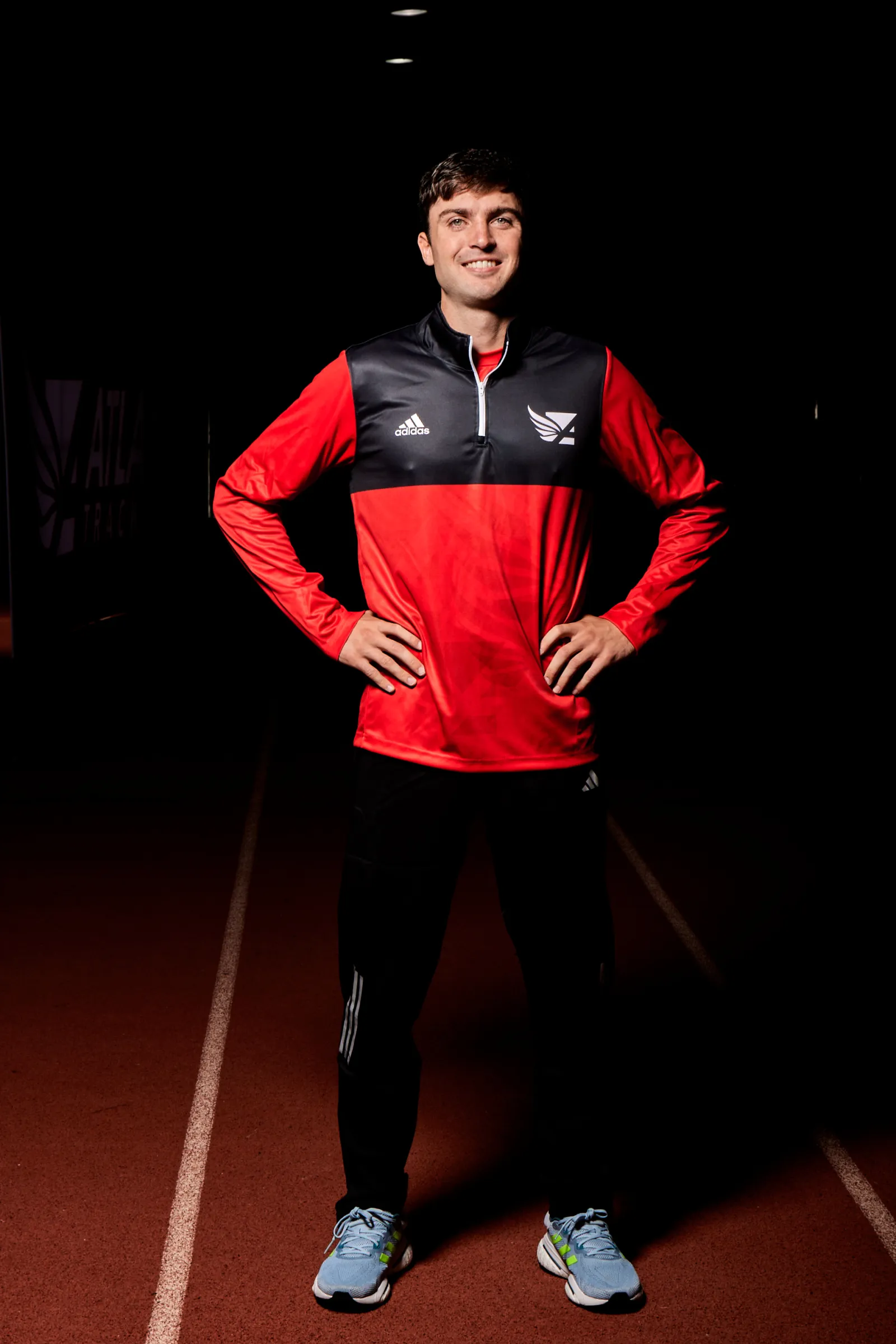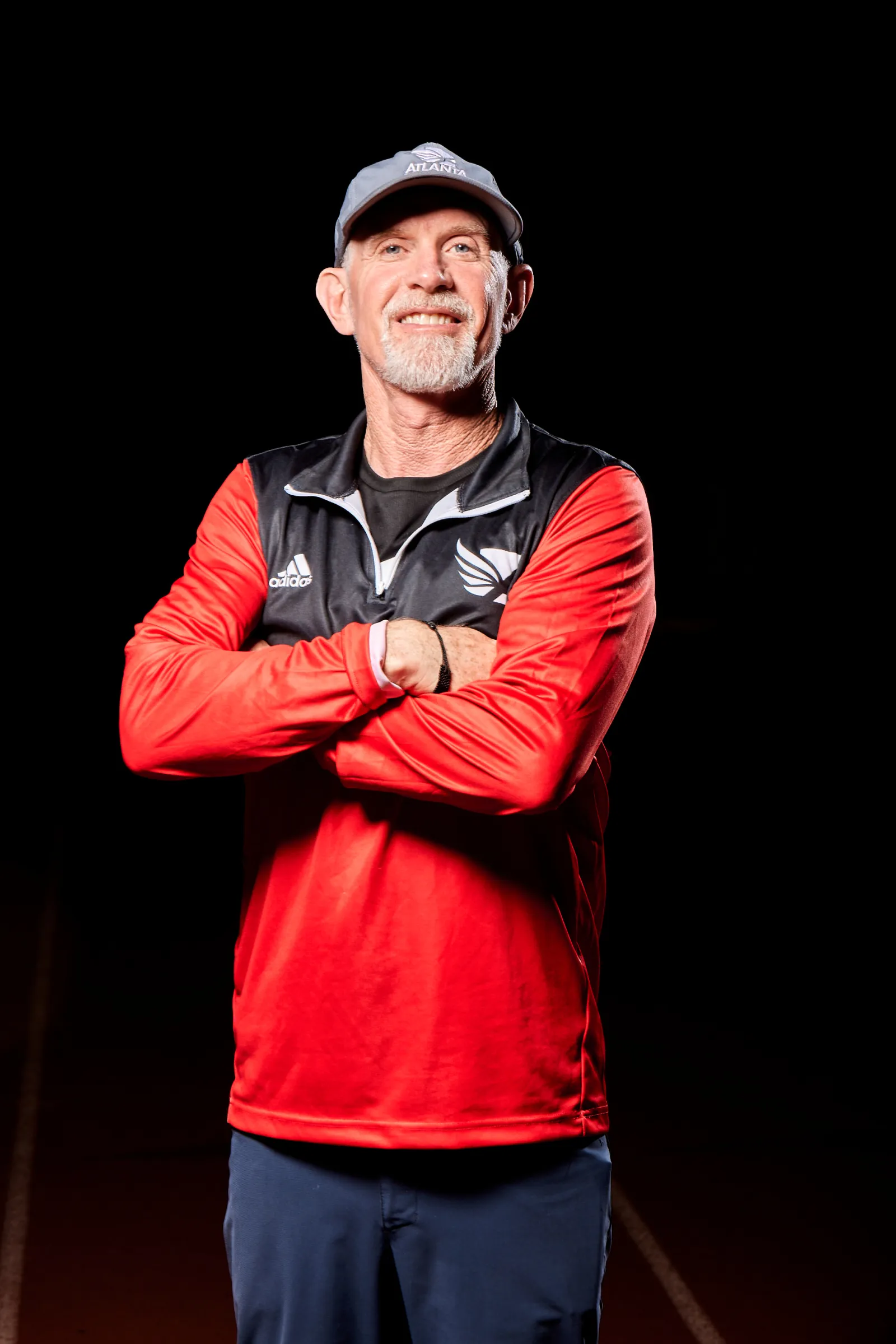 New to Atlanta Track Club's Development Team are Clay Pender, a University of Georgia graduate and Georgia native who has run 1:46.71 for 800 meters, and Eion Nohilly, a former Georgetown University steeplechaser. They join veterans Rachael Walters, a 13-time NCAA Division II All-American out of Grand Valley State in Michigan, and Presley Weems, a two-time All-American out of Auburn.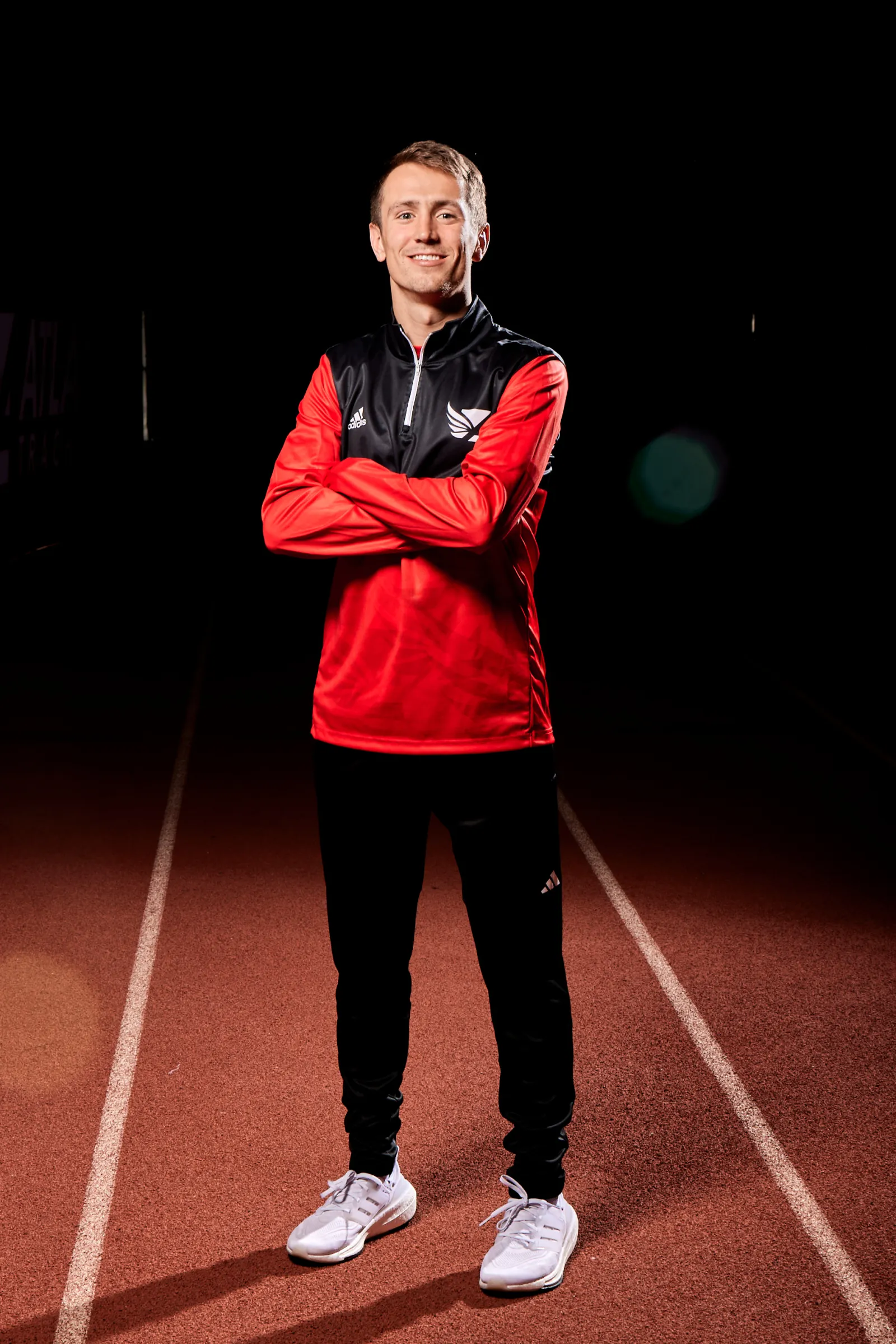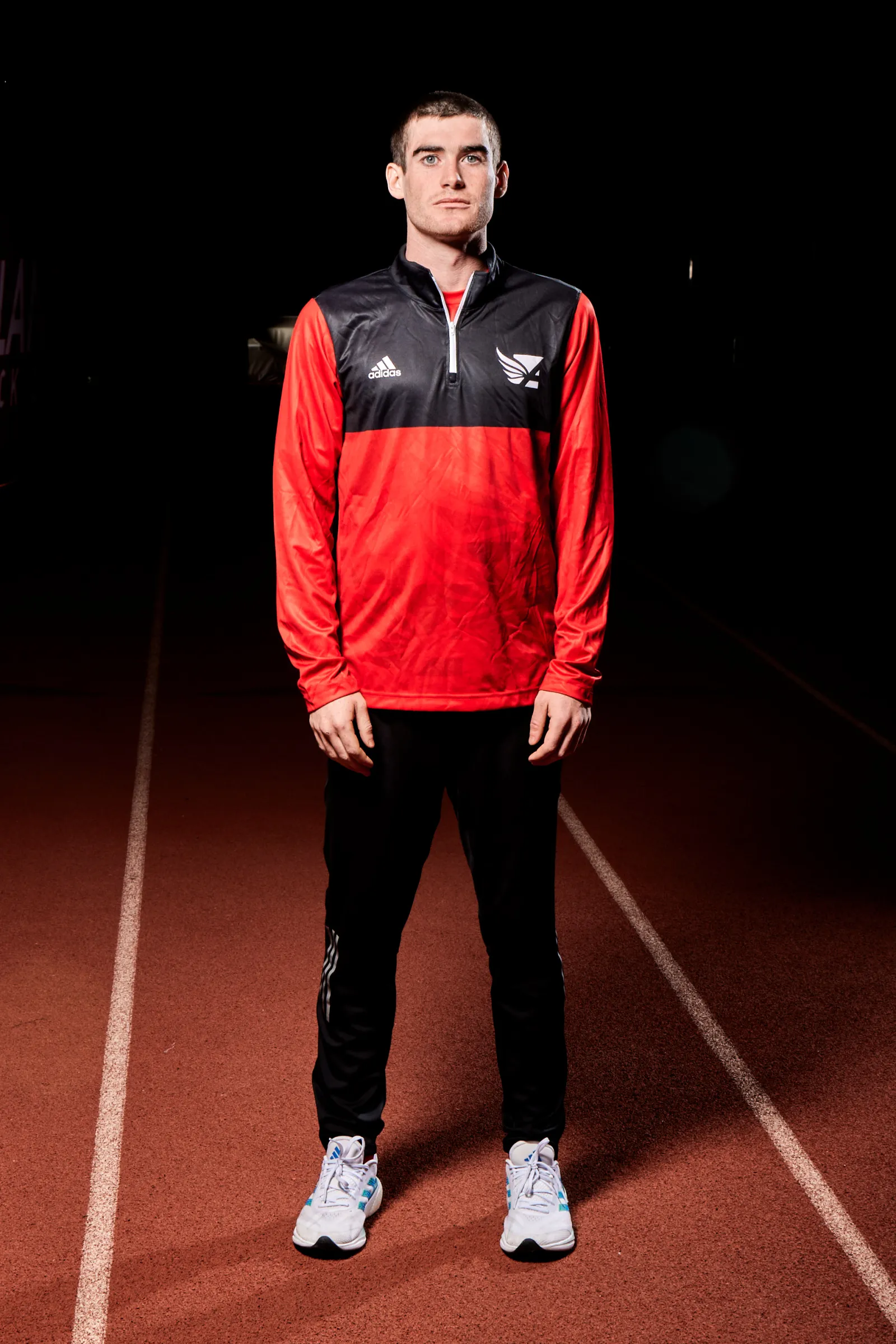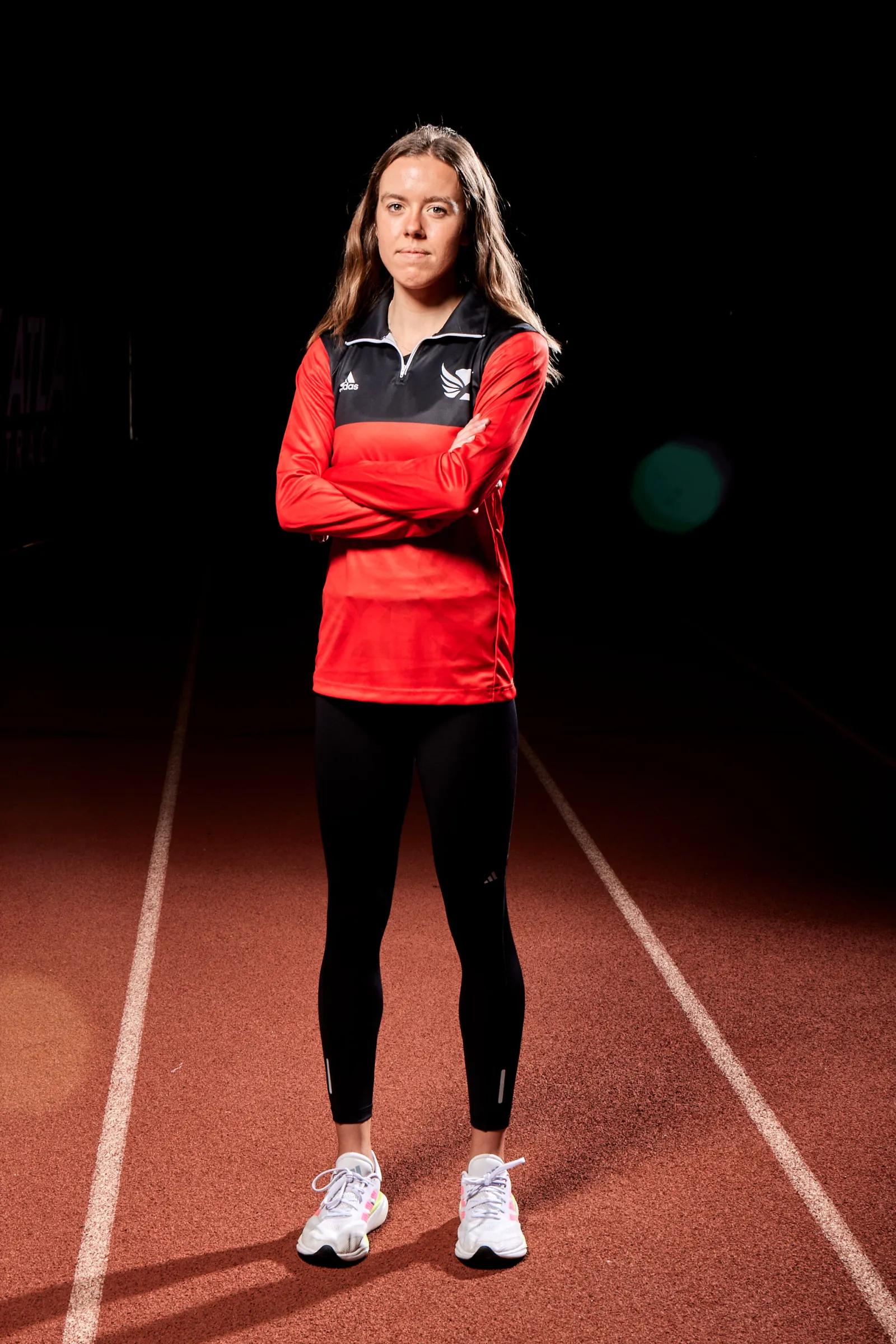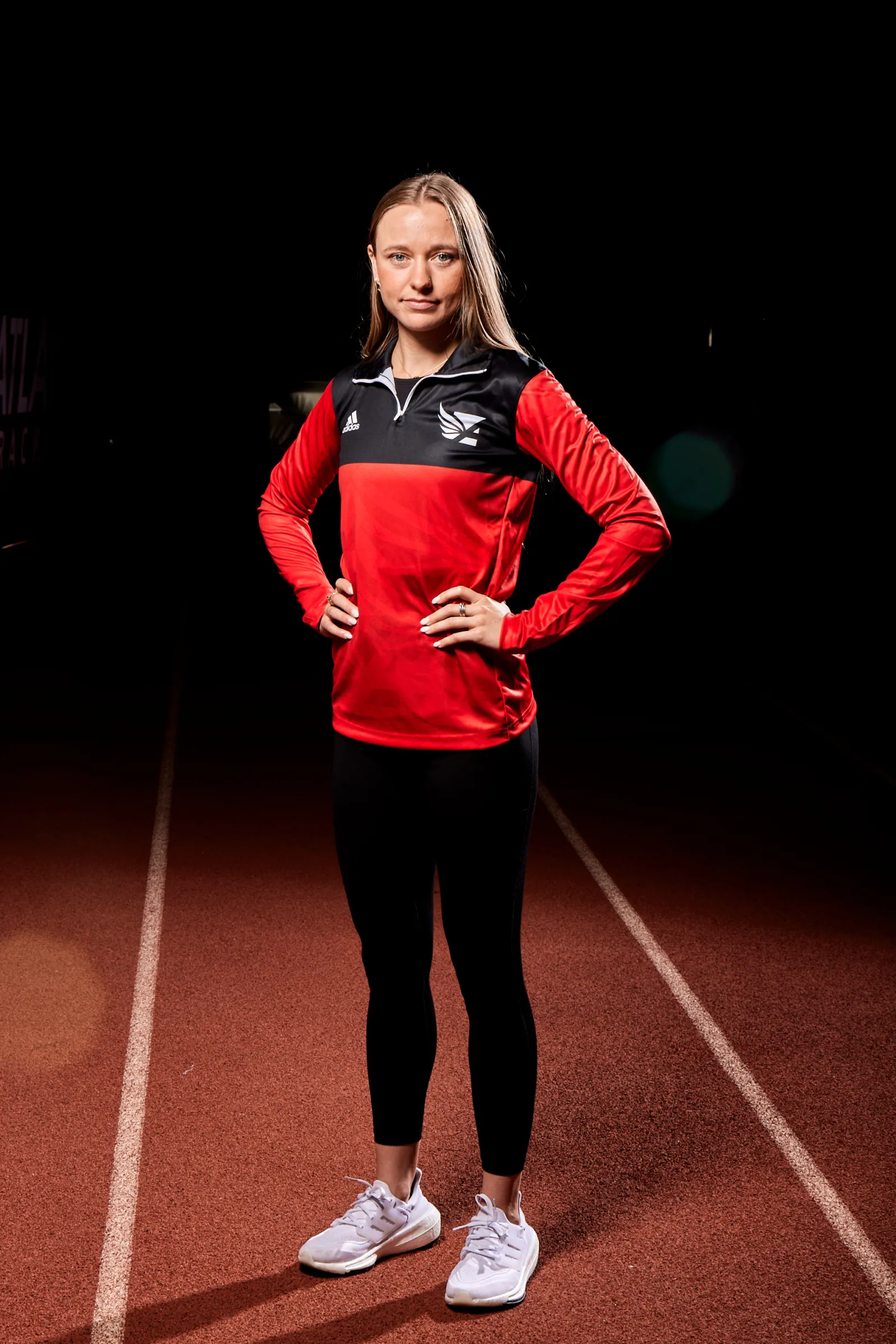 All will be looked after by the Club's 10-member Multidisciplinary Athlete Performance and Prevention (MAPP) Team, a group of sports-medicine specialists with running expertise that was created in 2021.

"I believe in the direction that the Club is headed," said Baker, a Stanford University alum who delayed her plans for medical school to compete professionally. "We are building something truly unique and special here that I am thrilled to be a part of for years to come."

On November 16, Atlanta Track Club Elite team members will be available for a meet-and-greet when they run the weekly BeltLine Run Club meetup at Best End Brewery. The event kicks off at 6:15 p.m.

Founded in 2015 as part of the mission-driven non-profit Atlanta Track Club - the second-largest running organization in the U.S. - the Elite team has included Olympians Keturah Orji (USA, triple jump), Rob Mullett (GBR, 3,000-meter steeplechase), Samson Colebrooke (BAH, 100 meters) and Paralympian Jarryd Wallace (USA), a bronze medalist in the 100 meters in the 2020 Games.