October 4, 2021 -- ATLANTA -- Atlanta Track Club announced a re-imagined Atlanta Track Club Foundation today. The transformed foundation, a supporting 501(c)(3) nonprofit, will serve as the fundraising and philanthropic arm for the 57-year-old nonprofit organization, leading the charge on funding new initiatives and community partnerships that work toward the Club's vision of a more active and healthy Atlanta.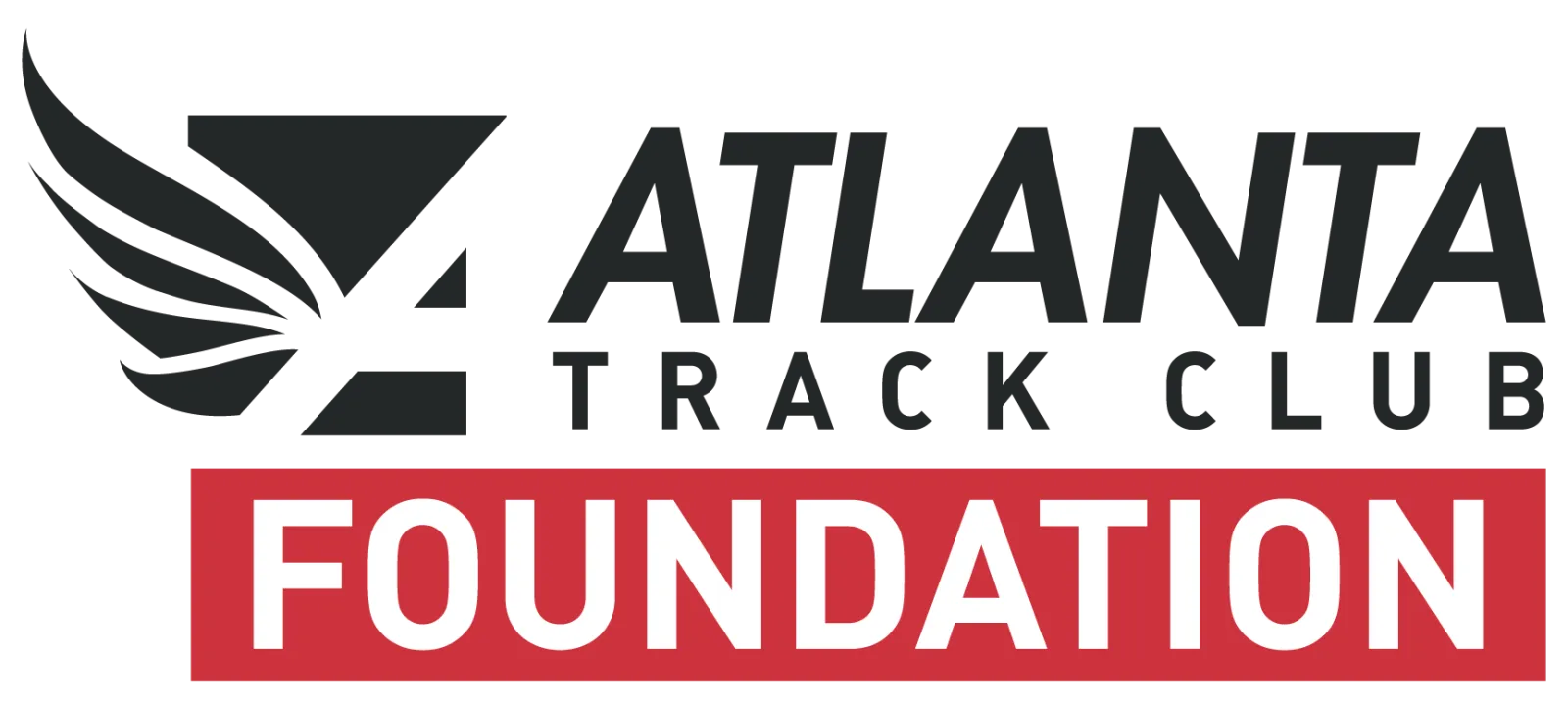 Kendyl Moss who served as Atlanta Track Club's Director of Community Relations and Development has been appointed President of the Atlanta Track Club Foundation. The Foundation will be governed by a Board of Directors, chaired by Katie Kirkpatrick, President & CEO of the Metro Atlanta Chamber as well as other members of the Atlanta running and walking community including three-time Olympic gold medalist Gail Devers.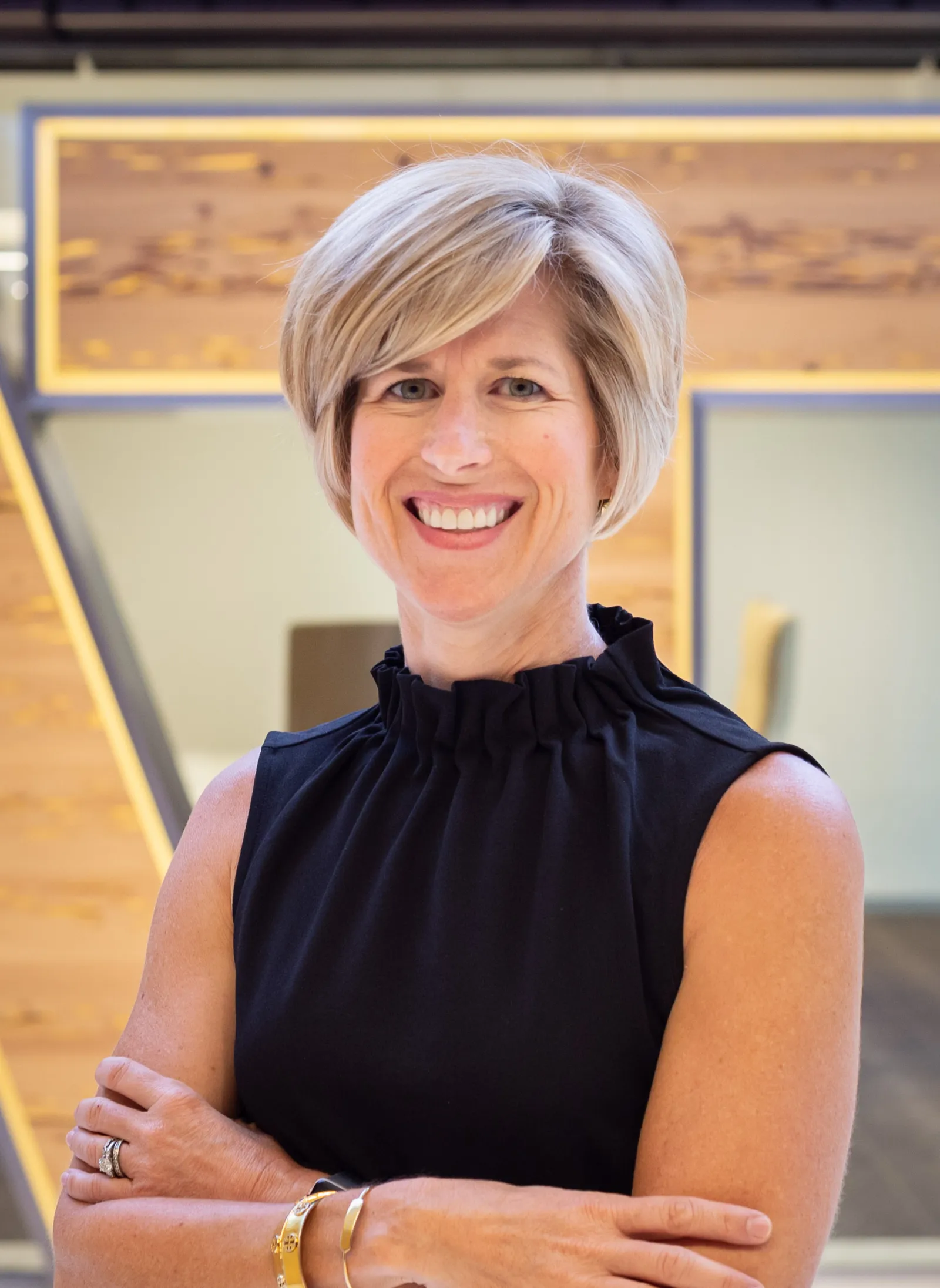 "I applaud the innovative thinking and sound strategy the Foundation is pursuing for greater impact in our region," said Kirkpatrick. "Our work will build upon Atlanta Track Club's rich, six-decade history and optimize funding of new initiatives to achieve healthier and more active communities."

"This is about securing and supporting the future of Running City USA," said Rich Kenah, CEO of Atlanta Track Club. "The Club will continue to deliver its premium membership, event and high performance programming to everyone in the runner life cycle and the Foundation's work will allow us to invest further into organizations and communities we serve today as well as those we will serve in the future."
"Starting in 2022, the Atlanta Track Club Foundation will commit to awarding $100,000 in charitable donations to support youth running/walking programs, school cross country/track & field programs and health and wellness nonprofit organizations," said Kendyl Moss. Guided by the Club's three-year strategic plan, the Foundation will intentionally focus on community collaboration partnerships and future capital projects.
Board members
Katie Kirkpatrick, Board Chair
-President & CEO, Metro Atlanta Chamber
Gail Devers
-3x Olympic Gold Medalist, Track & Field Ambassador
Dan Gordon
- Executive Director-Atlanta, Jabian Consulting
Brian Frank
- Managing Director, Morgan Stanley
Kara Finley
- Principal/Partner, PwC
Kerry Parker
- Director of Communications & Marketing at The Southeast Permanente Medical Group (TSPMG), Kaiser Permanente
John Runnion
- SVP & CFO, Georgia Bankers Association
Additional information regarding the Atlanta Track Club Foundation can be found here.