ATLANTA -- March 30, 2022-- Five non-profit organizations in the state of Georgia have been selected as Ready, Set, Go! Fund Recipients for the spring award cycle.

Following a competitive application process, Atlanta Track Club Foundation is pleased to provide a total of $30,800 to the following organizations:

· BlazeSports America, $7,000 awarded to support adaptive track and field program

· Cristo Rey Jesuit High School, $9,100 awarded to support training for cross-country team

· D.C. Express Track Club, $2,200 awarded to support equipment for conditioning, development and training for the track and field program

· KIPP Atlanta Collegiate High School,$5,000 awarded to support expensesassociated with travel and competition fees for the track and field program

· Throw1deep Club, $7,500 awarded to support safety and maintenance of cage doors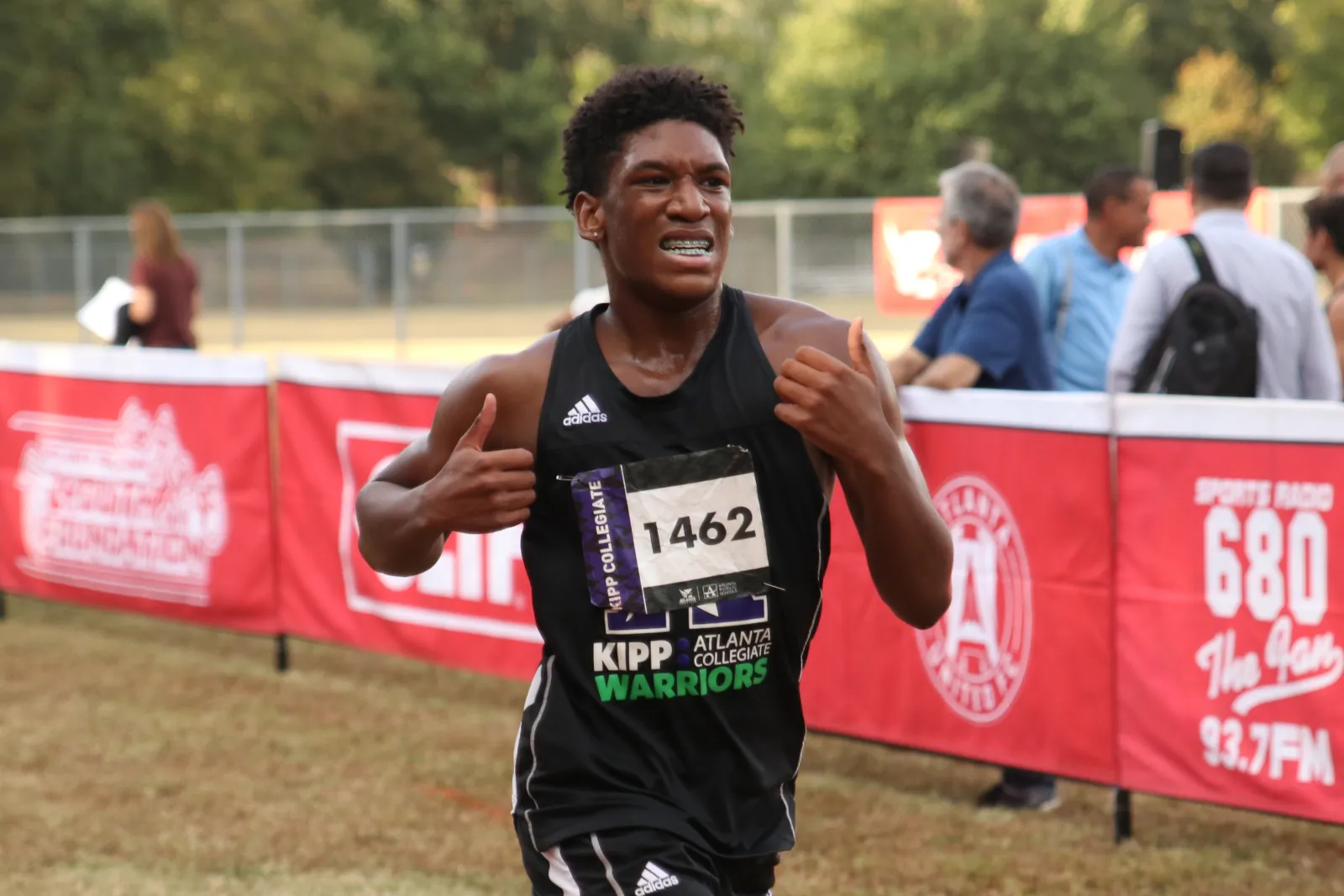 "The applications during this cycle reflected the diverse health and wellness needs of our community in the running, walking and fitness space." Kendyl Moss, president of the Foundation, said. "The Board of Directors recognize the stress the COVID-19 pandemic has had on many organizations and are confident this cycle's funding reflects the greatest need for support and the Foundation's ongoing commitment in these areas as well."

To be eligible for Ready, Set, Go! Funds, organizations must be 501c3 nonprofits and show that they support promotion of diversity, equity, and inclusion in all areas of the organization. The Foundation is focused on supporting organizations that promote health and wellness, reducing childhood obesity and increasing physical activity in youth and adults

To learn more about Atlanta Track Club Foundation's Ready, Set, Go! Fund charitable contribution process click here.