October 19, 2021 - ATLANTA -- An Atlanta-based fitness technology company is partnering with two of Atlanta's iconic running traditions. Atlanta Track Club announced Wahoo Fitness as the official wearable partner of the Invesco QQQ Thanksgiving Day Half Marathon events and Publix Atlanta Marathon weekend. Wahoo will also be the year-round partner for the Club's In-Training programs, masters and elite Olympic Development teams, providing cutting edge wearable technology, data and support to runners and walkers throughout the runner life cycle.
"Like Atlanta Track Club, Wahoo Fitness is proudly based right here in Running City USA," said Rich Kenah, Atlanta Track Club's Executive Director. "We are proud to partner with a local brand that is committed to working with athletes ranging for those training for their first 5K to professional runners who will represent this community on the world stage."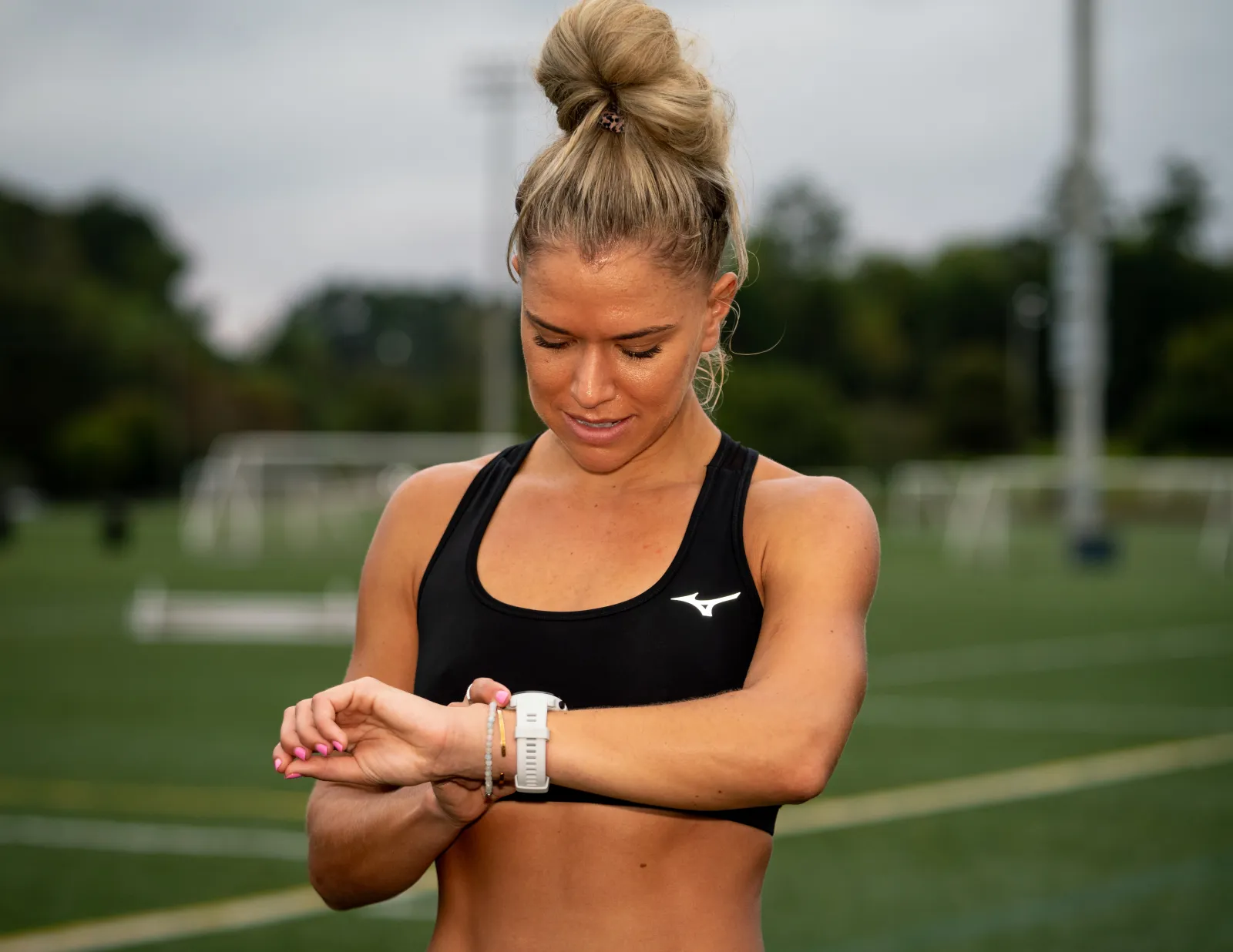 Founded in 2009 by Chip Hawkins, a member of Atlanta Track Club's Masters Team, Wahoo provides walkers, runners and cyclists with a better way to track, measure and share their training data. The company's innovative line of products includes GPS sport watches, smart bike trainers and heart rate monitors.
"Atlanta Track Club's races and running with the Master's team members has been a huge part of what makes Atlanta special to me, said Hawkins. "I'm excited and humbled that the company I started now gets the opportunity to partner directly with the Club."
Leading up to the Invesco QQQ Thanksgiving Day Half Marathon events, runners and walkers will have opportunities to learn about and win Wahoo products. The brand will also be onsite at race number pickup. Wahoo will also play a major role in the leadup to Publix Atlanta Marathon Weekend including having a presence at the Expo. Additionally, as Atlanta Track Club's Elite athletes compete across the country and around the world, each one will have a Wahoo Element Rival GPS Sportwatch on their wrists.
The Invesco QQQ Thanksgiving Day Half Marathon events take place on Thursday, November 25 at Center Parc Stadium in Atlanta. The Publix Atlanta Marathon Weekend is scheduled for February 26-27, 2022 at Centennial Olympic Park. Registration for both events is currently available.