Thanks for printing! Don't forget to come back to Atlanta Track Club for fresh articles!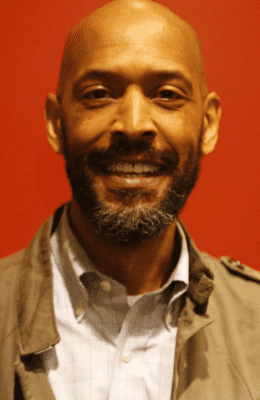 Dr. Phillip Finley grew up in Pratt, KS and lived extensively in Oklahoma. He is a Public Health Advisor for the Centers for Disease Control (CDC) and Prevention Services, where he currently works for the Center for Global Health (CGH) under the Organizational Effectiveness and Workforce and Development (OEWD) Unit. Since 1989, Dr. Finley has worked across several focus areas at the CDC, and has lived and worked in Africa providing program assistance through Ministries of Health (MoH), non-governmental organizations, and other United States Governmental (USG) partners working to address the high rate of HIV, and STIs, and now to provide support for locally employed staff in internationally funded programs.

Since 1996, Dr. Finley has completed more than 500 road races including numerous Atlanta Track Club events, where he has had several top 1000 finishes. Dr. Finley has authored several books and is the Senior Pastor for Common Ground Baptist Church in Sandy Springs. You can generally find Dr. Finley out on Columns Drive or running the 3-mile loop around the Chattahoochee River.