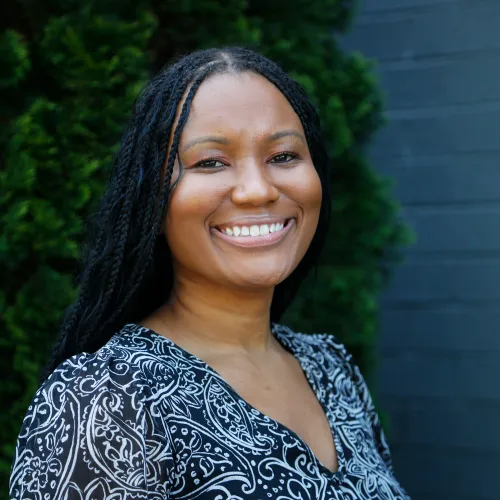 Coordinator - Atlanta Track Club Foundation
Renisha grew up in the sunny city of San Jose, California, where she discovered her passion for running at the young age of six, thanks to her father, who is an avid runner and was a track and field/cross-country coach. Her success in track and field was also due to the significant role played by her mother, who provided unconditional support, guidance, and meal preparation. She earned a Bachelor's degree in Communications from California State University, Sacramento, and later completed her MBA at the University of Central Florida. Before joining Atlanta Track Club, Renisha has worked primarily in the non-profit sector to help drive and bridge the gap between under-resourced communities and access to resources for others to be the best version of themselves and become self-sufficient.
Robinson earned three-time All-American as a collegiate middle distance runner and has achieved remarkable success in track and field/cross-country for the past 20+ years. In her free time, Renisha enjoys cooking, traveling, finding new eateries in Atlanta and spending quality time with her loved ones.