Summer Internship Program
Summer Internship Program
Atlanta Track Club hires up to six interns each spring/early summer to perform mission critical roles for our business development, community outreach, events, and marketing teams. These six to eight week long intense positions are ideal for organized self-starters who seek to sharpen their skills alongside dedicated leaders and professionals in a team-oriented and community-focused environment.

Internship Requirements
Core requirements for an internship with Atlanta Track Club include:

college undergraduates or high school rising seniors
proven commitment to and passion for running
detail oriented
ability to work well under pressure
multi-tasking skills under tight deadlines
excellent written and verbal communication skills
ability to work collaboratively
ability to work independently
track record of delivering on-time, quality work
ability to work 9 a.m. - 5 p.m. Monday - Friday, as well as evening and weekend events
full COVID-19 vaccination required (including booster)
A demonstrated commitment to running and physical fitness along with knowledge of Atlanta Track Club, the Atlanta Journal Constitution Peachtree Road Race and the Metro Atlanta running community is preferred. Starting in mid-May, this six to eight week program will enable interns to gain firsthand exposure to best practices for non-profit organizations, learn multiple aspects of large-scale event management, be trusted to represent Atlanta Track Club in the community and have the unique opportunity to interface with athletes at all levels. Interns will receive performance-based stipends, travel reimbursement, adidas athletic footwear and apparel packages.

Internship Tasks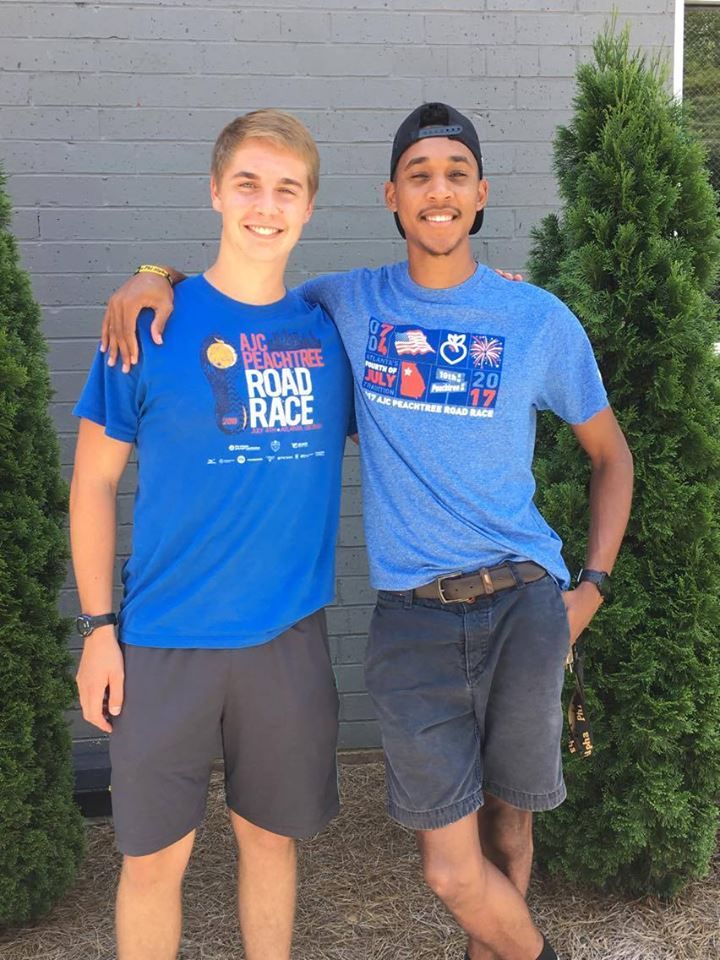 Each intern will have responsibilities in one or more of the following areas. Placement will be based on education, skills and experience. Career goals and interests will also be considered.

Business Development - Acts as a liaison between the Events and Business Development teams, supporting sponsor areas, post-race area and Expo site at AJC Peachtree Road Race. Provides overall assistance with sponsorship communication and activation for events and programs taking place during the internship.
Marketing - Partners with marketing managers in driving strategic application of news and information for social growth, including social campaign development.
Peachtree Health and Fitness Expo - Assists the Expo coordinator in managing vendor relationships, logistics and Atlanta Track Club merchandise sales for the July 2-3 Peachtree Health & Fitness Expo.
Community Outreach - Assists the director and coaches with In-Training for Peachtree, youth programs, members programs, and charity execution.
Events - Supports the event staff in multiple capacities with preparation for and execution of all events taking place during the internship.
The following events require availability on nights and/or weekends:

All Comers Track & Field Meets on Tuesday nights - May/June
Wingfoot Night of Champions - May 21
All Metro Track & Field Banquet - June 8
Braves Country 5K Race - June 11
Peachtree Health & Fitness Expo - July 2 & 3
Atlanta Journal-Constitution Peachtree Road Race - July 4th
Interested in Becoming an Intern?