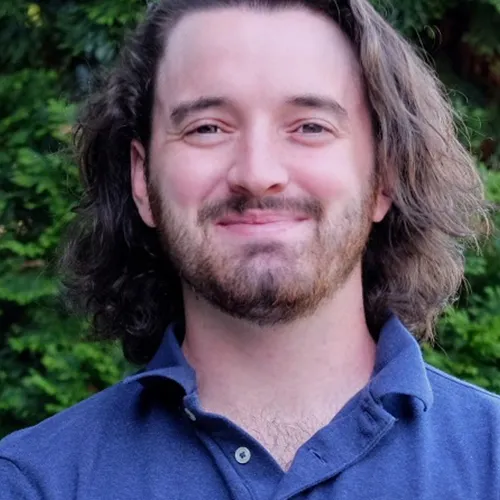 Coordinator - Warehouse

What started as a summer internship in 2018 turned into a passion for the Club's mission in enriching the lives of Atlanta through health and fitness. During the summer of 2018 and 2019, Will worked diligently as an Atlanta Track Club intern, but during the fall he was hitting the ground running for Columbus State's cross country team, earning him many accolades. His hard work at the Club did not go unnoticed, earning him a role as a contractor in our warehouse and now as a full-time Warehouse Coordinator.
When he's not at a Braves game or playing disc golf, Will is studying at Georgia State University earning a degree in Human Resources. His current duties include doing all of the heavy lifting (literally) at the many Atlanta Track Club events, ensuring the warehouse is in the best condition at all times and helping out whenever needed in any department.