October 2, 2021 -- ATLANTA -- Midtown High School girls won their sixth consecutive Atlanta Public Schools Cross Country City Championship title while Maynard Jackson barely stopped the Midtown boys from winning their third straight championship.
Despite missing their top two girls, the Knights of Midtown continued their domination of APS meets this year putting four runners in the top five and six in the top ten. The team was led by sophomore Cary Schroeder and freshman Sierra Pape who lead the entire race. In the last mile Schroeder pulled away from her teammate to win the race in 21:37. Her time is the fifth fastest in history on the hilly, rocky Grant Park 5K course. Pape's second place time of 21:45 is the sixth fastest time.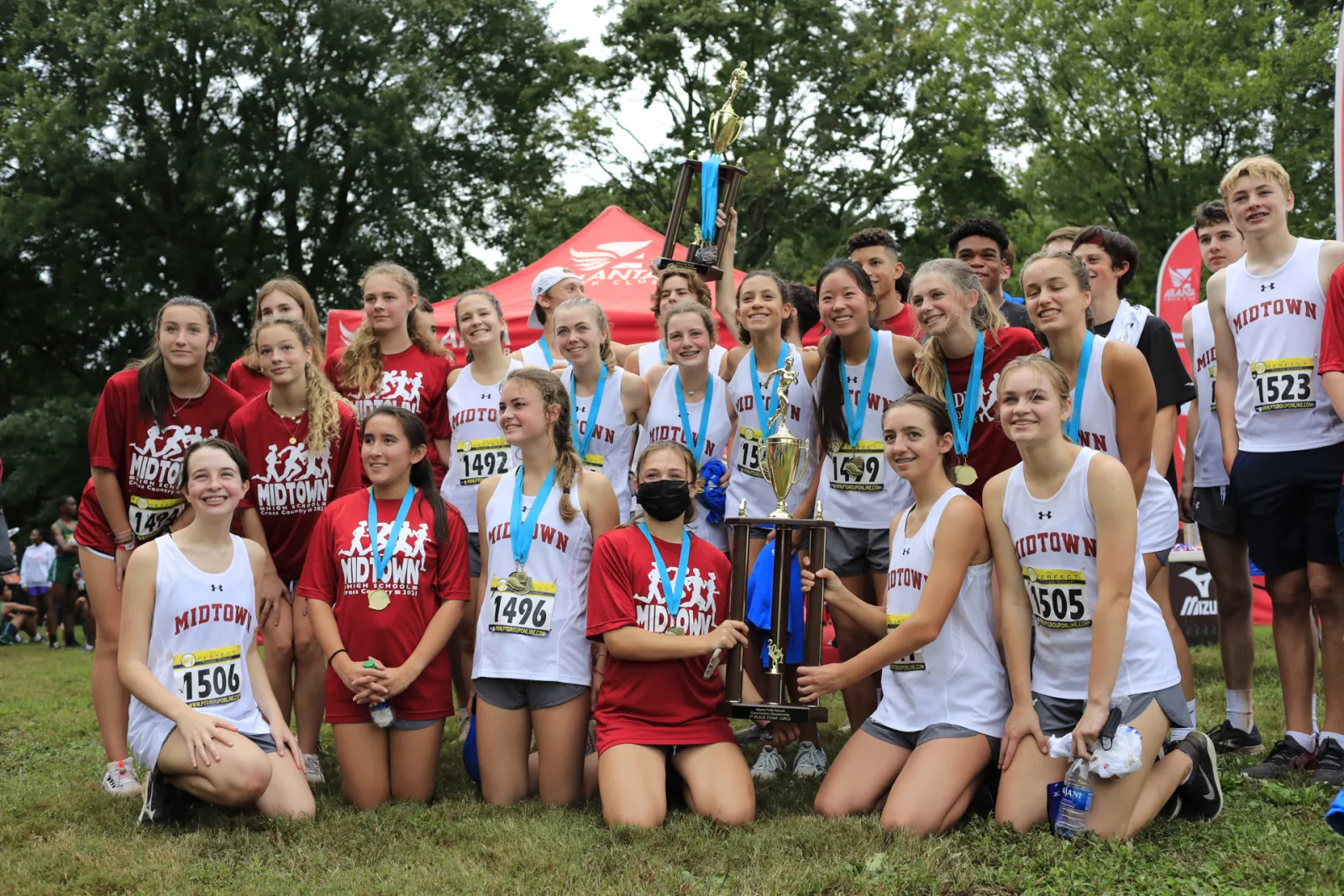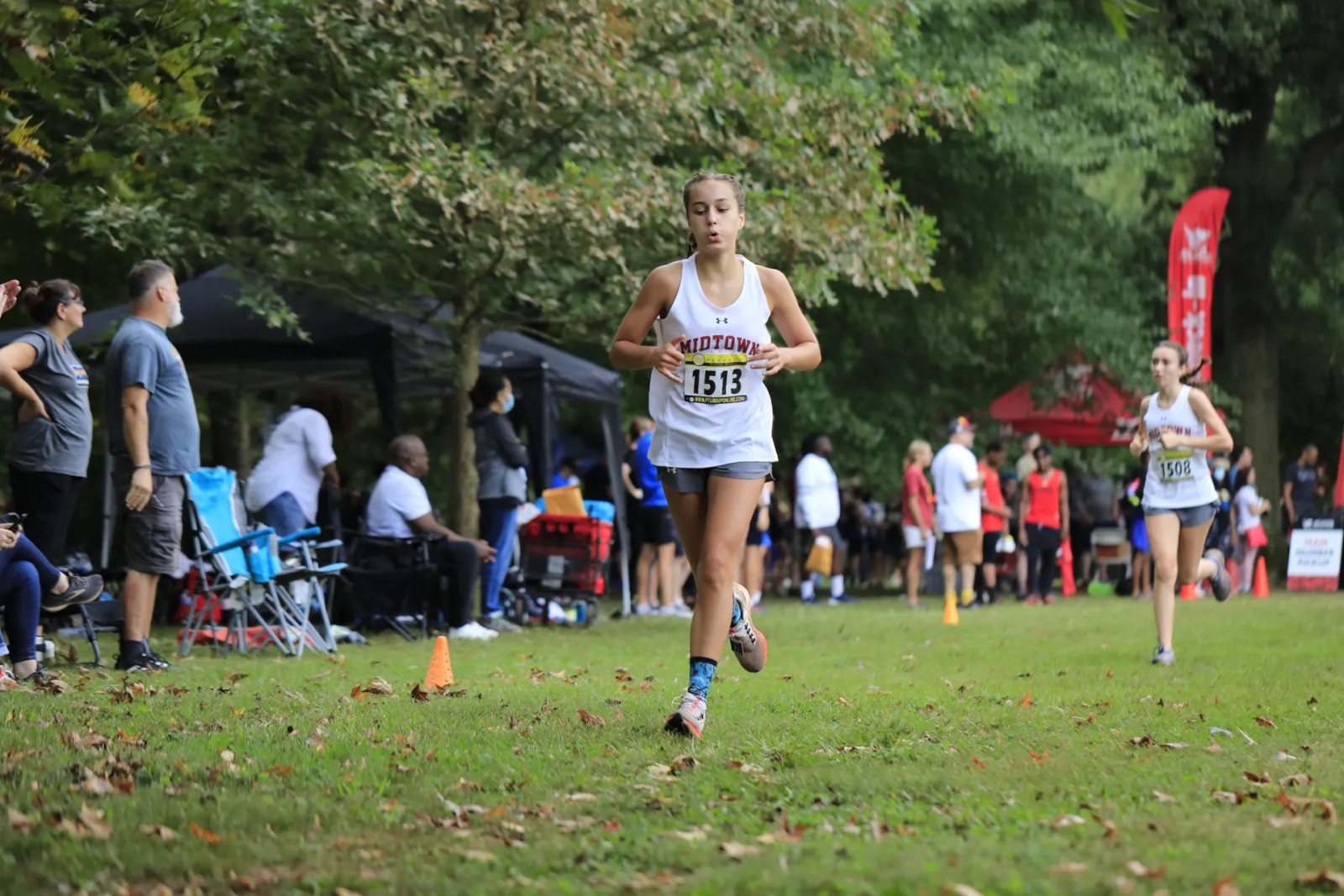 Schroeder said she did not expect to end the race with a spot in the history books, but was most excited about her team's victory. "I think it's pretty special," she said. "I know I like to win and our team likes to win. We have been working hard."
Midtown scored 19 points to defeat Maynard Jackson who scored 38 points. North Atlanta took third with 83 points. Midtown has won the team title every year the race has been held since 2015. There was no City Championship in 2020 due to COVID-19.
The Maynard boys made it an exciting fight with Midtown. The Jaguars top runner, Ethan Crosby remained undefeated in APS races this year, breaking away just before the second mile and winning in 17:55. Maynard would go on to put all five of their top runners in the top 10. Midtown had four runners in the top 10 with their fifth man taking 11th. That gave Maynard the team title with 28 points to Midtown's 29.
"It was a hard solo session," said Crosby. "I knew if I just saved my energy I could have enough foot speed in the end."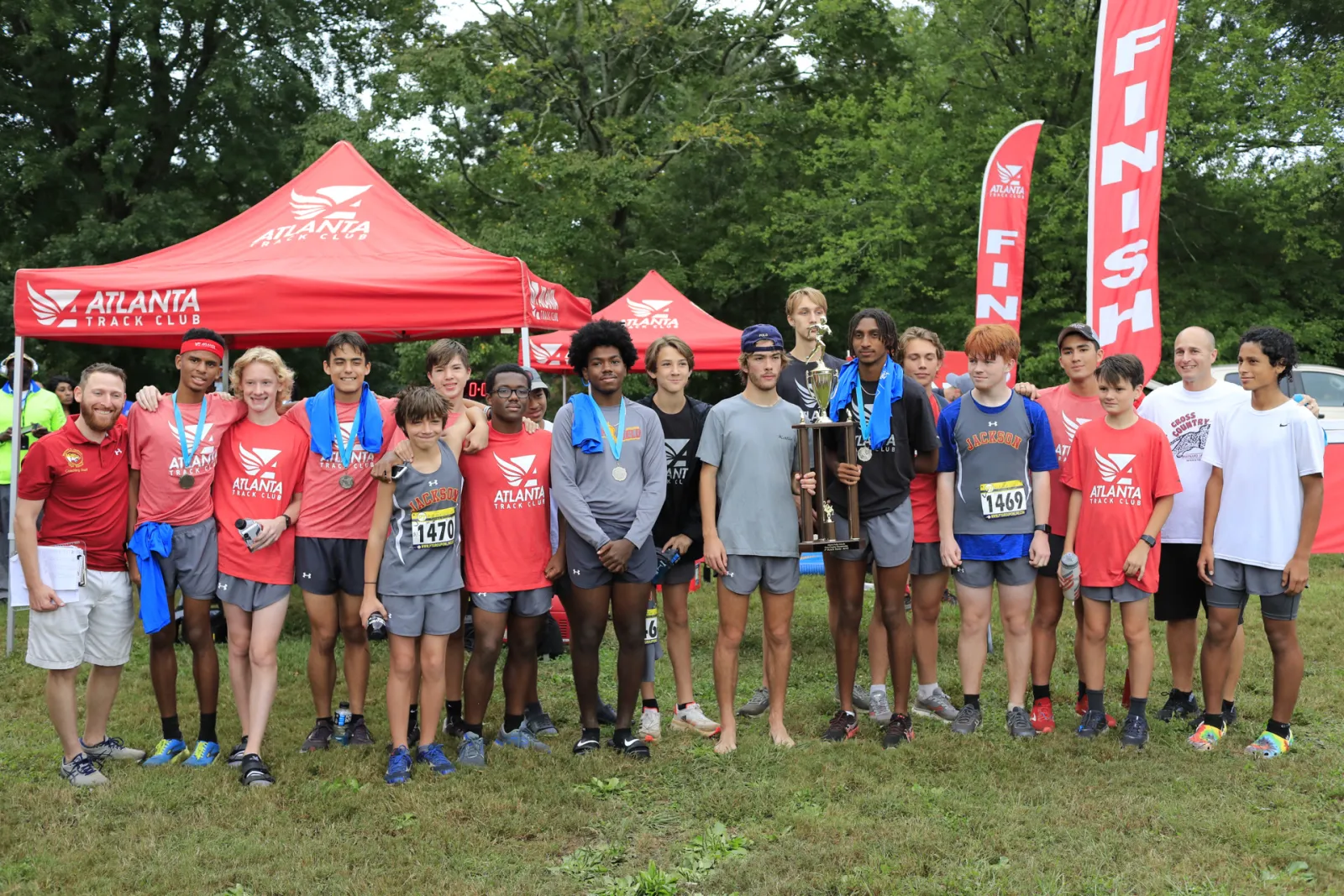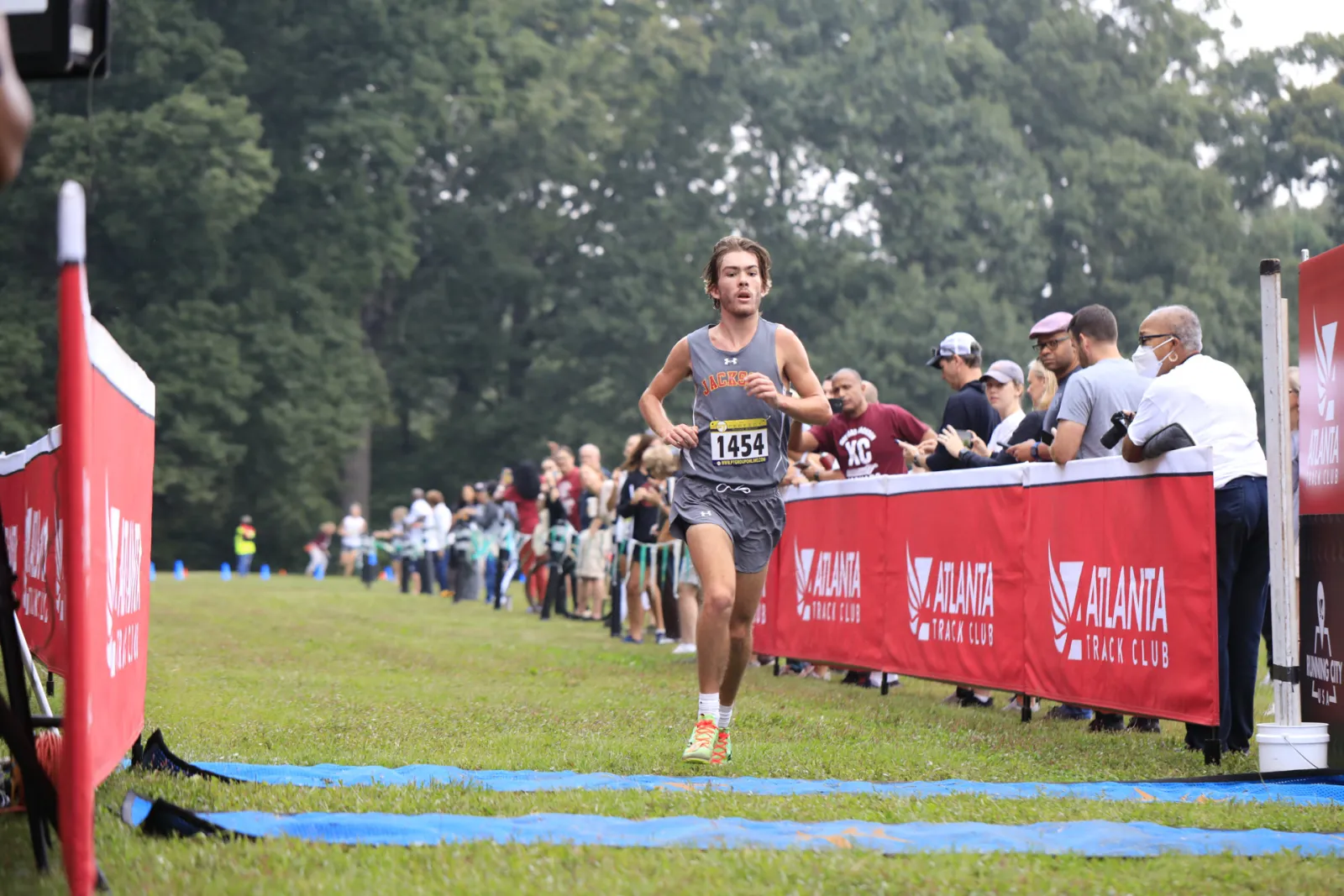 The meet, organized by Atlanta Track Club, featured the first ever Middle School City Championship races. Lena Larkworthy of Martin Luther King, Jr. Middle School won the girls two mile race in 14:48. MLK won the team race with 29 points over David T. Howard Middle's 50 points.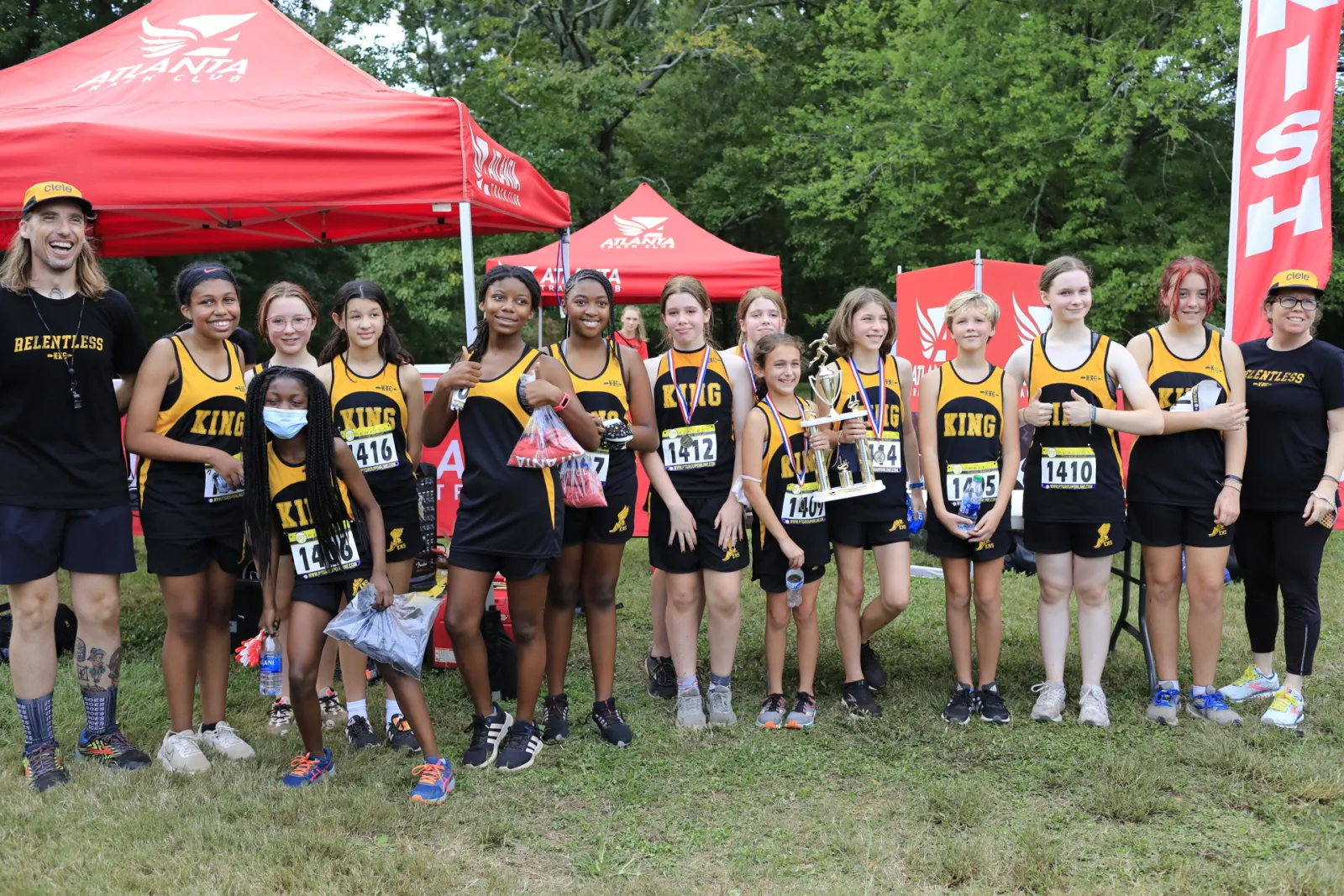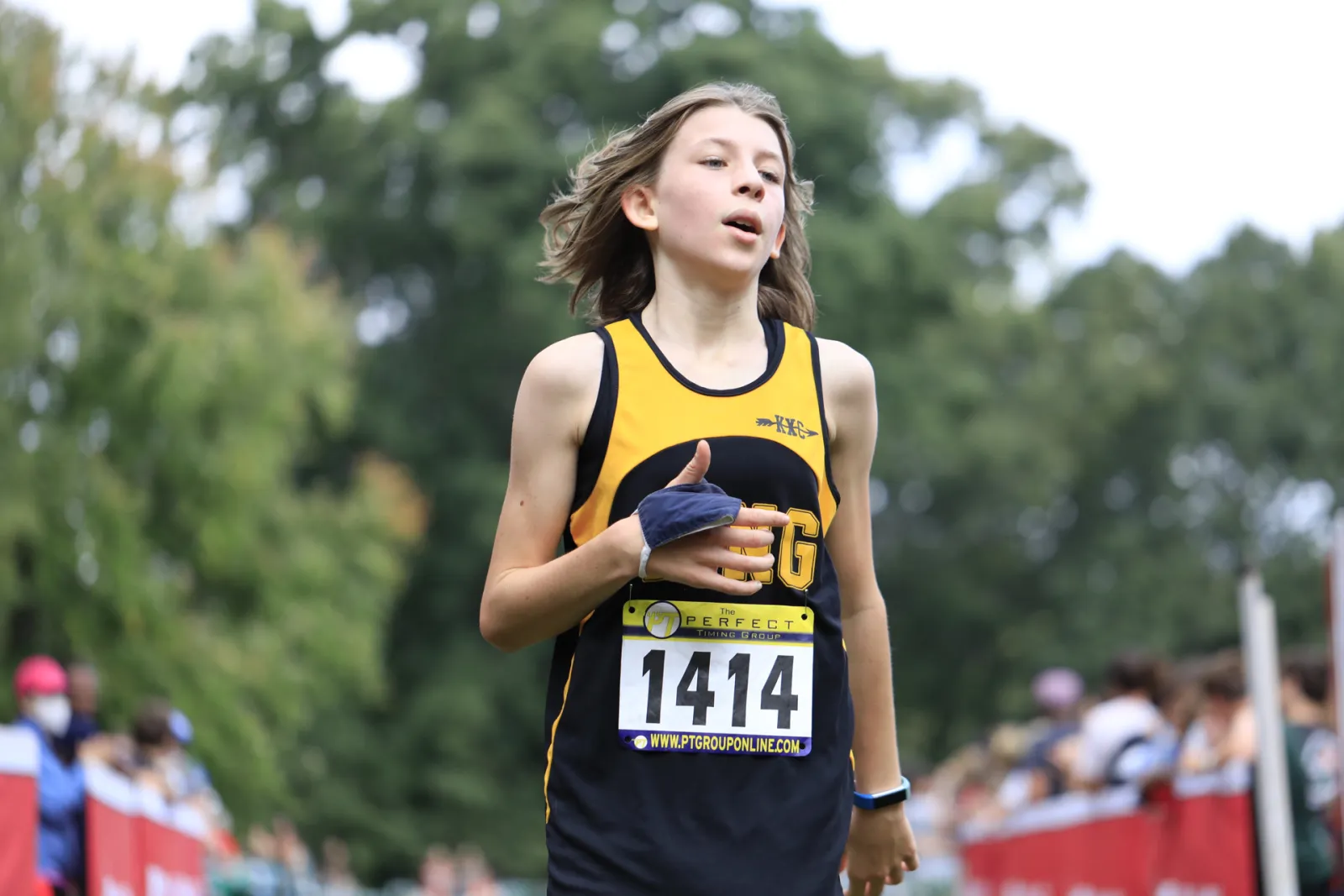 The boys race was won in 12:43 by Zachary Griffin of Atlanta Neighborhood Charter School. Drew Charter School won the team competition over Howard with a nearly identical score 29 to 51.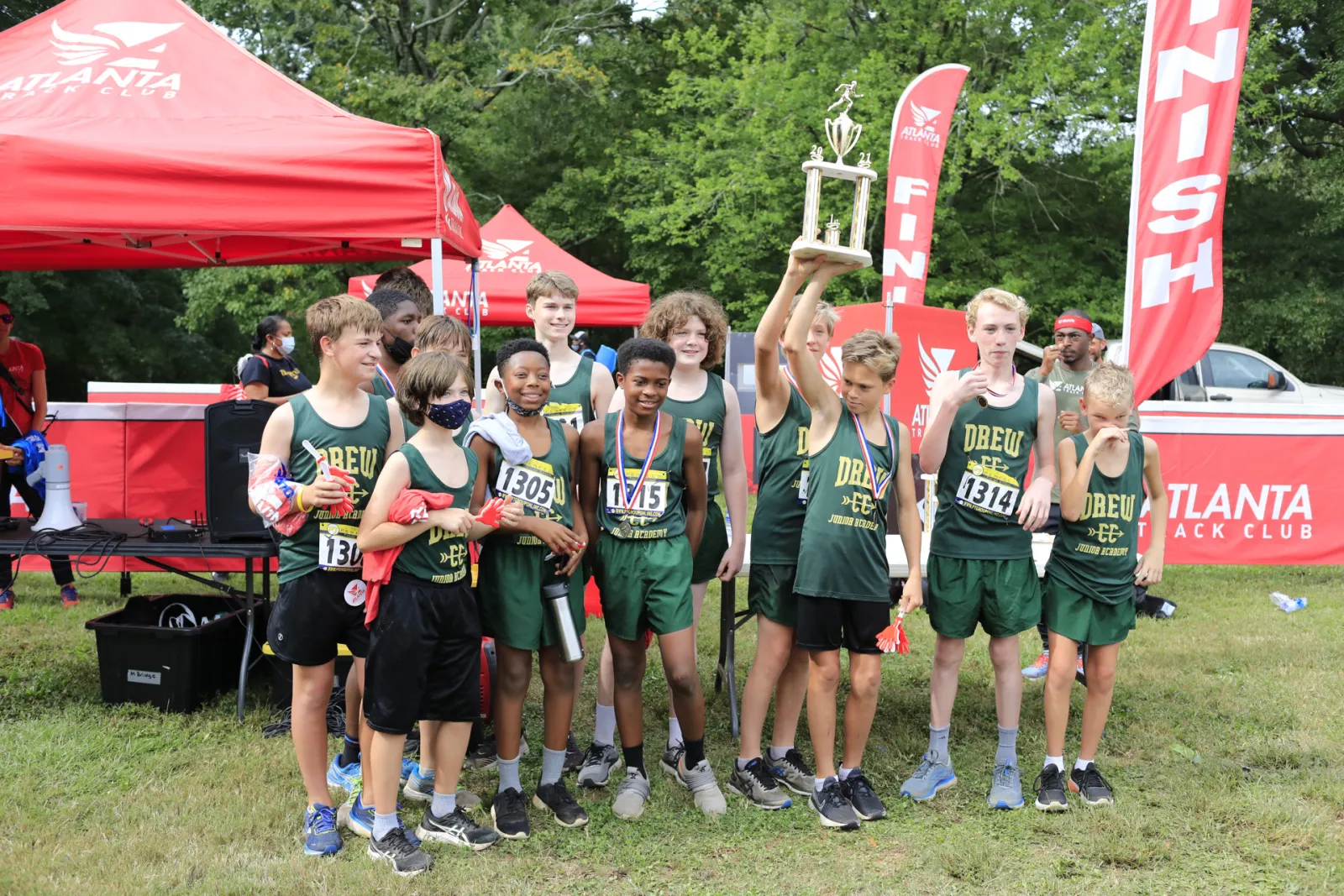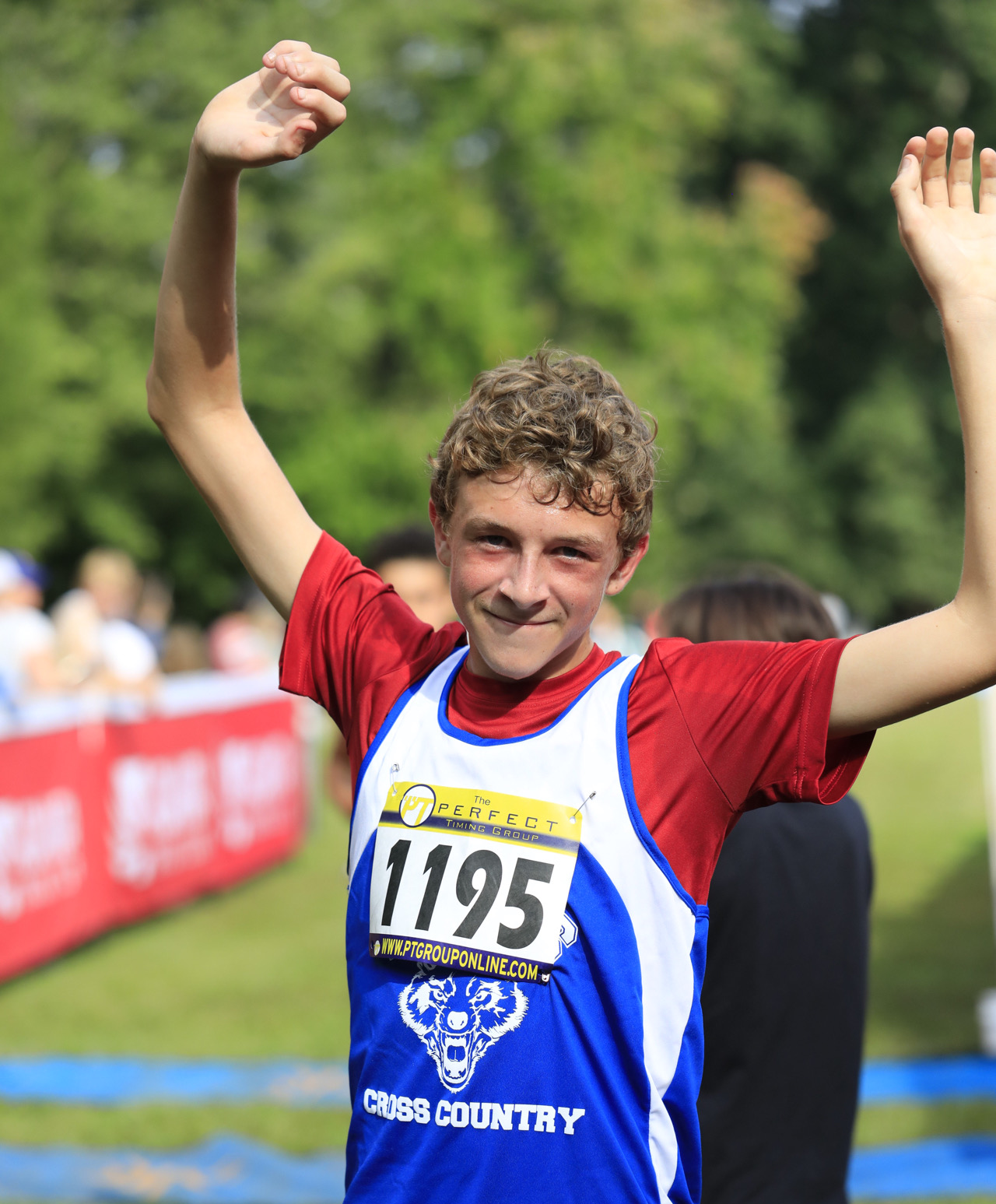 Complete results here.
Photos by Joaquin Lara