ATLANTA -- September 17, 2021 -- Atlanta Track Club Elite added a trio of up and coming middle distance runners to its roster this week. The Club announced that former Stanford All-American Olivia Baker (South Orange, NJ), recent Troy University standout Gemma Finch (Newbury, U.K.) and former Boise State All-American Sadi Henderson (Hamilton, MT) will compete for the team beginning with the 2021-2022 Indoor Track & Field Season.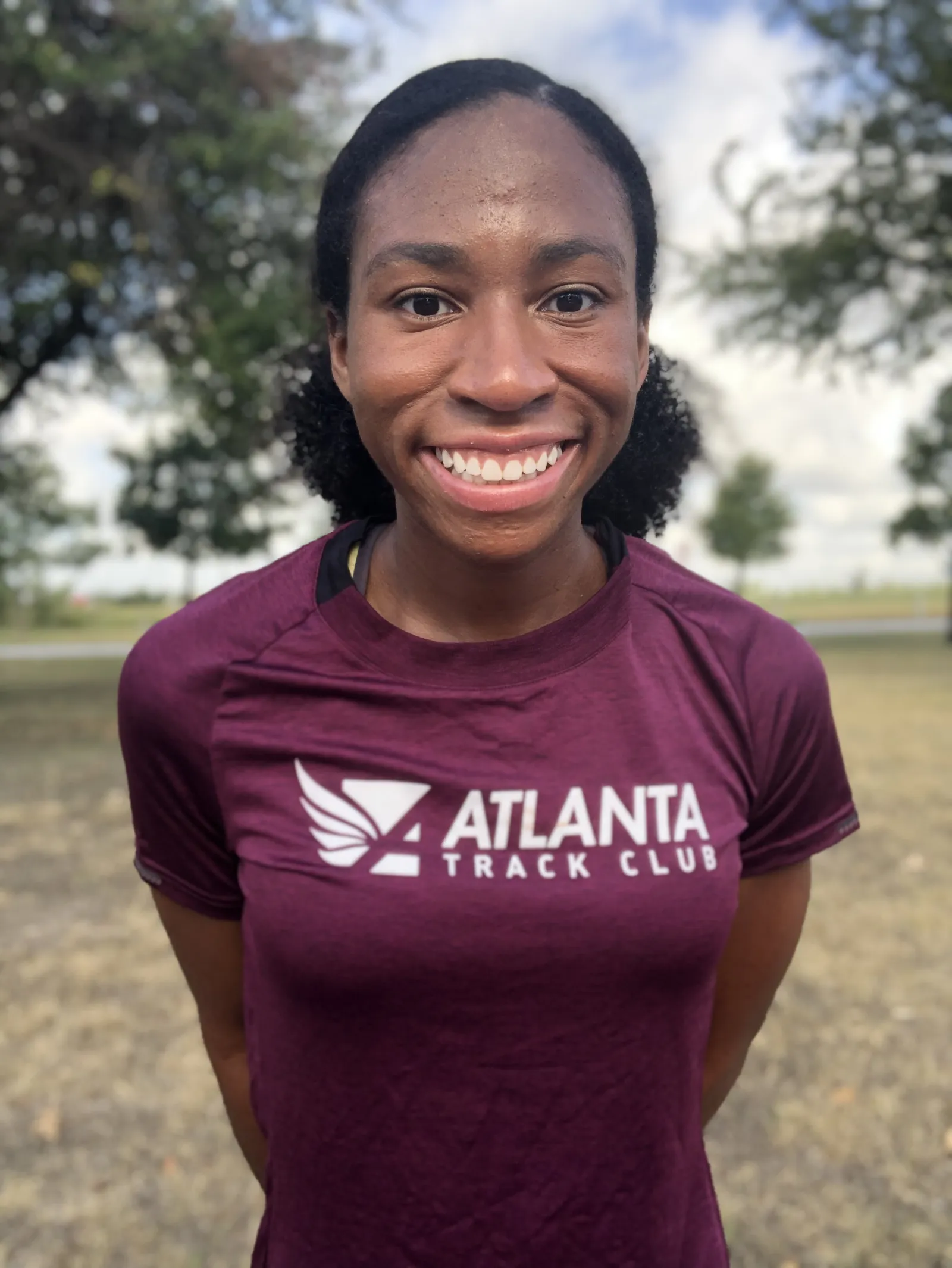 Baker moves to Running City USA following three years of living and post-collegiate training in Texas. She is a seven-time national championship qualifier with a career-best 3rd place finish in the 600m at the 2019 USATF Indoor Championships. Baker was a semi-finalist in the 800m at the 2016 Olympic Trials and qualified for the 2021 Trials. At Stanford, Baker, who has a degree in human biology, was an 11-time All-American. Her personal best of 2:00.08 in the 800m (2018) is the Cardinal's school record.
"I decided to come to Atlanta Track Club because they are a group with ambitious goals, a heart for serving the running community, and a track record of achieving what they've set out to do, said Baker. "As a member of Atlanta Track Club Elite, I look forward to running fast alongside my new teammates and advancing the Club's mission to create space for people of all ages, abilities, and experience to run, compete, and stay healthy," she said.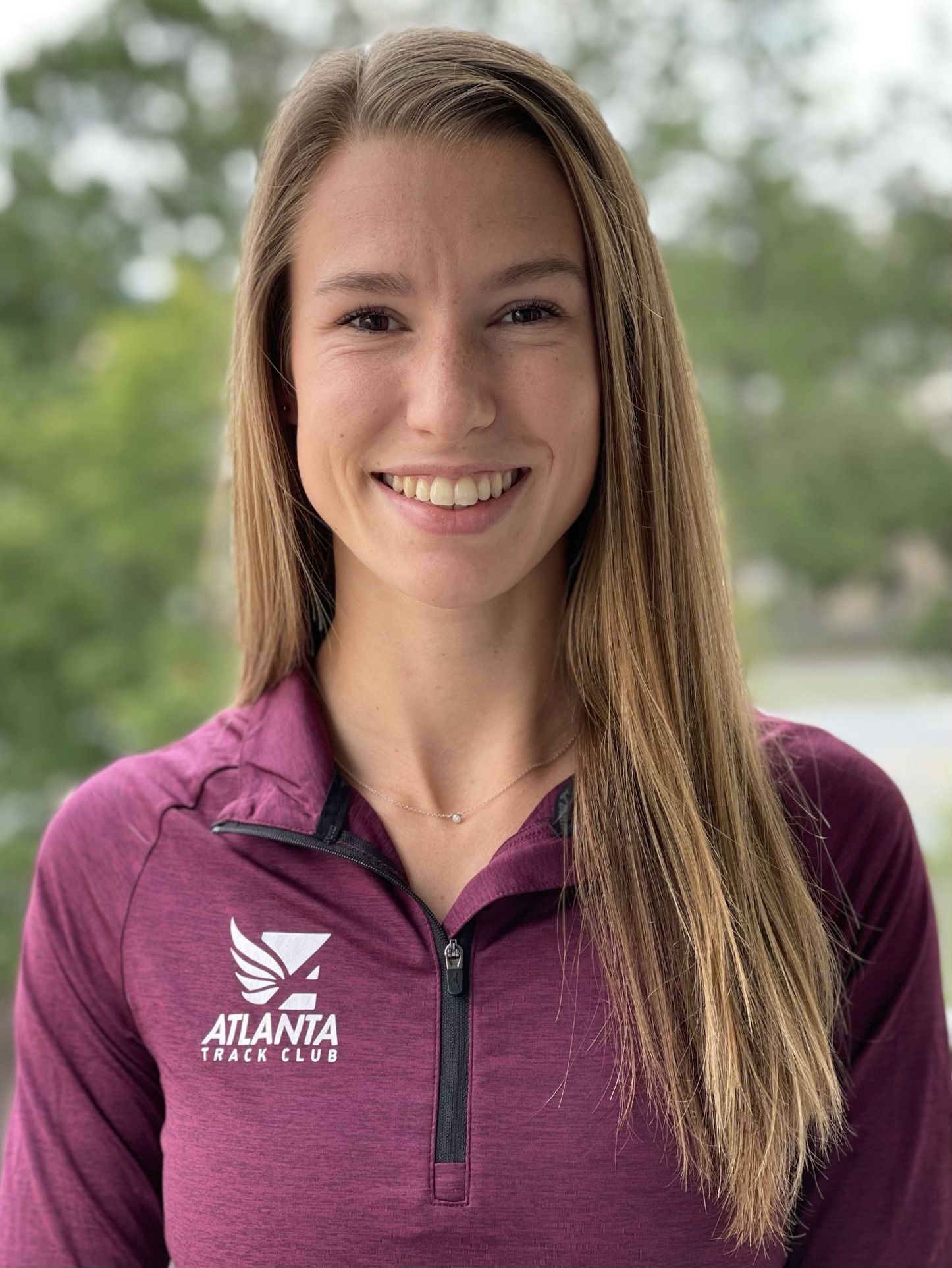 Finch arrives in Atlanta from Troy University in Alabama where she began her career as a heptathlete before turning to the 800m. Finch holds the Trojan school record 800m outdoors and has a personal best of 2:02.81. She won a combined seven Sun Belt Conference titles in individual and relay events while getting her undergraduate degree in hospitality, sport and tourism and a master's in business administration and was a semi-finalist in the 800m at the 2021 NCAA Championships.
"I can already feel that Atlanta Track Club is an incredibly conducive environment for happy and healthy running at the elite level," said Finch. "I know Coach Andrew and Amy will prepare me well for the opportunities ahead and I'll have great teammates who bring many strengths to the table," she said.
For Henderson, it's a cross-country move after spending the last two years in Bend, Oregon. At Boise State, Henderson was a four-time All-American and six-time Mountain West Conference Champion. She is the Bronco school record holder in the indoor and outdoor 800m. Henderson's final year of eligibility was at the University of San Francisco where she got her degree in Business Administration, While in the Bay Area, she was a semifinalist in the 2019 NCAA Championships and at that year's USATF Outdoor Championships. She competed in this year's Olympic Trials and this past July, she ran a personal best of 1:58.62.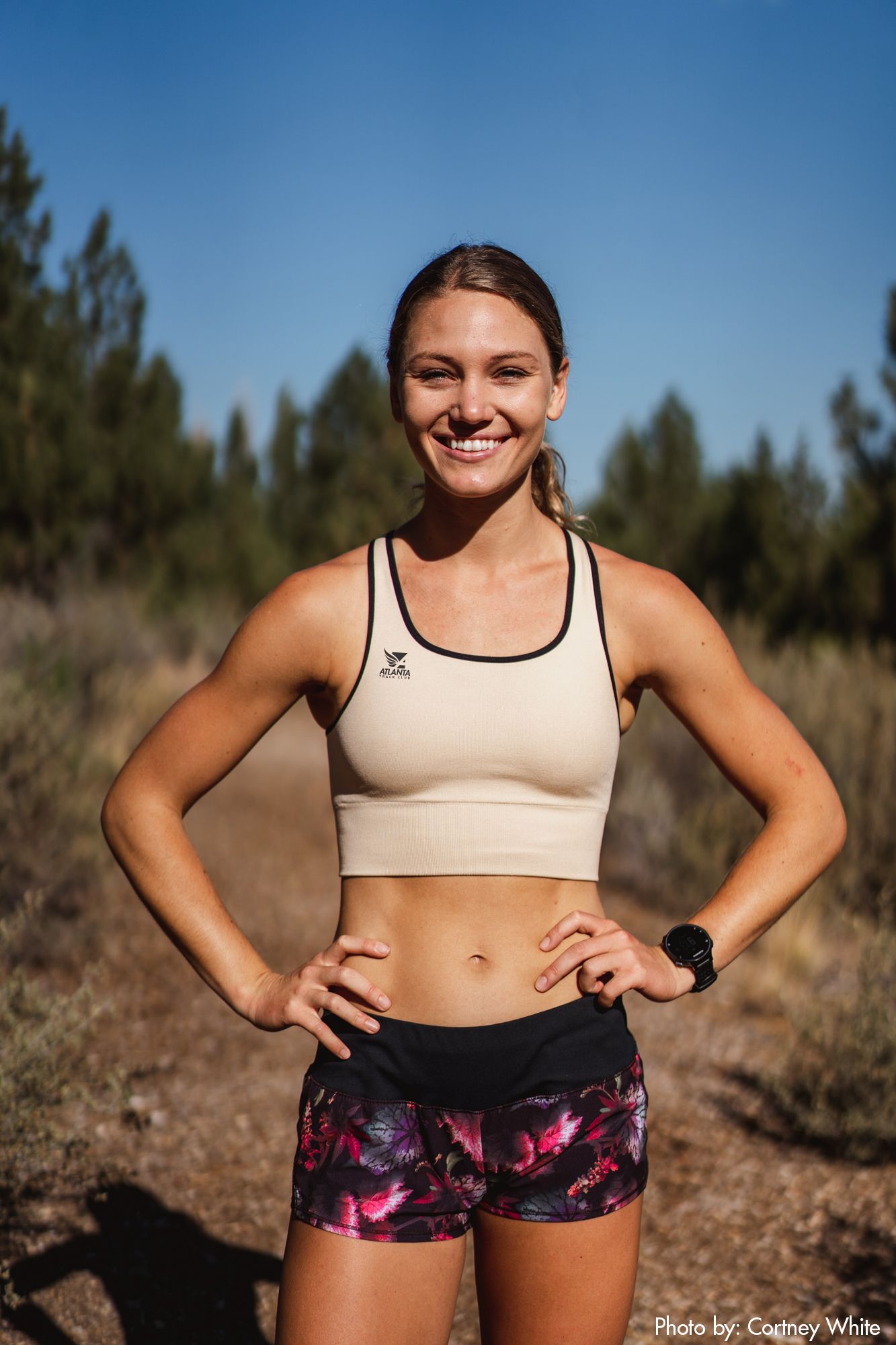 "I believe Atlanta Track Club has what I need to access my potential on the track and a structure that will allow me to share my accomplishments with the larger running community," said Henderson. "I believe in the mission of the organization and in the people that will surround me," she said.
Baker, Finch and Henderson will train with a growing and emerging group of middle distance women that already includes 800 meter specialist Allie Wilson who ran under 2:00 four times in 2021 and placed 6th at the U.S. Olympic Trials. The team also includes Yolanda Ngarambe who won the silver medal in the 800m at this summer's Swedish National Championships. This summer, the Club announced the addition of two middle distance runners to the men's team: Olympic Trials qualifiers Ryan Adams and Shane Streich. The team also signed sprinter Samson Colebrooke, who represented the Bahamas in the Tokyo Olympics.
"2022 is going to be an exciting year for Atlanta Track Club Elite," said Amy Begley who coaches the team alongside her husband Andrew. "With the World Athletics Championships less than a year away and Paris 2024 just around the corner, we expect plenty of opportunities to show the world how special our team is here in Atlanta."
With a 2021 that saw triple jumper Keturah Orji and sprinter Jarryd Wallace compete in the Olympics and Paralympics respectively in Tokyo, the team's track and field athletes will take off the remainder the year and return to competition in January.