Two Olympic Trials Qualifiers and a Tokyo-Bound Olympian Boost the Club's Elite Roster

ATLANTA - July 16, 2021 - Three new athletes, including two competitors at the recent U.S. Olympic Team Trials - Track & Field and a sprinter headed to the Olympic Games, have signed with Atlanta Track Club, the Club announced today.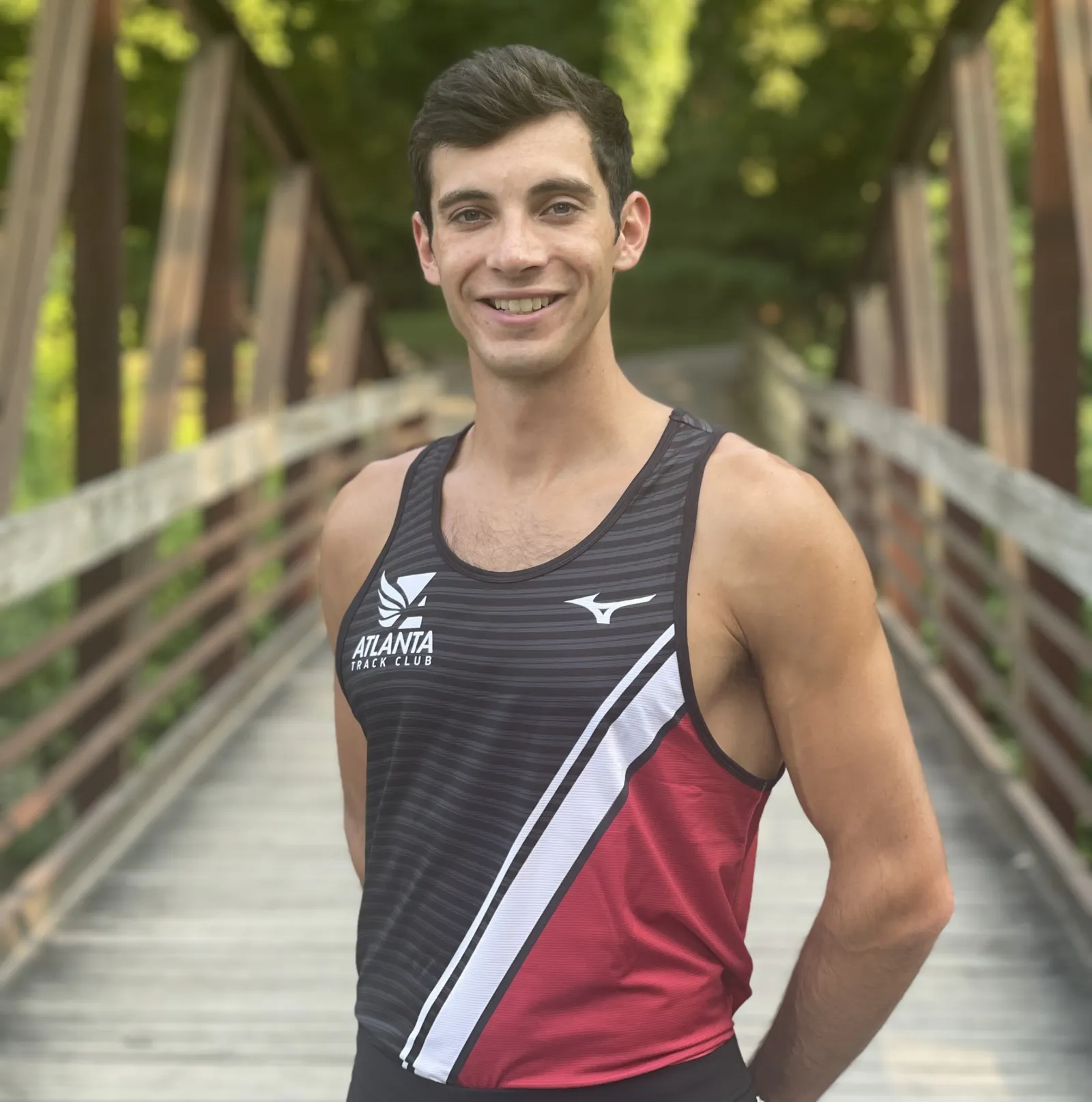 Ryan Adams (Furman University), Shane Streich (Lipscomb University) and Samson Colebrooke (Purdue University) are all 2021 graduates who will launch their professional careers in Atlanta. Additional athletes will be announced soon.
"The first half of our 2021 signing class represents a big step forward for Atlanta Track Club," said Eric Heintz, Director of High Performance. "To bring an Olympian and two Olympic Trials qualifiers onto the squad means we are securing our place among the professional training groups. Atlanta Track Club is making a statement that we are here to compete with the best."
Adams, who ran the 1500 meters at the recent Trials, is a multiple state high school champion who hails from Hudson, Ohio. He went on to become a six-time All-American and holds Furman school records in the 800 meters, mile and 3000 meters indoors and the 1500 meters outdoors. His 1500-meter personal best is 3:37.66.
"I chose Atlanta Track Club because coaches Amy and Andrew Begley showed how excited they were at the prospect of me joining the Club," said Adams. "After speaking with them, my soon-to-be-teammates and the Club's administration, I was eager to be part of such an ambitious team that challenges and encourages each other. I look forward to the success of this blossoming team as well as to contributing to the Atlanta community."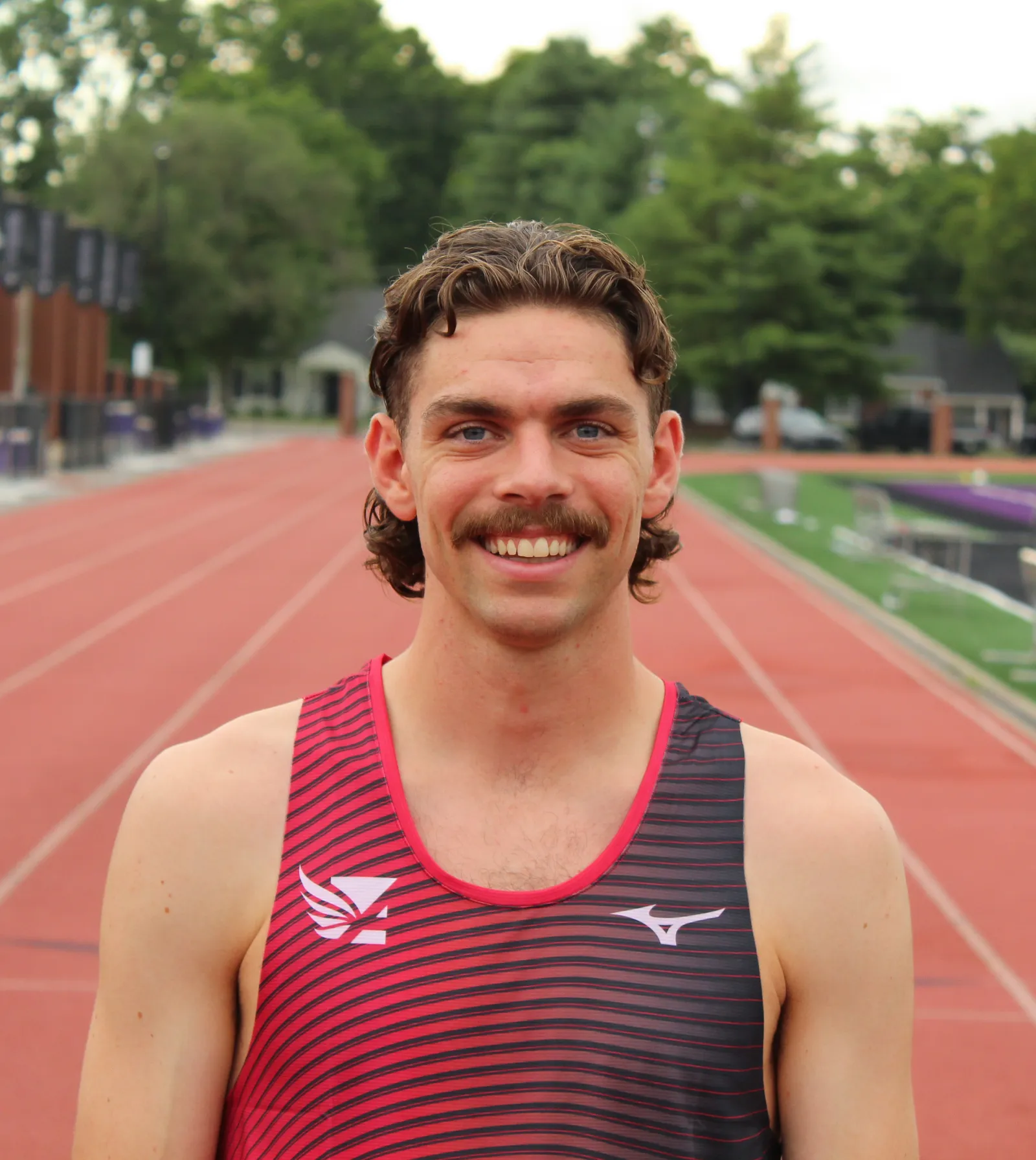 Streich, from Janesville, Minnesota, won seven individual state titles for Waseca High School and was a two-time All-American at the University of Minnesota before finishing his collegiate career at Lipscomb University. There, he set two ASUN Conference records (800 meters and 1500 meters) and finished sixth in the 2021 NCAA Championships at 800 meters, to earn another All-America honor, before reaching the semifinals at the Olympic Trials. His 800-meter personal best is 1:45.85.
"I chose Atlanta Track Club Elite because of its supportive environment and the desire for greatness the Club has for itself and its athletes," said Streich. "As a member, I hope to find and push my limits as a runner while competing on the world stage, and I hope to give back to the Atlanta community in the same fashion, helping them chase their dreams of becoming the best runners and best people they can be."
Colebrooke, who competes for the Bahamas, won three medals at the 2019 NACAC U23 Championships in Queretaro, Mexico, including gold at 200 meters. It was there he set his personal best of 10.01 in earning silver at 100 meters. A six-time All-American at Purdue, the 2021 Bahamas national champion will compete at 100 meters in the Olympic Games.
"He has all the tools to make it to the Olympic finals during his career," said Heintz. "The Club will give him the environment to be able to reach that potential."
Founded in 2016, Atlanta Track Club Elite is part of the Club's commitment to competitive running and to establishing Atlanta as Running City USA. Its diverse roster of athletes has included Keturah Orji, a two-time Olympic triple jumper who holds the American record; three-time Paralympic sprinter Jarryd Wallace; Matt McDonald, who finished 10th at the 2020 U.S. Olympic Team Trials - Marathon, which was hosted by the Club; Yolanda Ngarambe, the national indoor mile record-holder for Sweden; and Allie Wilson, who placed 6th at 800 meters in the recent U.S. Olympic Team Trials - Track & Field.
About Atlanta Track Club

Atlanta Track Club is a nonprofit committed to creating an active and healthy Atlanta. Through running and walking, Atlanta Track Club motivates, inspires and engages the community to enjoy a healthier lifestyle. With more than 30,000 members, Atlanta Track Club is the second-largest running organization in the United States. In addition to the Atlanta Journal-Constitution Peachtree Road Race (peachtreeroadrace.org), the Club puts on the Publix Atlanta Marathon, PNC Atlanta 10 Miler and Invesco QQQ Thanksgiving Day Half Marathon and almost 30 other annual events. Through the support of its members and volunteers, Atlanta Track Club also maintains a number of community initiatives, including organizing and promoting the Kilometer Kids youth running program to metro Atlanta youth, honoring high school cross country and track and field athletes through Atlanta Track Club's All-Metro Banquets and supporting the Grady Bicycle EMT program. For more information on Atlanta Track Club, visit atlantatrackclub.org.