Wingfoot Running Camp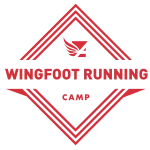 Atlanta Track Club's cross country camp returns to the University of Alabama in Huntsville in 2023. Middle and high school runners are invited to Wingfoot Running Camp at University of Alabama in Huntsville. Nestled in the foothills of the southern Appalachian mountains, this week-long overnight camp is led by college, high school, and elite coaches with college runners serving as camp counselors. Guest appearances will be made by college/professional coaches and college/elite athletes. Educational sessions will cover proper running technique, speed, form and team building. Runners will also learn about a wide range of running-related topics including nutrition and footwear. Our camp is open to any and all entrants between the ages of 12 - 18.
Wingfoot Running Camp is solely operated by Atlanta Track Club, which is not affiliated with The Board of Trustees of the University of Alabama or The University of Alabama in Huntsville.
Date
Location
The University of Alabama in Huntsville
Housing - Charger Village Addition - 601 John Wright Dr, Huntsville, AL 35805
Cost
Member / Non-Member
$625/$675 through August 30
$665/$715 through February 28
$675/$725 thru April 30
$725/$750 through July 8
Camp Sessions
Training Sessions
Enjoy morning runs on the trails of Monte Sano State Park and along the Tennessee River on dirt roads and afternoon learn-by-doing sessions on the spacious campus of UAH. Campers will be grouped according to fitness level, and groups will be led by experienced runners. A solid week of training that is appropriate for early summer preparation for the fall cross country season can be expected.
Guest Speakers
More details coming soon.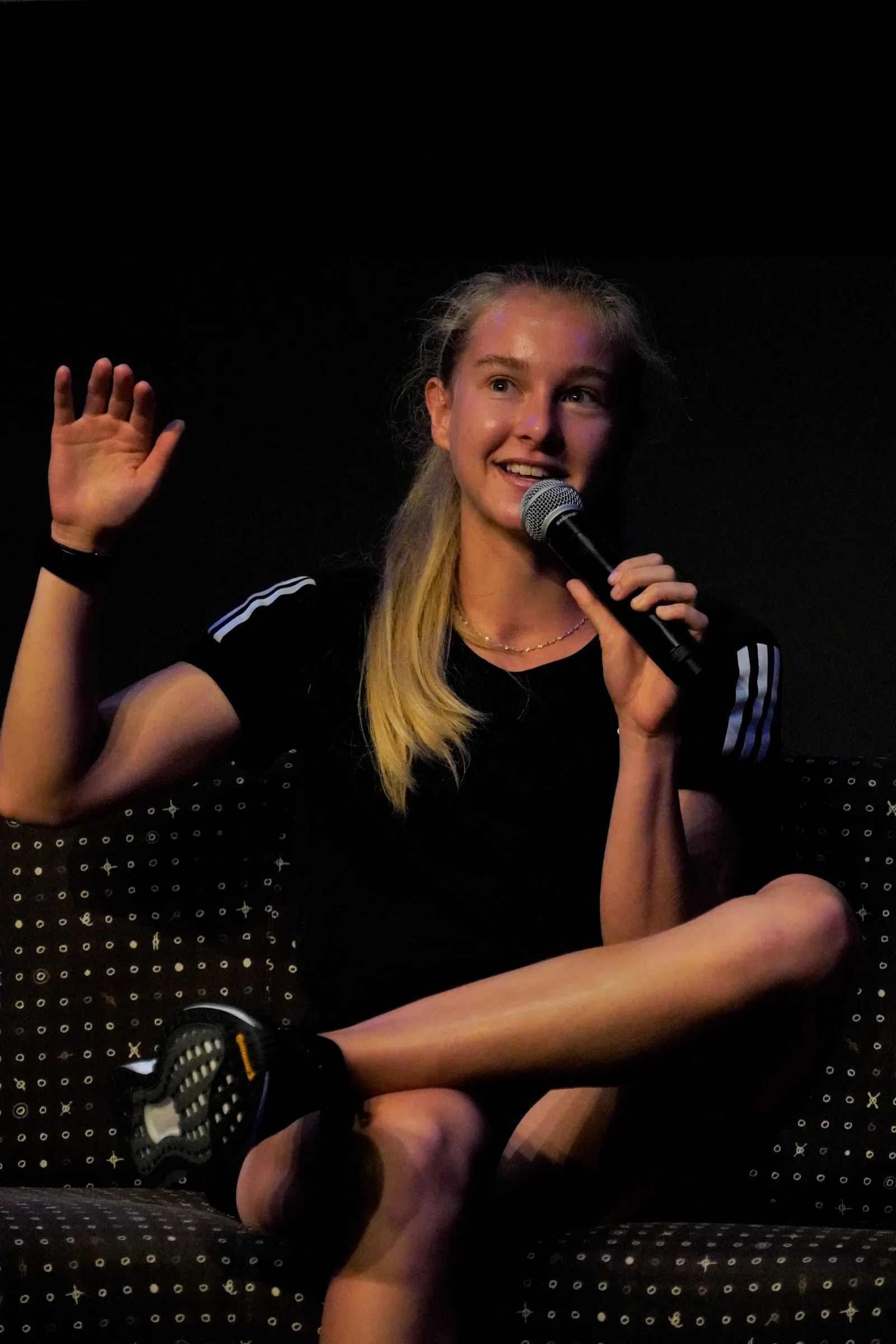 Educational Sessions
Campers will have an opportunity to learn from experienced coaches and athletes from a variety of levels( (professional, collegiate, high school, and youth). By the end of the week, campers will have learned about a variety of topics, such as training, recovery, nutrition, race tactics, and more. Campers will have a chance to equip themselves with a knowledge base to be successful in our sport.
Recreational Sessions
Outside of daily free time, campers will have staff-led recreational opportunities. These sessions will be fun, allow campers to meet new people, engage with their peers, and develop long-lasting friendships.
Daily Schedule
8:30 AM
Educational Session
12:30 PM
Free Time/Recreational Session
2:45 PM
Educational Session
7:00 PM
Recreational Session
Event Sponsors
a logo with a black background
Become a Member
Members of Atlanta Track Club get to participate in 7 free events throughout the year! They also receive discounts on all events and programs as well as guaranteed entry into the Atlanta Journal-Constitution Peachtree Road Race!